FS: Peavey XXX 212 Tube amplifier Combo, w/footswitch
Hey guys, I know I barely have any posts around here, but I've been on plenty of other forums.
I have a Peavey XXX 212 for sale, it's 120 watts of tube power, fine for ANY venue.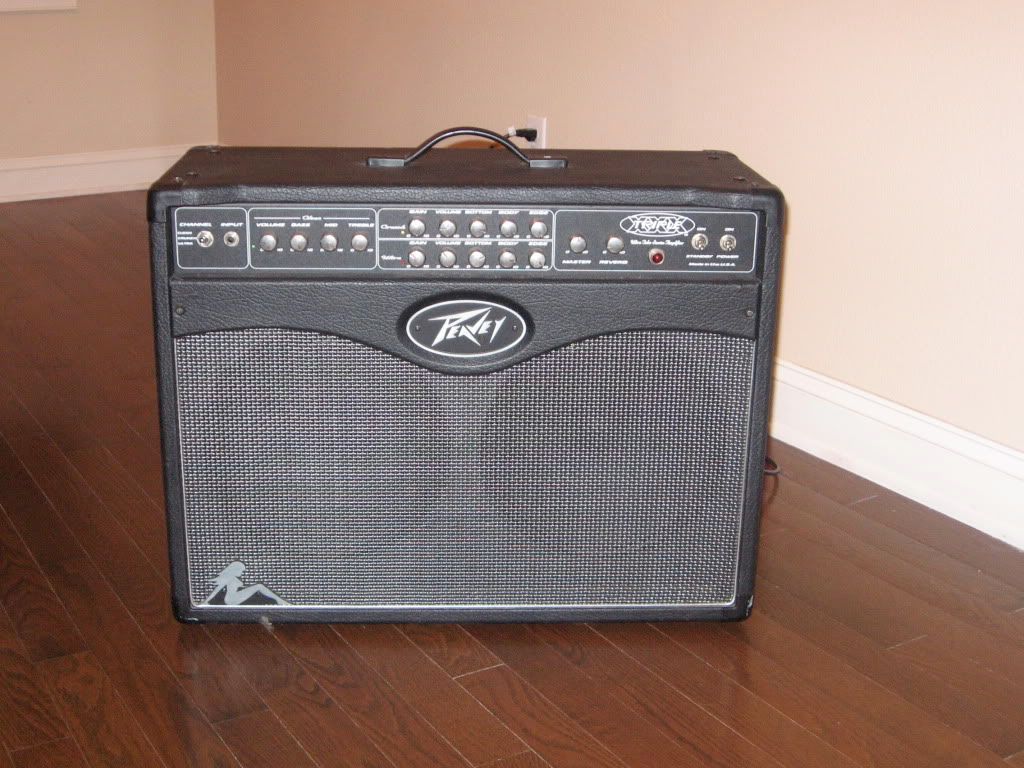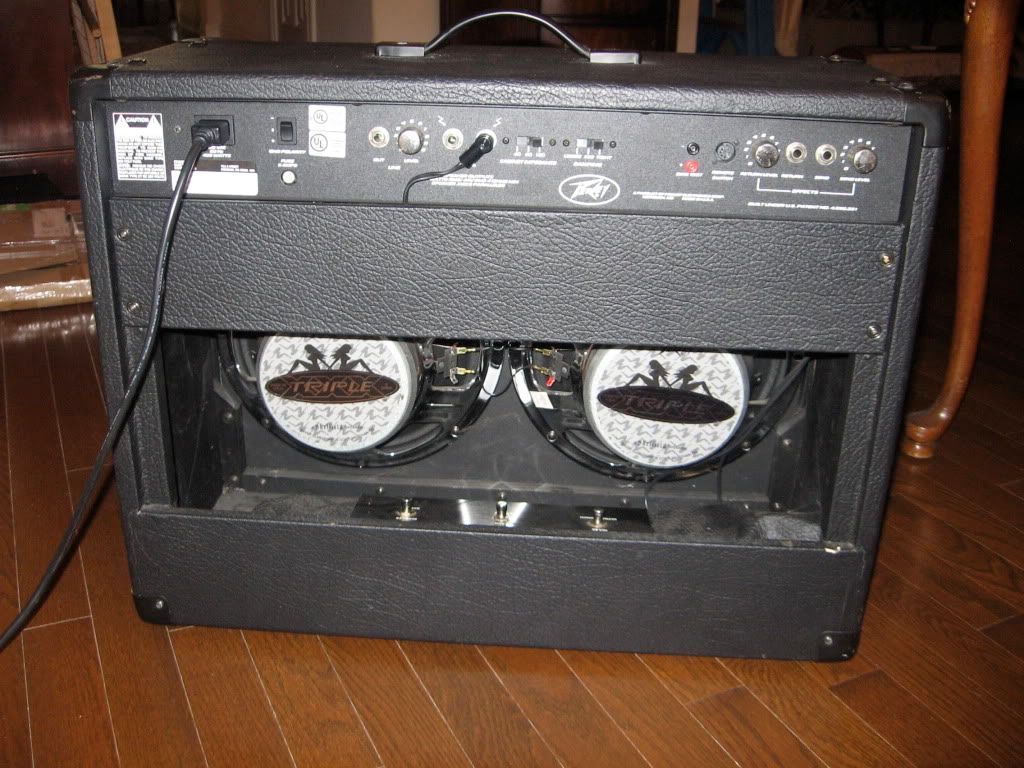 It has a small dent on the corner, nothing wrong with the playing though:
I'm Asking
550+shipping OBO
..I would prefer local pickup, but I will be willing to ship at the buyers expense.
Here is a feedback thread from caraudio.com:
http://www.caraudio.com/forum/showthread.php?t=224101&highlight=alxmlr789