I'm selling all my gear....
It's a sad day, but I gotta do what I gotta do.

-
1950's Global EA-200
(semi-hollow) guitar:
Seymore Duncan 59 in neck/ Dirty Fingers in Bridge
Grover imperial tuning heads. All work was done professionally including the fret work.
red with white trim. Comes with Get'm Get'm strap and strap locks.
$500 obo
-
Canvas guitar CSD50
(semi-hollow):
Maple neck and body with rosewood fret board.
Neck through
2 zebra humbuckers
all chrome hardware, comes with a hard case.
$200 obo
80's Fender Concert series
guitar head (Lee Jackson Mod)
64 watts all tube
$350 obo
80's Randall straight guitar cab with 4x12 celestion Gold 50watt speakers
The speakers alone cost $325 a piece.
1000 obo
I'm open to suggestions, thanks for looking, feel free to make an offer.
Join date: Feb 2009
40

IQ

Join date: Sep 2008
20

IQ
I am interested in the global and canvas. do you have pictures? so i can she what they look like.
Ok I live in California in Apple Valley 92307 area code. I couldn't figure out how to place actual pictures, so hopefully these link work. Let me know if you want more pictures or maybe a different angle of a picture. Thanks again for looking.
Canvas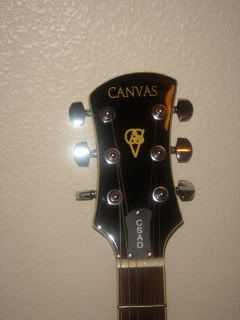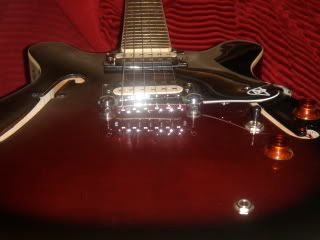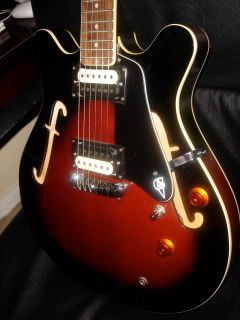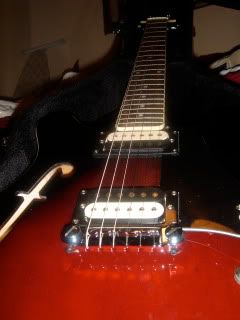 Global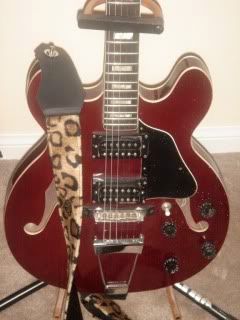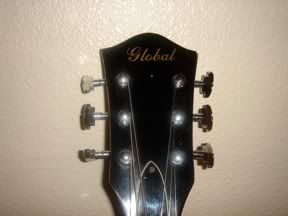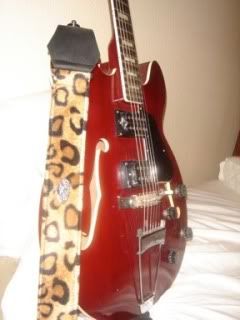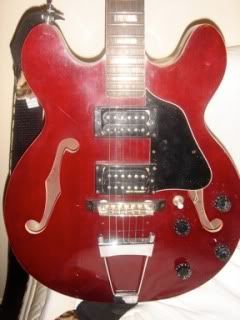 If you want to get a hold of me my e-mail is
Istrabass@aol.com
.
I'll get the message a lot faster than through the forum.
I'm dropping the price of the Global guitar. I had it appraised at $389.00. The professional work was done by Mark Donner (licensed retrofitter). Worth a little over $400 now. I'll sell for $400 even. Thanks for looking.

Join date: Feb 2007
10

IQ
Pictures of the Fender head?