NGD-- Ibanez Content/Inside
Well, all the cool kids are doing it, so i might as well join in...
I received my third RG yesterday. Played a show with it less than 2 hours after i got it out of the box. It was great, i really love this guit.
The fretwork is astounding for a 400 dollar guitar. It is really on par with my Carvin, except the frets aren't as highly polished as the Carvin. everything is perfectly flat with no glue drips.
The weather here sucks, so there is no light.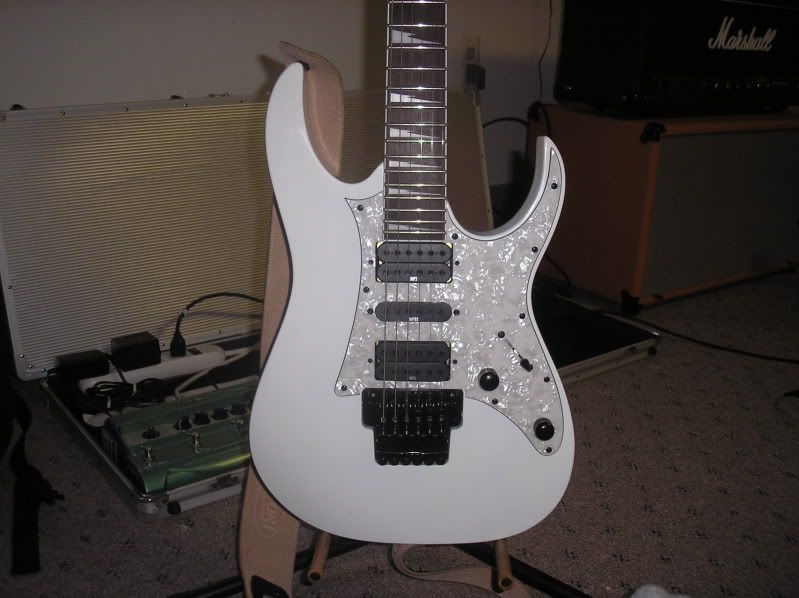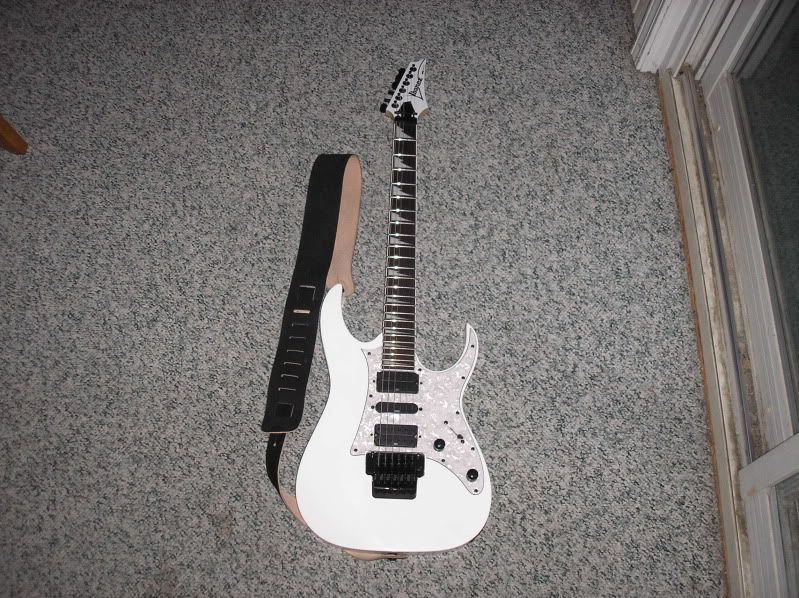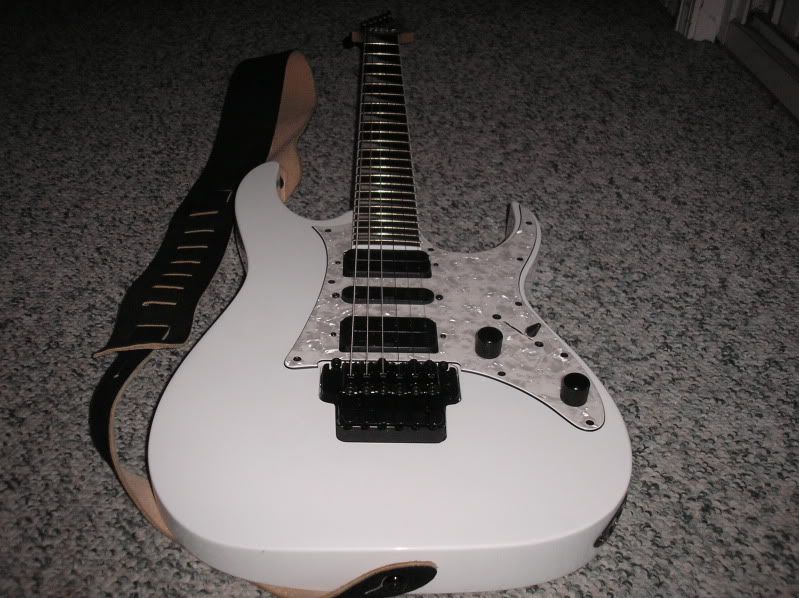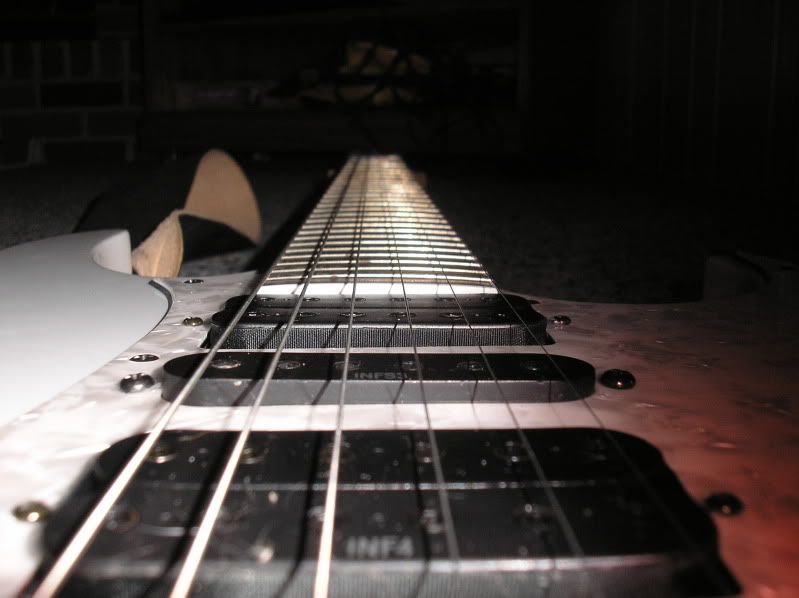 Im getting a set of Guitarheads Hexbuckers next week and it will surely scream.
Now all i have to decide is whether to get Black or white bobbins...

Join date: May 2009
20

IQ
I would definitely get the white. Anyways, HNGD!!! It looks great!!

Join date: Jul 2009
30

IQ
love the look of that guitar. congrats

and i'd say white if u can get a white pickup for the mid position.
last bump...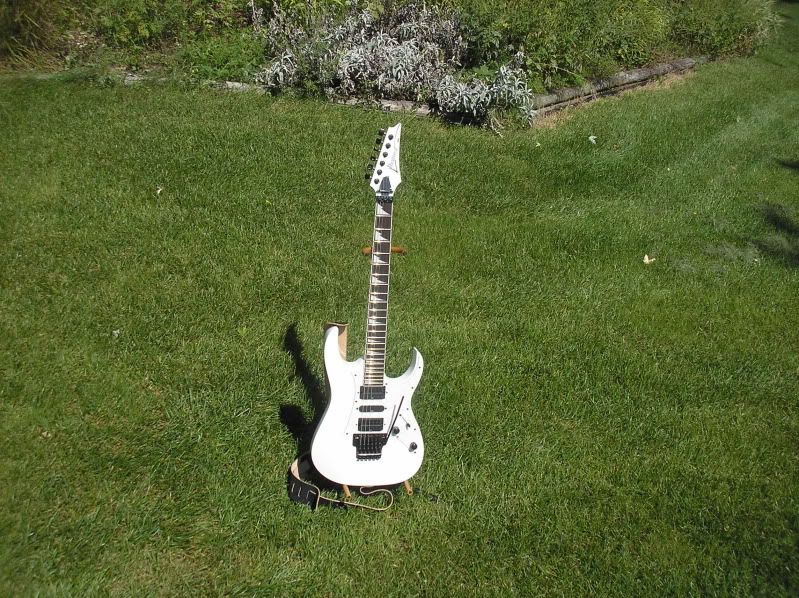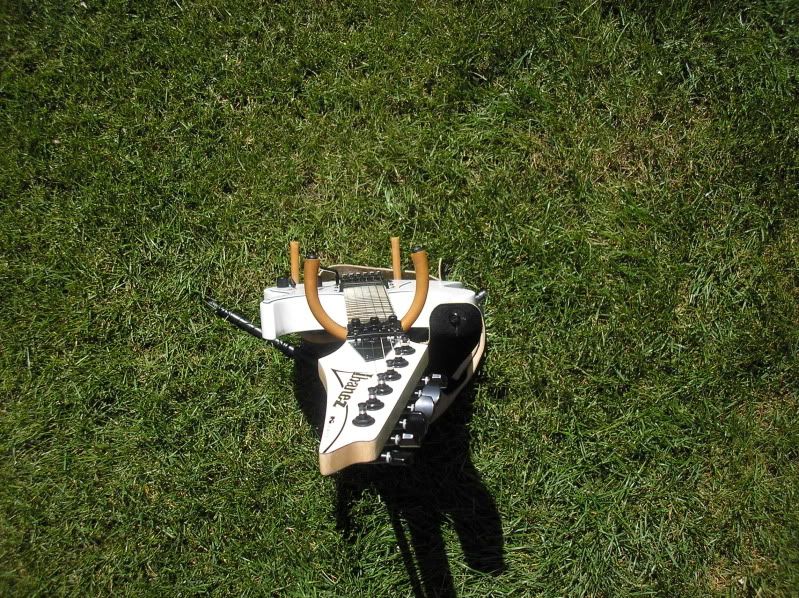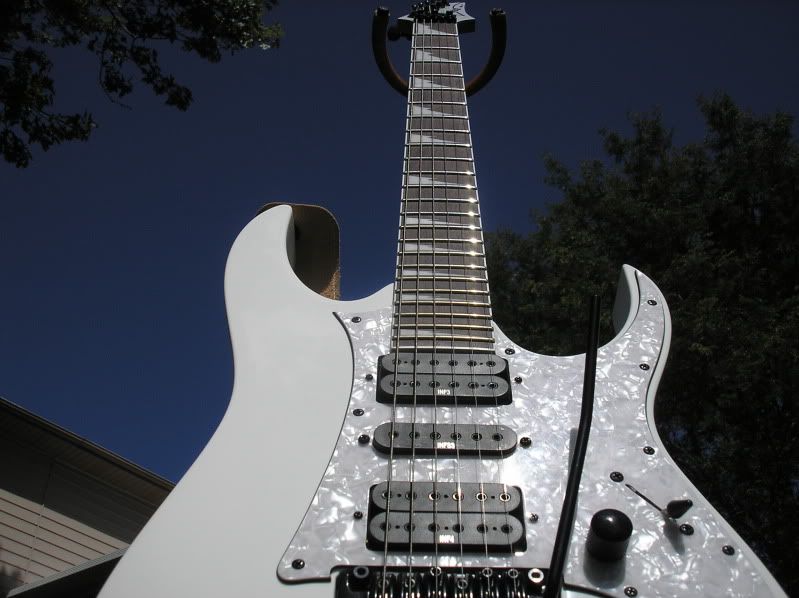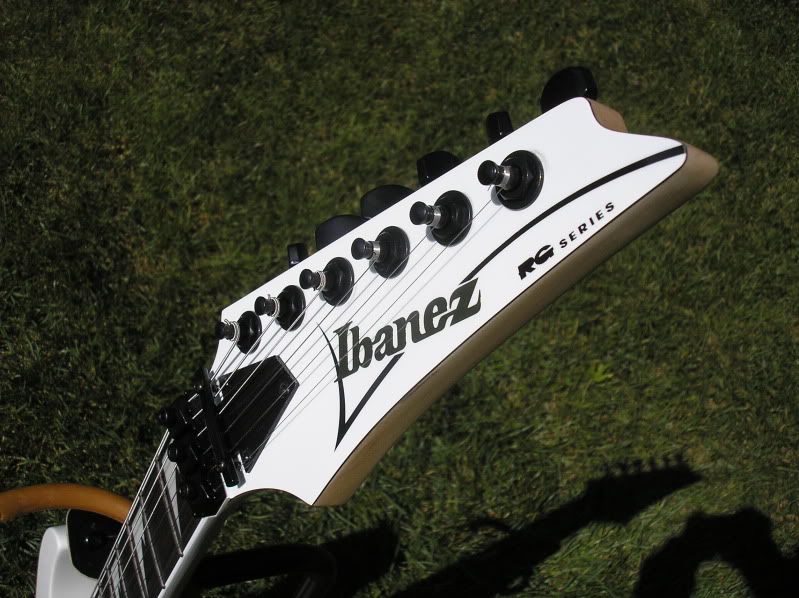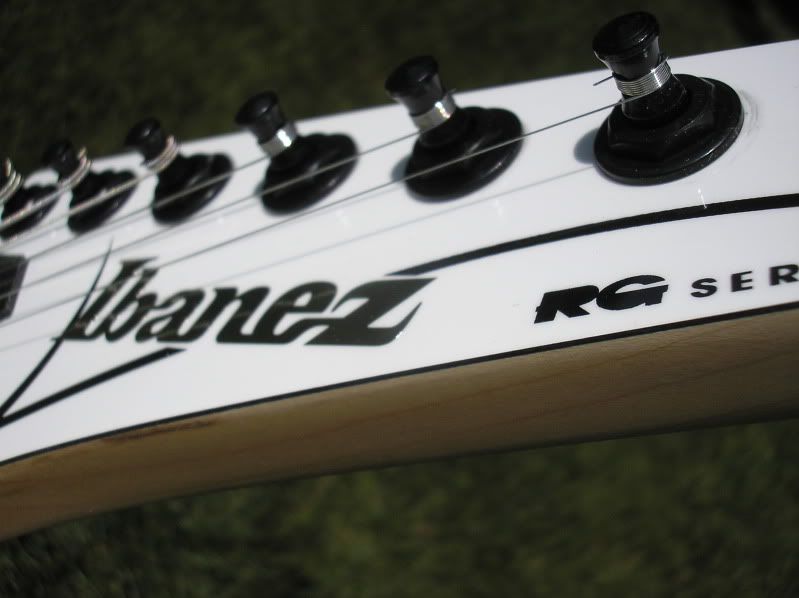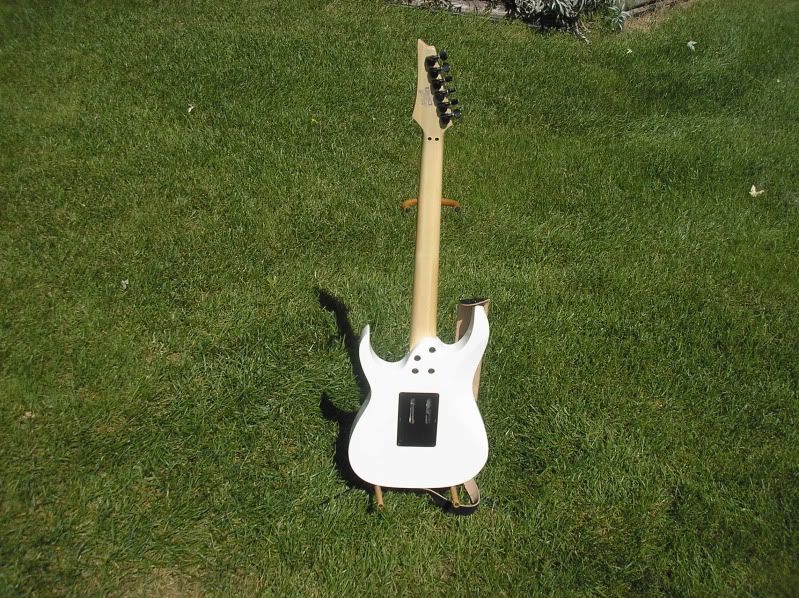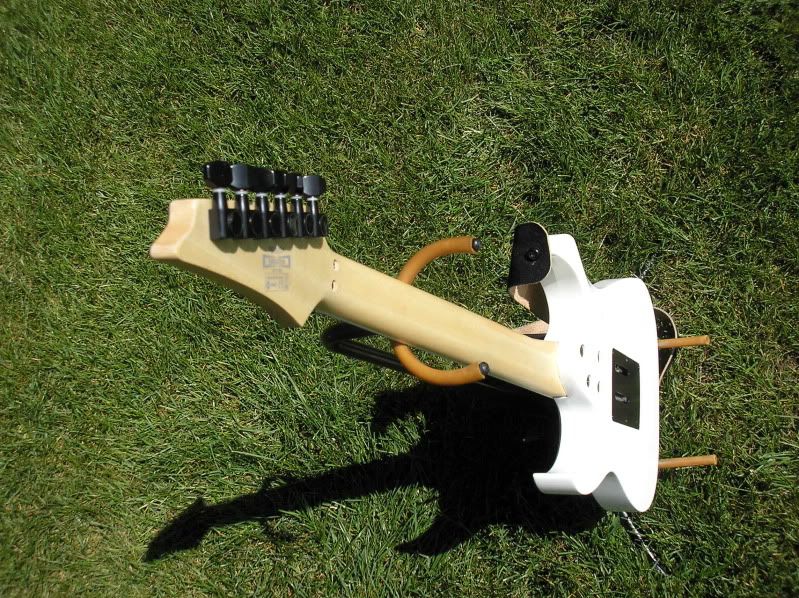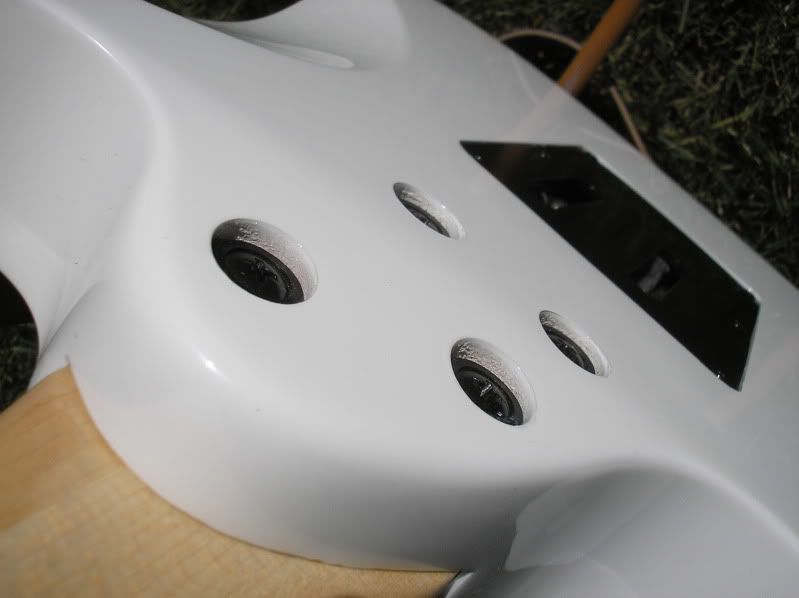 Join date: Oct 2007
20

IQ

looks stunning! HNGD!!!

Nice. BTW, you got way too many winds on your G, B and E.

Join date: Feb 2009
40

IQ
Nice, That white finish looks awesome, HNGD


Join date: Dec 2008
20

IQ
nice, get white bobbins
Last edited by ibanezgod1973 at Aug 30, 2009,