NG&AD Warning: Large Images
I graduated from college today. Also, I manged to snag these beauties.
Whats in the box?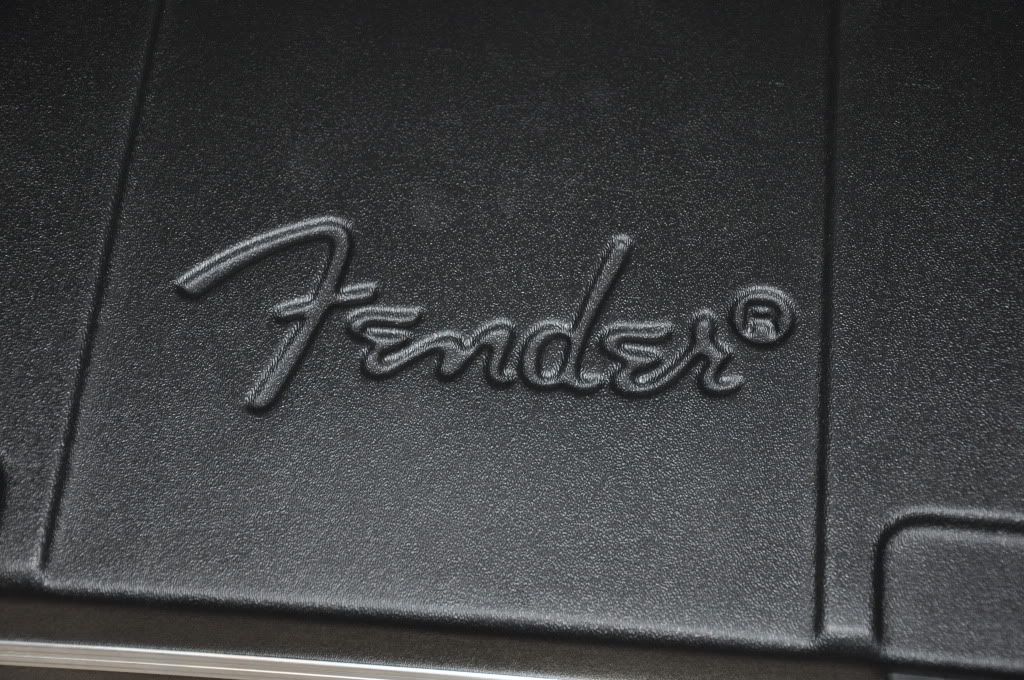 Need to clean off those finger prints.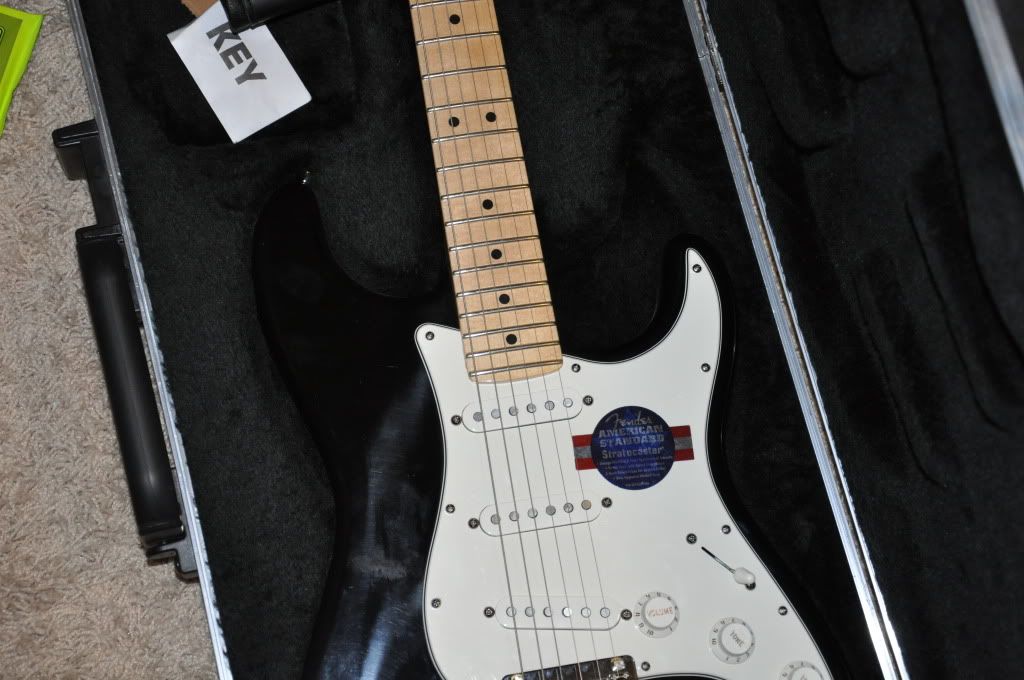 Headshot!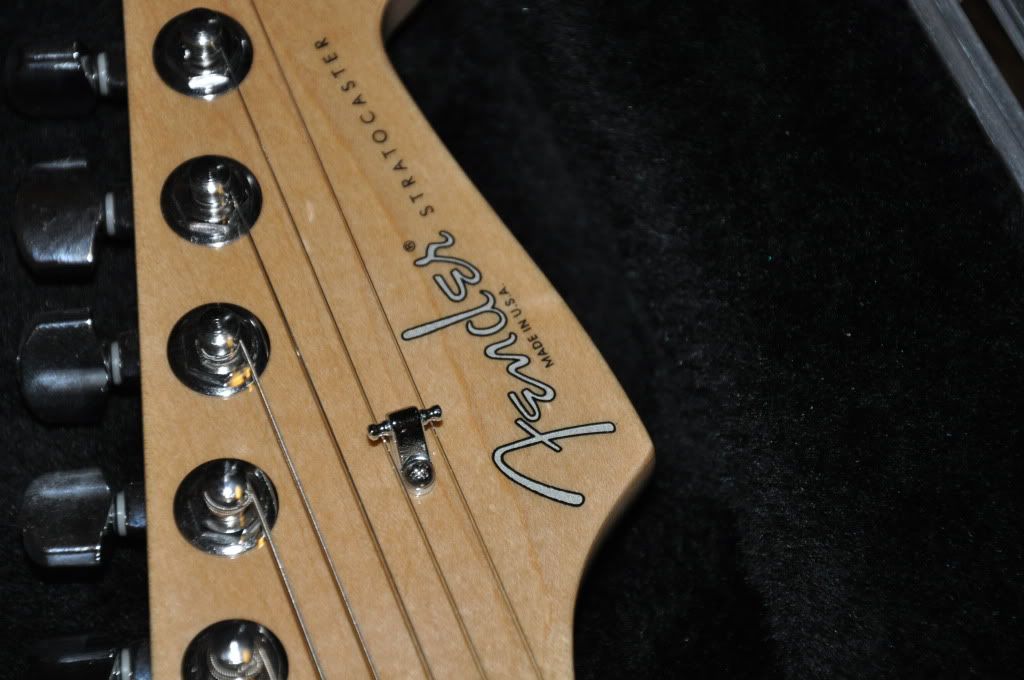 And last but most certainly not least.
So there we have it my new set up for a very very long time to come. I just want to say thanks to the UG community for putting up with all my "which amp threads".

Join date: Aug 2008
386

IQ
OW OW!!! Happy new mother ****ing guitar day, my man!

Join date: Nov 2006
50

IQ
Dude, what a score.
Congrats on graduating also.
loving the amp.
you got good taste.

Join date: Oct 2008
580

IQ
...Am I the only one who doesn't see anything?
nope... i dont see a thing either
I couldn't see anything at the start, but after a refresh, it's there.

Oh man, a VERY HAPPY NA/G Day to you!