The Black Satans

Join date: Sep 2006
60

IQ
Ok, so why are you making an entire thread?

Not as good as the original though...

Join date: Sep 2008
10

IQ
The guy with the pink shirt at the very beginning is priceless...


Join date: Jun 2006
31

IQ
*Walks in thread*

*Looks around*

*Pretends he heard something*

What's that mom, I need to unload the groceries?

*Runs away*
Haha, there are actually kids playing in the background.
This is where the Black Metal scene is going wrong. They need to be more like these guys.
I expected a lame Youtube video, but was pleasantly surprised.

Join date: Nov 2007
10

IQ
It's actually a well-made video, too!
that is so awesome


Join date: Dec 2007
69

IQ
Ah, so THAT'S where Br00t4lz guy came from.
I love how they are on a beach, in the middle of the day doing this lmfao.

EDIT: does anyone else notice the guy with no pants on in th background at 0:09?
Last edited by Gregray88 at Aug 30, 2009,

Join date: Jul 2008
10

IQ
They're back!!!

Another shoop thread may shortly be on the way
They think they're kvlt yet they have keyboards, silly people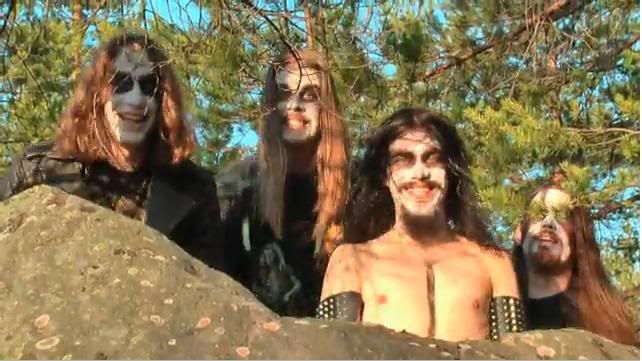 oh hai

Join date: Sep 2008
41

IQ
*sees YouTube link*


>_____>