help identify this guitar
Hey guys i came into a deal for an "ibanez" for 350 on kijjiji(canada craiglist)
But i'm not too sure of the model.I'll just explain it because i have no clue how to post pics=(
Looks like an S series except the bridge looks strange maybe a gibraltar?
It's string through,22 frets(dots on 12,15,17 frets)2 tone 1 volume,3 way toggle switch,
Rosewood fretboard,Creme binding(i think,might just be white)and heres what really threw me off it has offset 3on3 tuners.Couldn't find any ibanez with a headstock like that.

OH yeah and the serial number is W631879.A lot of info so hopefully i don't have to figure out how to post pics. i guess i'll figure it out if necessary

Join date: Dec 2008
90

IQ

Join date: Dec 2008
30

IQ
pic would help

or the address of the listing if you don`t know how to post pics
Last edited by ibanezgod1973 at Aug 31, 2009,
definetly some sorta szr model. You guys think 350 Canadian is a good deal on this thing?
It's an SZ, since an SZR would have an I serial. It's an SZ320 since the higher tier ones would have fancy inlays. Also, it's a 2006. 350CAD could be a good deal, or could be not so good, depending on how worn the guitar is. A good deal for a minty.
Like this?
yeah thats it exactly.Ok well i found another deal i'm checking out i personally think this ones cooler but i want to see if you think it's a better deal.Its a black ibanez destroyer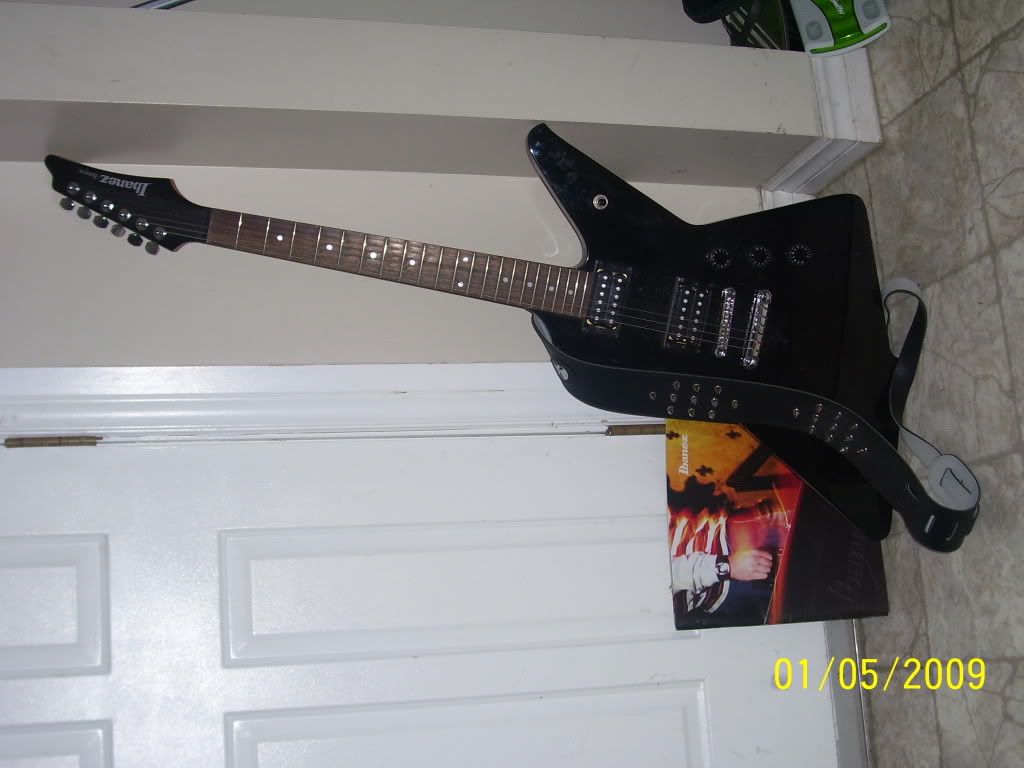 And heres the sz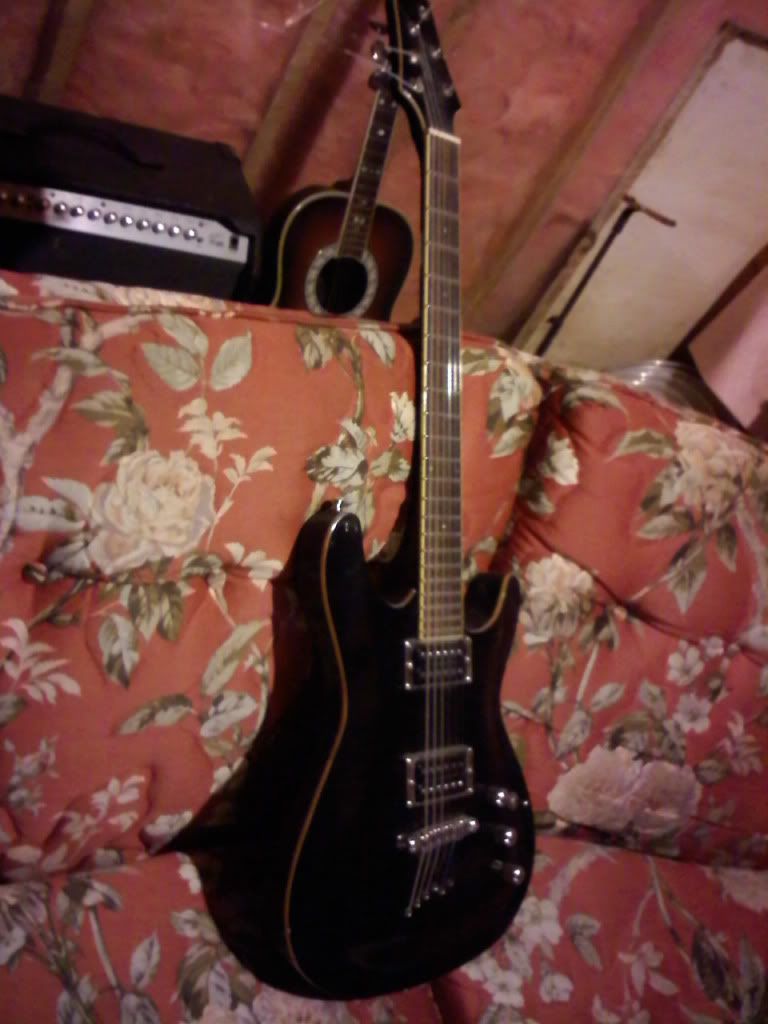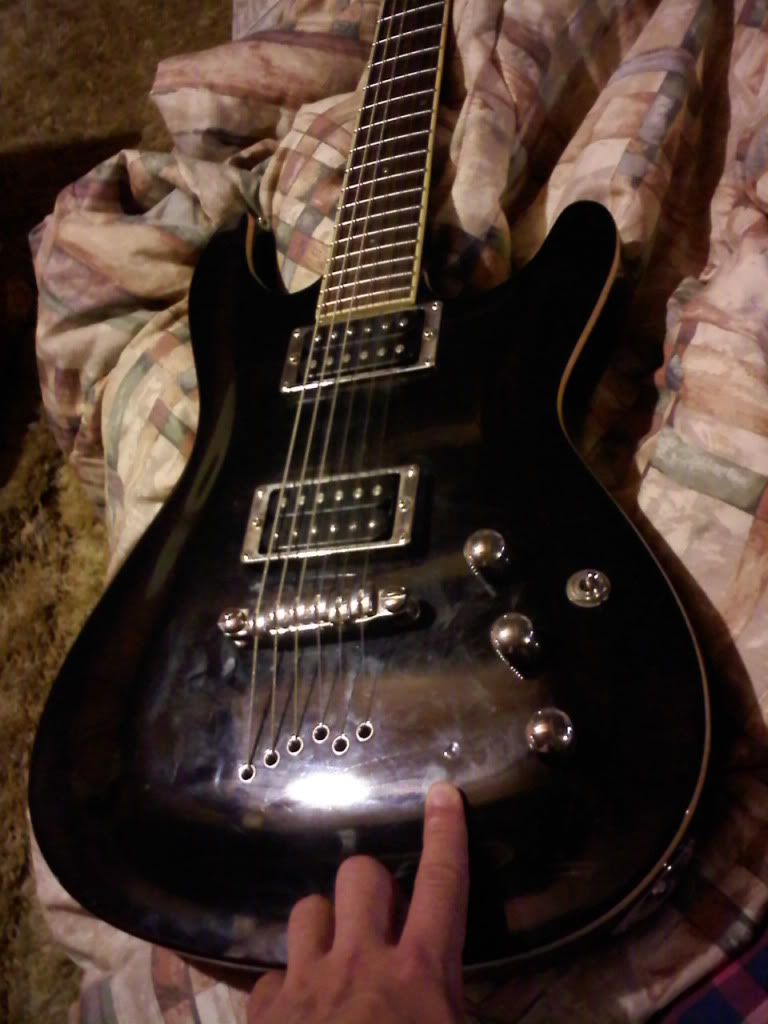 also theres an epiphone explorer i was looking at too for about the same price.
Would the epiphone play better then either of these?
bump for opinions


Join date: Aug 2008
130

IQ
I don't know about the Epiphone, but over those two, I would defiantly go for the 2nd (on looks).
Is that A DESTROYER?!?!?! ASK WHAT MODEL, SERIAL NUMBER, AGE IT IS. They awesome.