Peavey 6505 Plus 112 Combo
Is anyone else waiting for this amp to be released?
Friends say I should get another amp and I agree with them. I've got the money just need it to come out. I can't wait and want to know when it will be released. Does anyone know?
I hear 16th October but that was just off a random forum when googling.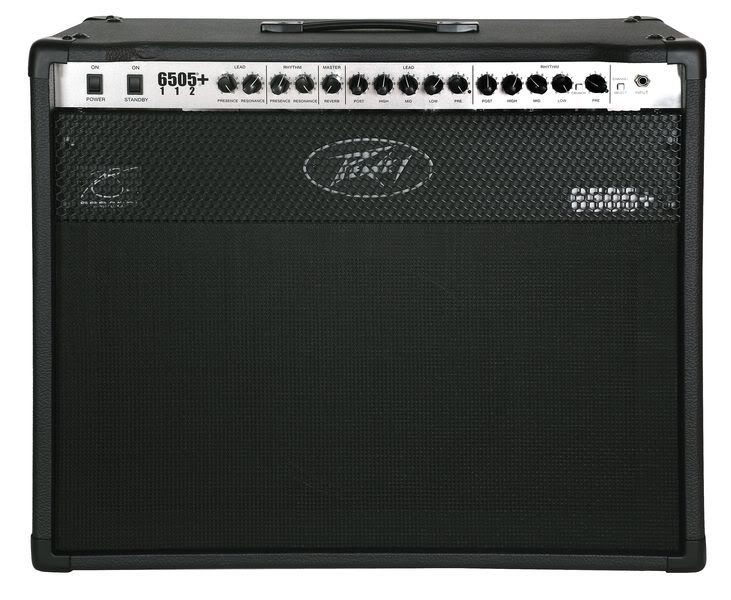 Join date: Mar 2008
780

IQ
Search bar
There is a massive thread already with all the detail

So there is. Sorry I did use the search bar but didn't look hard enough :P