Purple eggs are rotten
After lurking for days, and weeks, and months in The Pit, I decided my day has come to make my voice heard. I have read the "in bed" thread, I have watched threads grow and grow into a flourishing populous only to be closed for a terrible reason.
Purple eggs are rotten.
I have spent many a day living my life in these threads, only to laugh loudly to myself, and I have finally decided to make my voice heard. BEHOLD!!!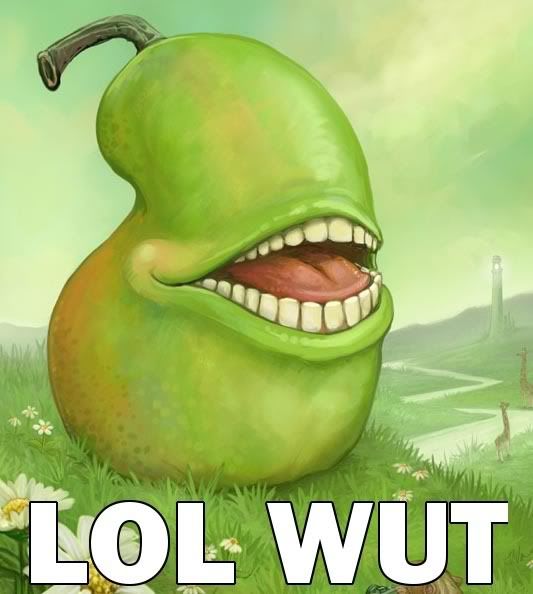 www.myspace.com/gheyturtle
You'll be forgotten in mere minutes after this closes.

Join date: Apr 2009
20

IQ
Join date: Jan 2008
30

IQ
This is like walking into an airport yelling I've got a bomb, then being instantly shot.

Why?

*Reported*

Join date: Sep 2008
10

IQ

who are you again?
*reported*
What's with the extra stupidity tonight.