Luna brand guitars/basses

Join date: Jun 2008
30

IQ
Anyone seen these? They look absolutely sick, and the prices are pretty good. They have like special design series and regular style ones too. If you look closely you can see they have the different types of moons instead of regular dots for the inlays, too.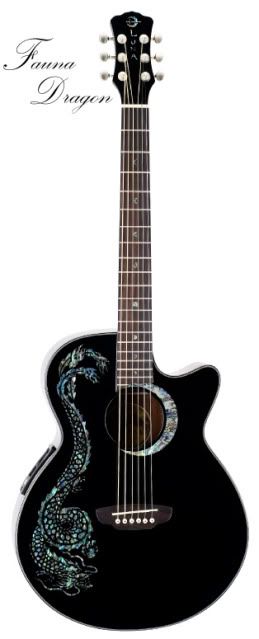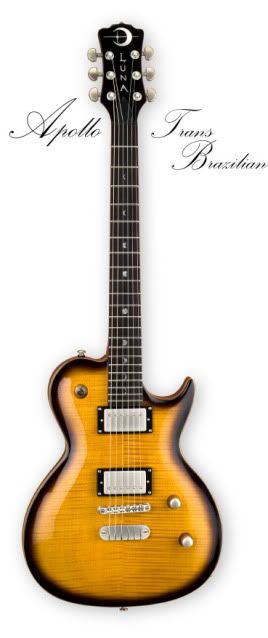 Their acoustics I've played have been low quality. But, then again, none of them were over 1000$
They look beautiful, but i have never tried one for myself.

Join date: Jun 2008
30

IQ
Seeing as it was for both guitar AND bass, and I didn't want to make a thread in each forum, I just put it in the pit, and made it about the brand.
I'm not sure I like the dragons. Apollo doesn't look too bad though.

While we're on the subject of guitar brands beginning with L,

anybody have experience with Lagunas?
This is just beautiful.
total guitar said that their guitars are aimed at the female players or sumat