New Gear Day! (Boss Inside) !
Hey UG,
I went to my local guitar store today and decided my wallet was a little too heavy, so i decided to relieve my G.A.S so here's What I got (sorry for the poor images) :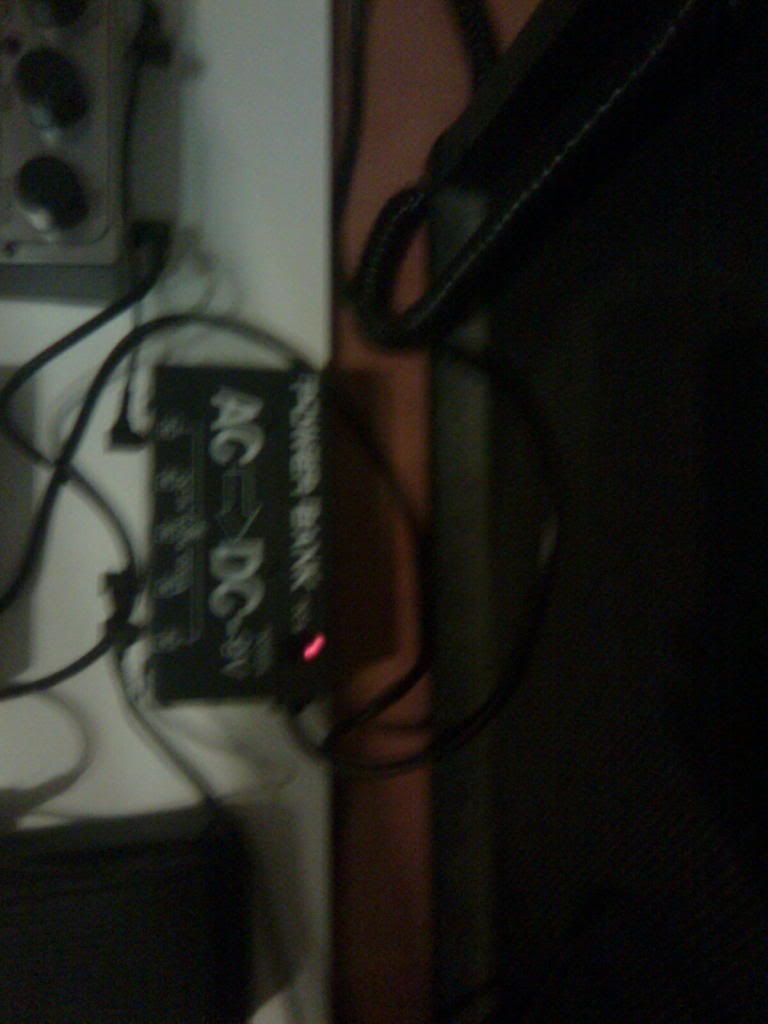 A AC_DC Power Brick It's sweet i needed it do power my family of pedals

I picket it up for £29

Then the best bit :
Boss DD-3!!!!!!!



It sounds pretty sweet! And to cap it all, i ask the guy "How much for the DD-3" he says "Well im selling at £115 new but i just got one in used and i'll sell for £75. So i emptied my wallet!



So for the Family Shot:









is that an mg?
anyway, have a nice gear day

is that an mg?

anyway, have a nice gear day
No,its not an MG