Behringer FCB1010, Small Stone, The Smashing Pumpkins! U.K

I have these for sale to maybe brighten up your days!

Behringer FCB1010 Midi Foot Controller
Mint, one small scratch on the silver tank-like case, all buttons as new.
Comes in original box with manual, midi lead and power lead.
£100 posted to U.K
Electro Harmonix EH4800 Small Stone Phaser
9.5 out of 10 on appearance, no visable scratches.
Perfect working order, even comes with a bit of velcro on the back!
Comes in original wooden box with instruction sheet.
£45 posted to U.K
Behringer Dsp2024P Virtualizer Pro Effects unit
Mint, only minimal screw marks while being rack mounted, still has screen cover on!
Comes in original box with instructions.
£ 50 posted to U.K
The Smashing Pumpkins Aeroplane Flies High Boxset
9.5 out of ten condition wise on the box, all contents inside are just the same.
No writing in the "This box belongs to...." space.
£60 posted to U.K
Erm, how do i edit my post to include pics?
Midi controller
Small Stone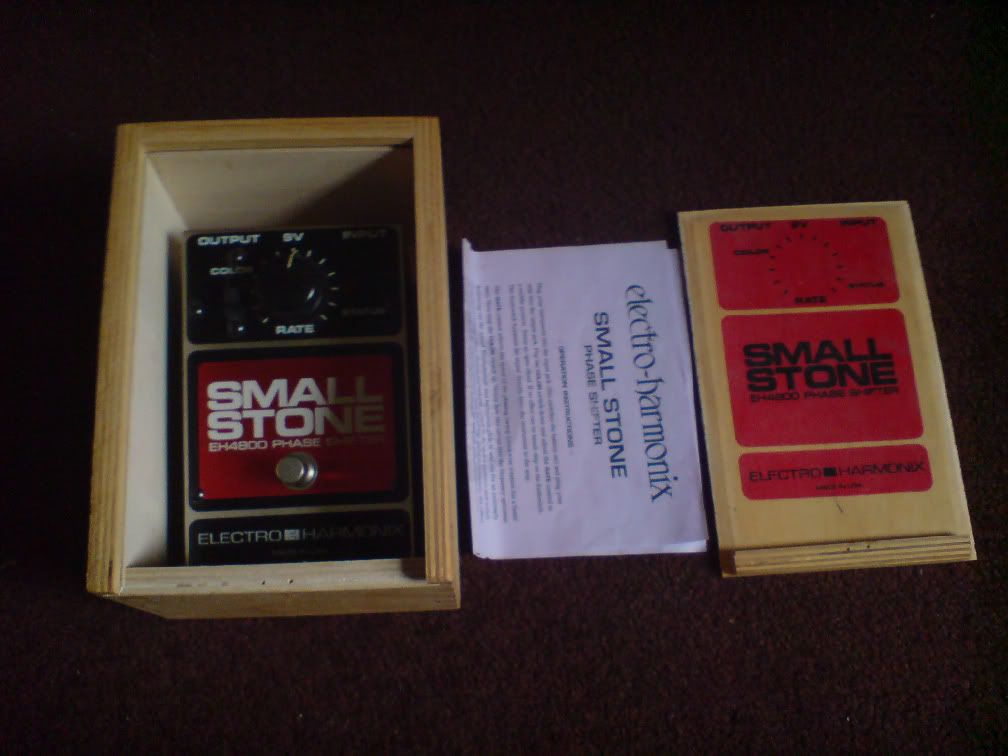 Virtualizer Pro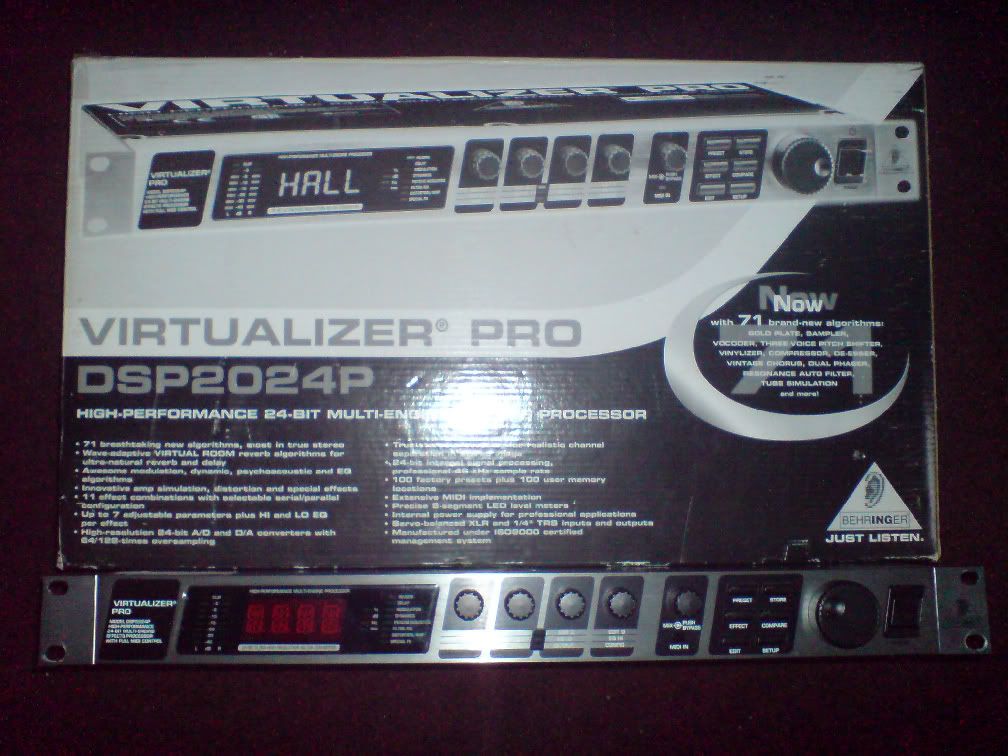 The Boxset closed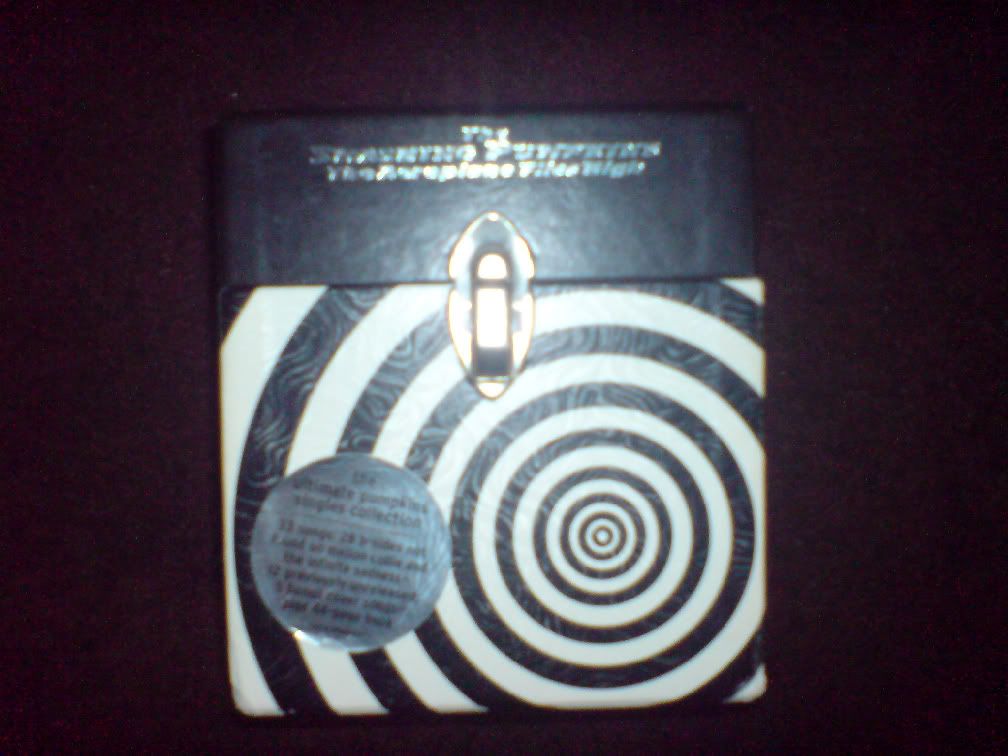 The Boxset open