witch pack is bettet (yamaha or washburn)
View poll results: witch better..?
| | | | |
| --- | --- | --- | --- |
| yamaha | | 4 | 44% |
| washburn | | 5 | 56% |
hello...
wich pack is bettet (yamaha or washburn)
yamaha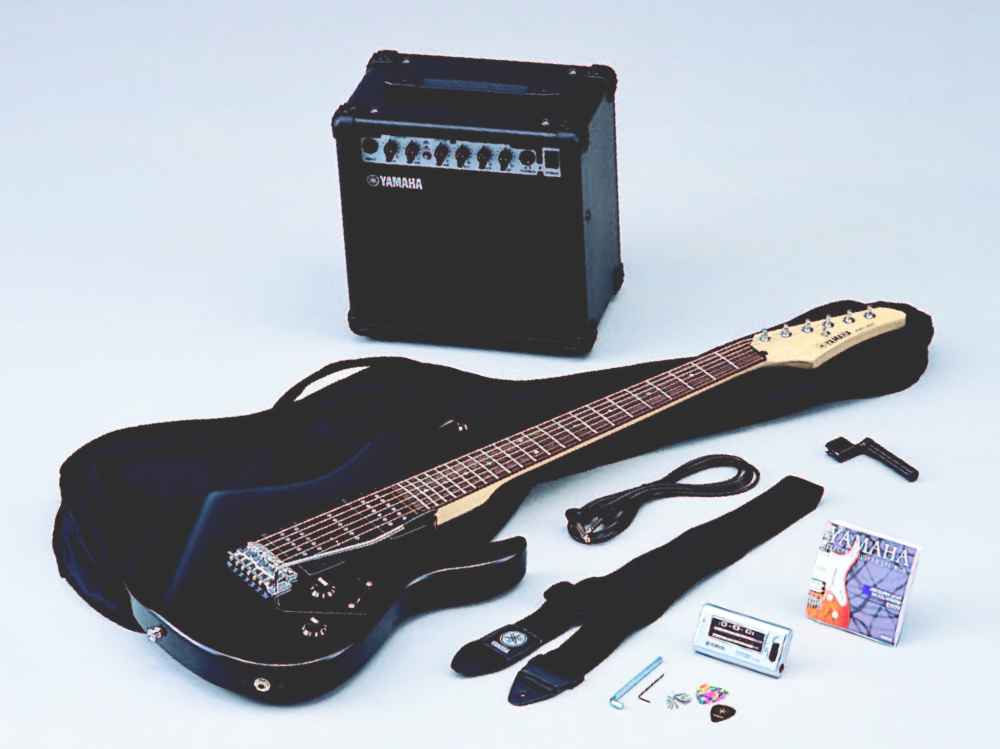 washburn
Last edited by hashoom at Sep 15, 2009,

Join date: Apr 2008
40

IQ
the pack which comes with a dictionary to teach you how to spell :P
none, dont get gutiar packs, get amps and guitars seperate, youll get alot more quality for just a little bit more than the pack prices
loooool im only 15 and its my 2sc lanuage
Dont get a pack like that. What is your budget???
Ok go to this site rondomusic.com and look at the guitars that are 100-200 dollars, tell us what you like, and then get a roland cube (whichever one is 100 dollars)
he's not gonna get much better used if thats his budget
they dont ship to bahrain -___-

Join date: Apr 2008
30

IQ
If you insist on one of those two, I would go with the Yamaha. I have used many Yamaha products (not guitars) But Trumpets, keyboards, Tubas, and Flutes/ Piccolos, and they were all very good instruments. Never rally heard anyhting great about lowend Wahsburn though. But seriously, don't get a package.
my budget now is about 400-500(including shipping to bahrtain)