should i grow my hair out? (Poll)
View poll results: should i grow my hair out?
| | | | |
| --- | --- | --- | --- |
| yes | | 1 | 2% |
| no | | 10 | 24% |
| hell yes | | 7 | 17% |
| hell no | | 23 | 56% |
so pit, i saw before people asking about beard growing and that stuff so i decided to ask since ive been kicking around the idea of growing my hair out (again)
but i want to know if id look good with long hair, coming from people i dont know.
so pit what do you think?
this is what i looked like before (with the long hair)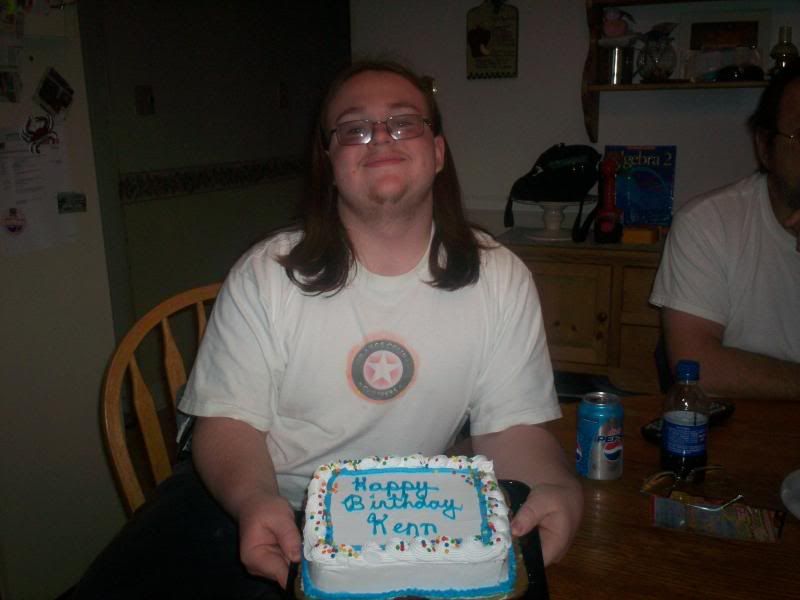 and this is what i look like now
should i grow it out? i need opinions.

Join date: Dec 2006
173

IQ
just go medium length. i think it'd suit you.

Join date: Jun 2007
234

IQ
I think short suits you best.

Join date: Sep 2008
299

IQ
I say keep the short hair.

Long hair when it gets too long can sometimes just look... icky.
The long hair looks good on you in the second picture.
Last edited by Iriathz at Sep 21, 2009,

Join date: Jul 2008
10

IQ
I think it would look cool if you shaved your head. But dont grow your hair, You will look like an aging Powerpuff Girl.

Join date: Feb 2007
150

IQ
I like the long hair but thats just me I like a lot of people better with long hair
Short - I think a fuller, shaggier cut would suit you better.
I voted hell ye, but then I saw you and I just say keep it short