Nad!
Picked up this little guy on ebay last week and just got it today!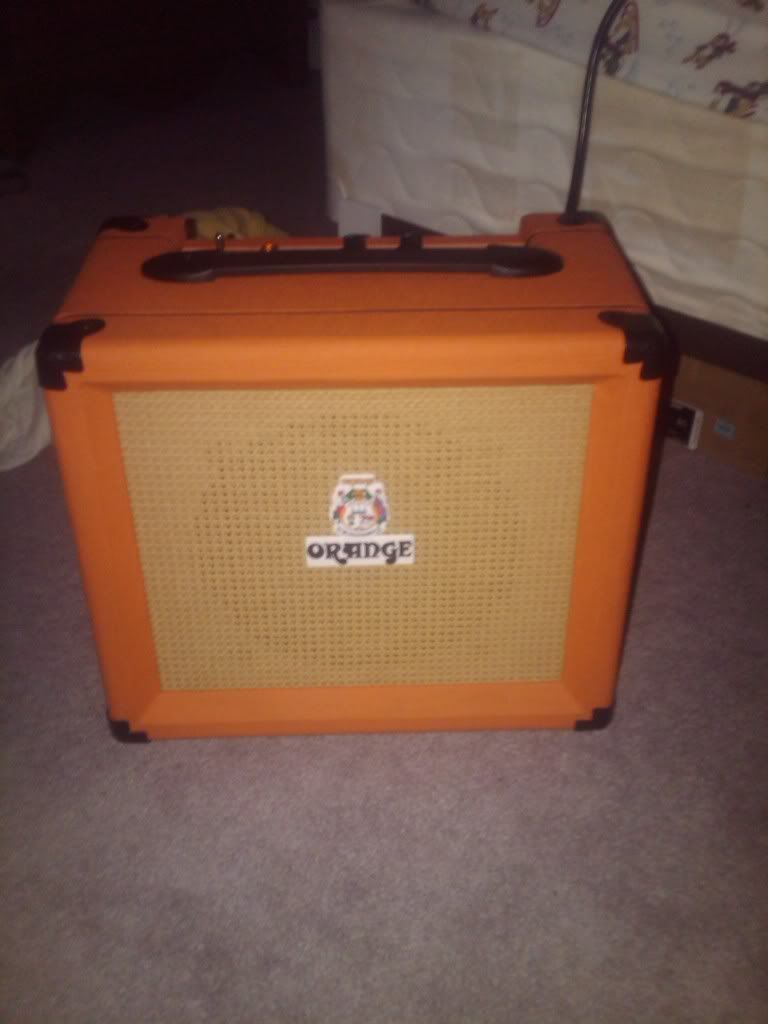 Orange AD-5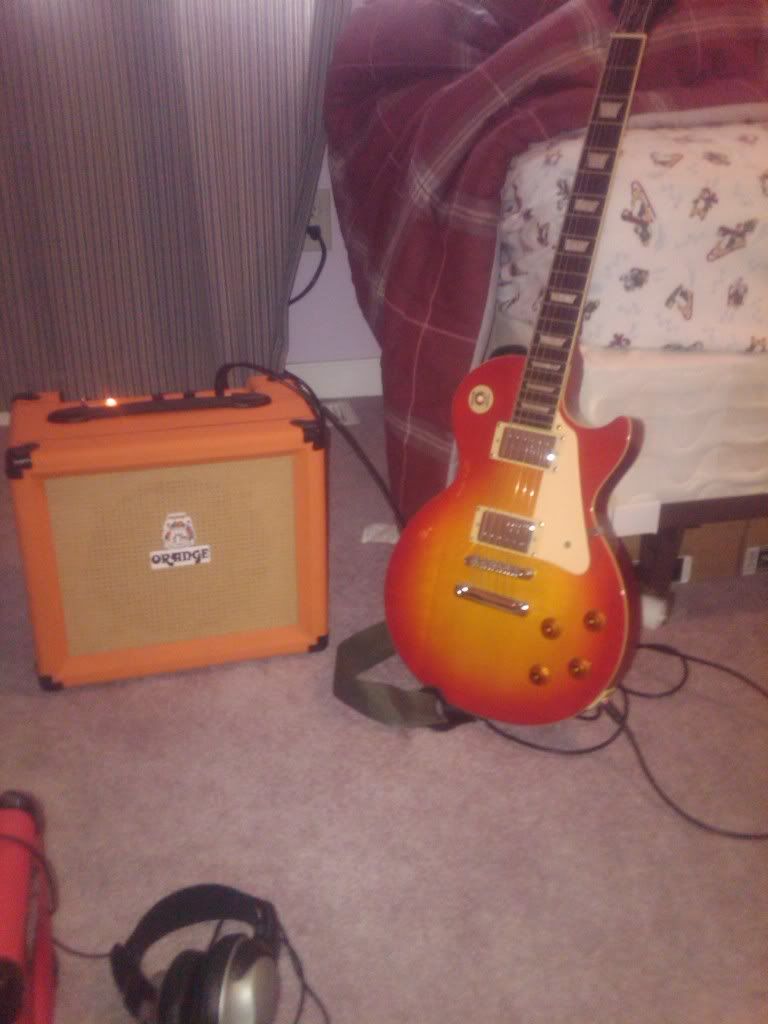 Join date: Nov 2007
105

IQ
sweet man

how are you liking it?
so far i love it tho i havent had a chance to really crank it yet to see what it can do since i had work all day
HNAD!!! Hows she sound!? Shes a sexy amp!
thanks....so far i love the tones i get out of i only got to play it for like a half hour. I cant wait to a/b it with my silvertone
very cool little amp you got there

have fun with it! :]
Man I want to try one of those.


Join date: Dec 2008
30

IQ
for a second i thought it was another tiny terror HNAD