Jackson NGD
New Jackson DKMG! In advance: I appologize for the large pics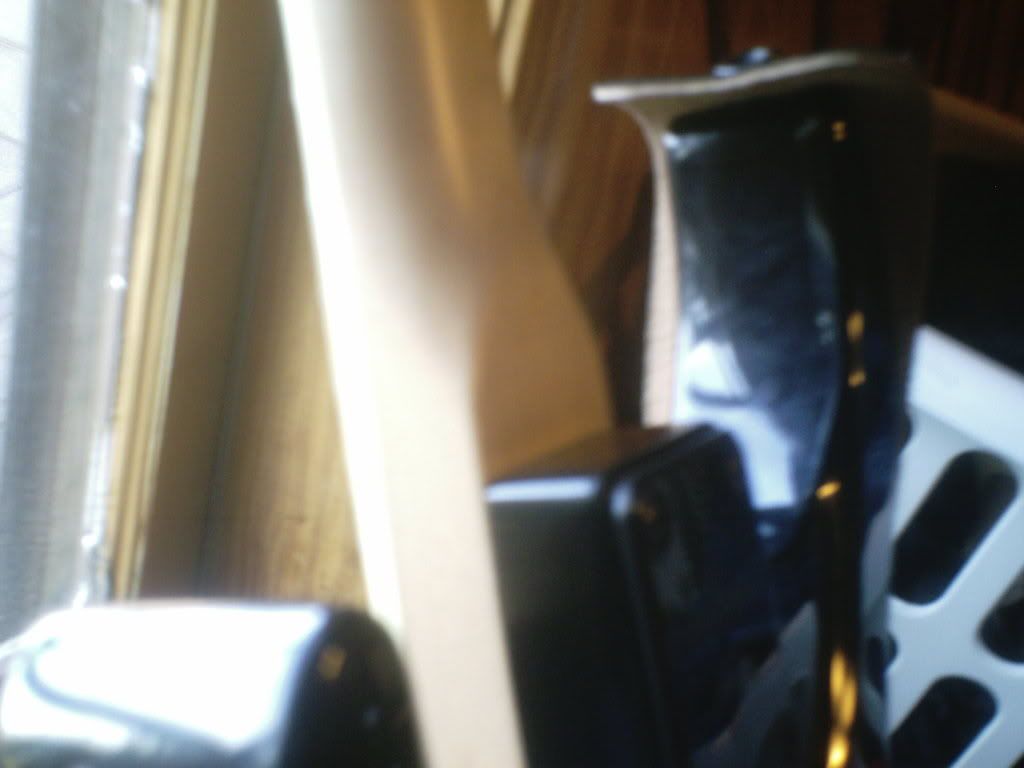 Came with EMG's (81-85 set, gonna sell em), low action, an amazingly fast neck, and one killer finish!
Here's one with her new BareKnuckle Warpigs

It makes one huge, awesome sound. EQ'ing the alder took some getting used to. The neck joint was kind of annoying at first, but I got used to it.
The only real problem I have with it is the mounting rings. They are both bridge style rings!

All around though, one beast of a guitar!

Join date: Jul 2008
206

IQ
happy ngd
i had to google BareKnuckle Warpigs only to find out it was a pickup lol
guess it has to be good to replace the emgs

Join date: Jul 2009
50

IQ
Sweet

That flame looks pretty cool HNGD
how much you want for the EMGs?

Join date: Mar 2008
210

IQ
Wow, that is a beautiful Jackson! HNGD!

how much you want for the EMGs?
I'm looking to sell the pup's with the quick connector cables for about 100 bucks.
I could also throw in the pot's, but I kinda made a little mess of em. The damn things didn't want to de-solder

Good on your for ripping out the EMG's. HNGD!
No need to be sorry about large pics! It's the small ones you need to apologize for. Sexy guitar! Happy NGD!

Join date: Nov 2003
90

IQ
Awesomeness! Congrats on your new addtion!
You might want to use tinypic.com for resizing next time

PM me if you haven't sold them in a month.
congrats, i own a DKMG but am keeping the EMG's in them.
they are amazing guitars

Thanks a lot guys!

The story about the pickups is that I had already bought and installed a set of Warpigs from my last guitar (a low-mid range RG), so I slapped the stock ones back in and traded my RG + $200 (totals up to ~$400) for this $900+ Jackson!

I mulled over keeping the EMG's, but decided I like passives a lot more. More response and less compression (even though Warpigs are pretty damn high output! It's 23k ceramic magnets I believe

).
That's just how it worked out with me