Avid Digidesign Eleven Rack

Join date: Jan 2009
80

IQ
I was thinking about buying a Fractal Audio Axe-Fx and I saw this. Anyone have any experience with it? I think it's $1300.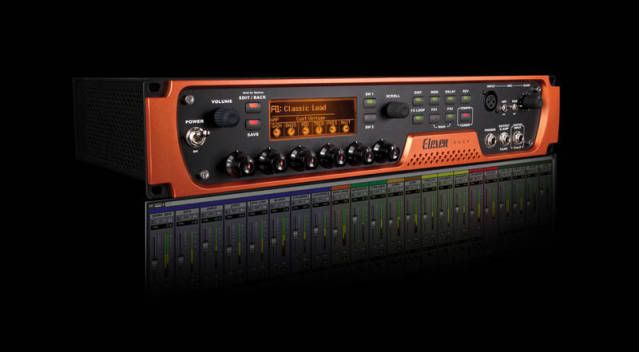 Here's a video review on it.
http://www.youtube.com/watch?v=1h41YtCBh9Q
Never tried it myself. According to the vid it'll be less than a grand. From what I've seen though, it seems to be a jack of all trades, master of none.
*edit*
Selling for 900 currently
Last edited by Mark G at Sep 25, 2009,