[UK] Gibson Sg Special - Sale/trade !!!!!!
Hello I have a Gibson for sale or trade.
I am asking £480 for it and its from 2003 I think according to guitar dater.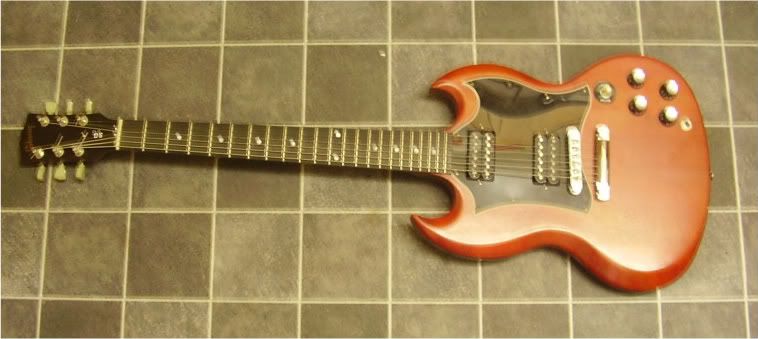 Trade wise I would like a telecaster.
but I am open to any trades.
Well I am suprised I have not had any interest, its a cracking guitar, I can honestly say its better than the standard I had years ago.
I am open to offers on price and trade, as I would like to sort a tele if possible.