NMD (no, not microwave :p)

Join date: Jul 2004
170

IQ
so about 5 years ago i bought an ibanez sz520. after contemplating selling many times because i was ready for a change, i realized this is my favorite guitar that ive ever played. it ust really fits me. but i decided to give it a little makeover...
BEFORE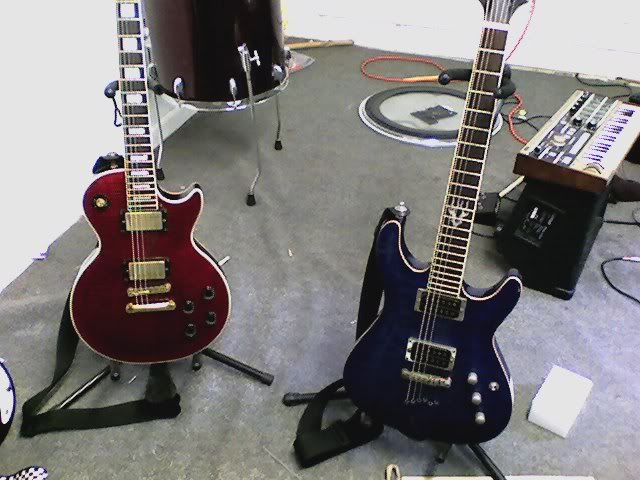 ok i know that isnt a good picture, but its the only one i could find. just note the chrome pup rings and stock pickups hahah
AFTER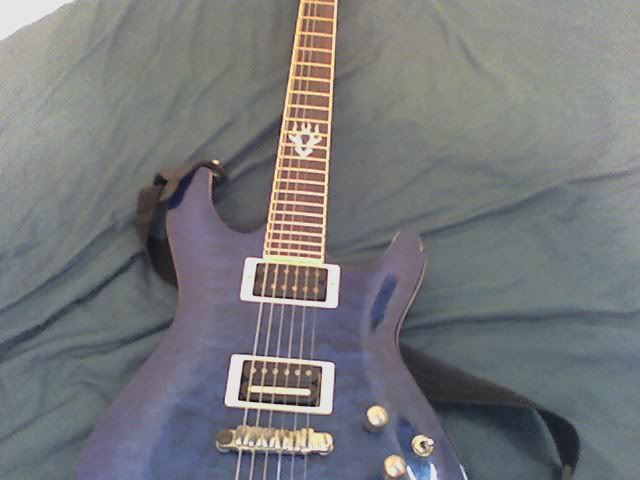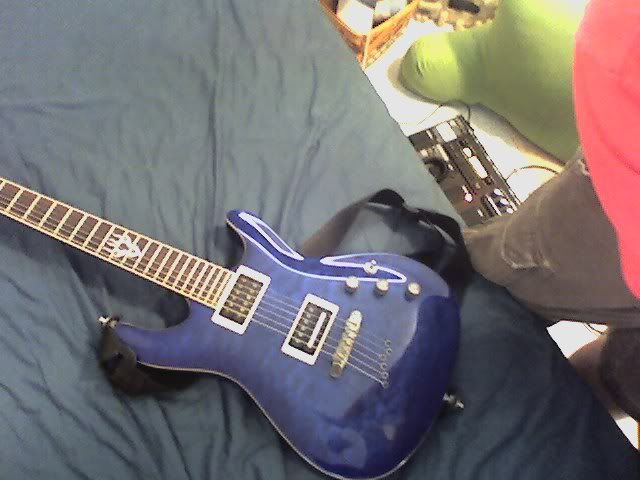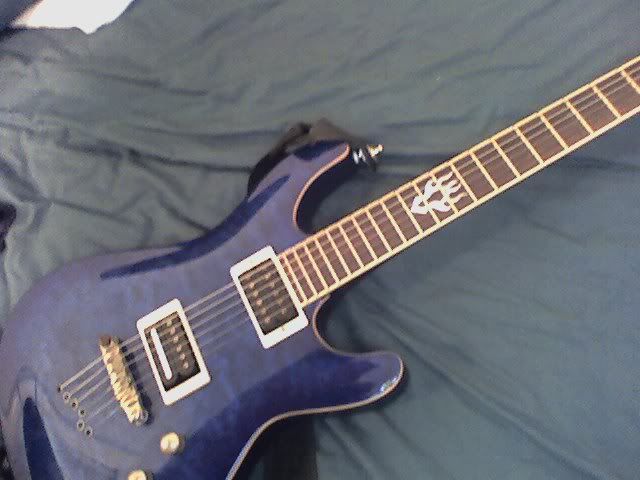 i put some creme pup rings to match the binding on the neck, and a dimarzio d sonic in the bridge position. i think it looks really classy.
oh, and since im in college now i guess ill show all you kids what gets me by during the hard times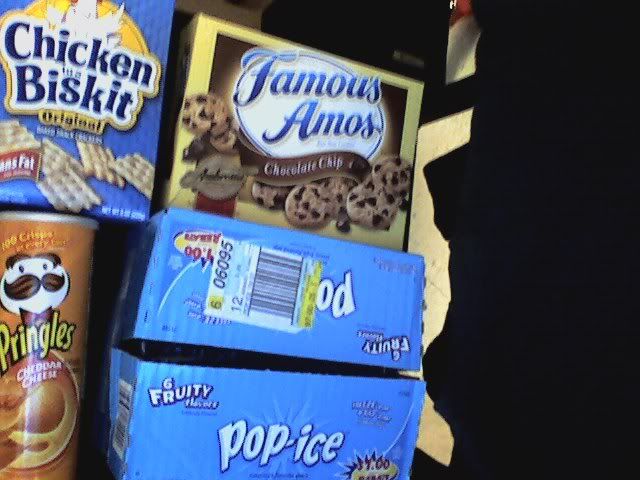 Last edited by InanezGuitars44 at Sep 28, 2009,