Setting up a PA system (NPAD)
Right I've just got a new PA system that's arrived today and I need a little bit of help with it. Am I okay to use instrument cable (just a few spare patch cables) to run from the mixer into the power amp?
If anyone want's pics of my new PA I'll get some but wasn't really sure if a PA would float GG&A's boat


Join date: Dec 2007
113

IQ
instrument cables will work from the mixer to the power amp

and you know what they say, pics or it didn't happen, it's not a real NPAD till ya do
PICS!

and yeah, it sounds fine to me... it sounds like its the same concept as an effects loop really? just no instrument leads to be used going out of the power amp thats all

Join date: Sep 2009
50

IQ
Pic or its a spider run into a cheapass power amp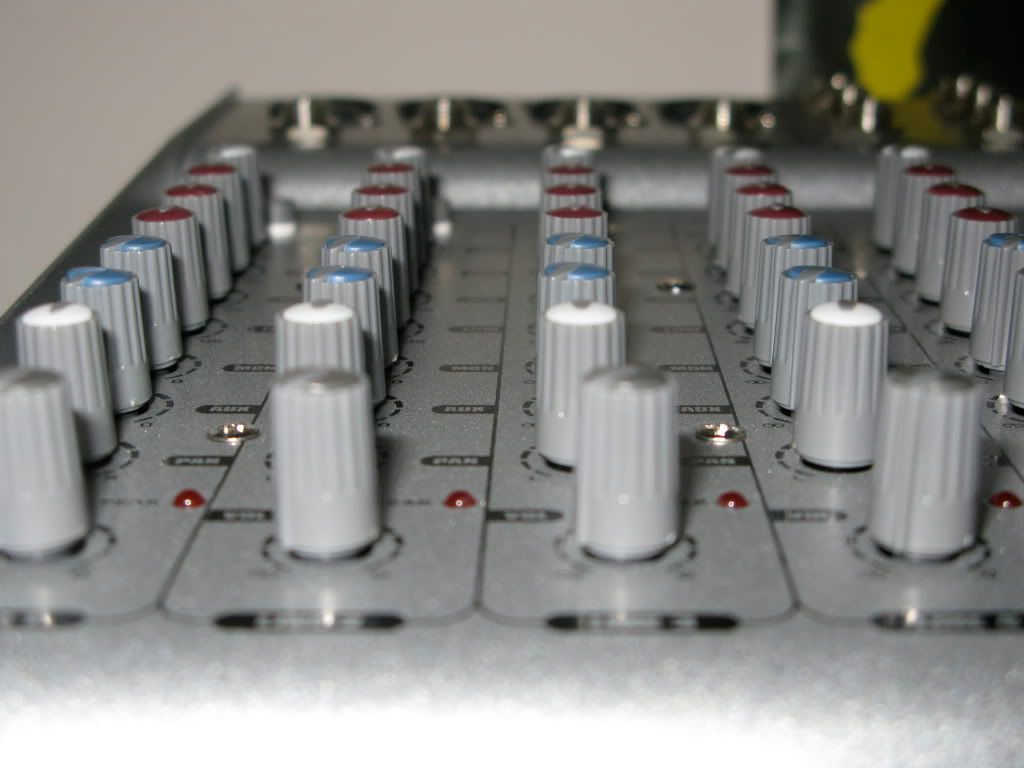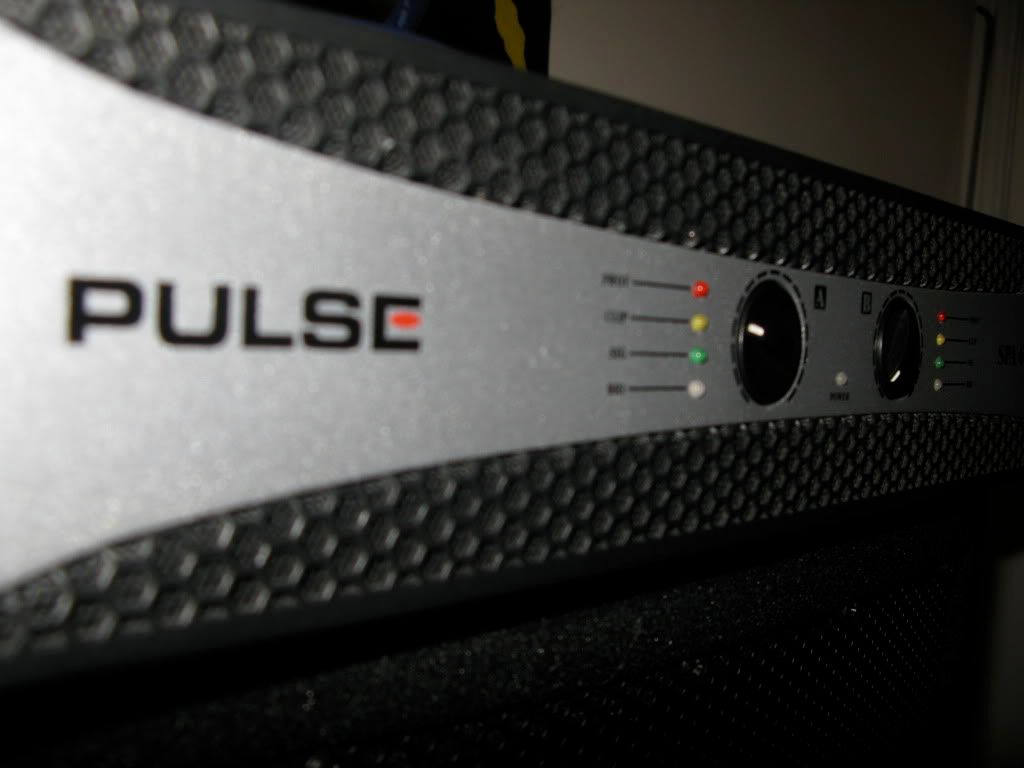 Some pics! It's an Ashton 8 channel mixing board -> Pulse 600W power amp -> 2x Intimidation 112 speakers.
Pretty sweet deal for £308 brand new.