Sailor Matey, British Post Hardcore (of sorts)
Hey! Here is our official last fm description:
Sailor Matey were formed in the summer of 1857, when four young cool dudes found a shared loving for heavy music and socks. Big ol socks.
After a shared bubble bath hosted by the king of Bubbles, Sailor Matey, the four young dudes honoured their compadre by naming their musical formation after him.
Combining some music with some other music, Sailor Matey are the freshest thing to come of Compton since bulletholes.

*Sailor Matey , as of Autumn 2009, are on Academic Hiatus.

Our Last FM Page
and
our facebook
and
Our Myspace
I suppose we are a post hardcore band of some kind, influences range from Million Dead, Biffy, SDRE, Weezer to 80's synth pop and Run DMC (although these latter ones are yet to have made any stylistic impact).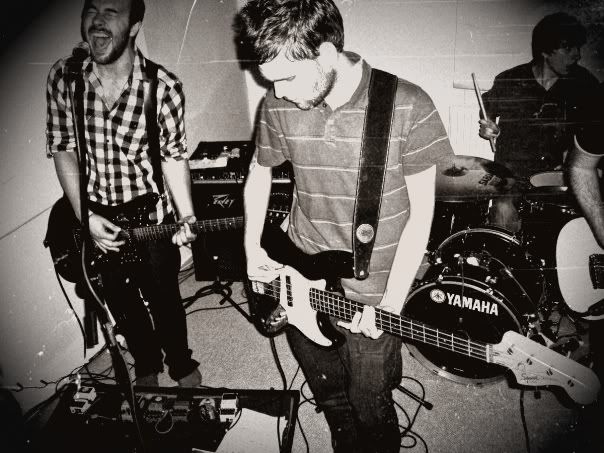 Really it's just about having fun, take a look and if you have any bands you want me to check out I'll be more than happy to and let you know what I think

Oh, we have some youtube videos too, both from the same live show...
Ending Soon
and
Literally Decomposing
. That last song name isn't serious by the way, we're definately not that kind of band!
Cheers!

Oh, and before you ask, yes we are named after the bubble bath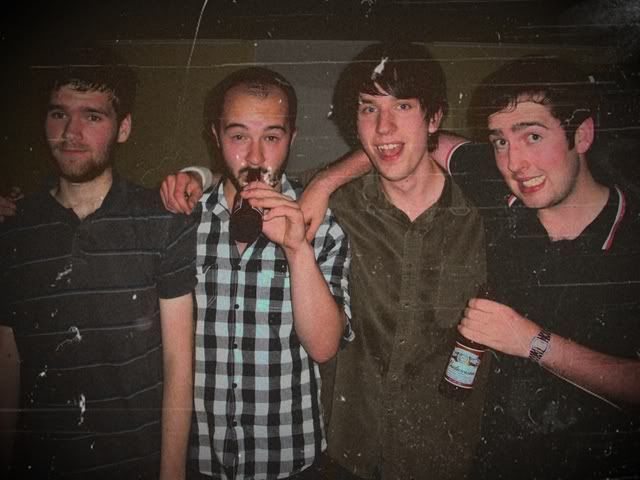 Last edited by Rodders at Dec 4, 2009,

Join date: May 2008
20

IQ
Nice songs, and that bubble bath was the sh*t!