Single Rectifier Solo head, Series 1
Hey guys, I have the opportunity to purchase a very expensive head otherwise I would never sell my beloved Single rect. In very good condition and sounds wonderful. $850 shipped, would prefer Ohio sale.
rodswebmail@yahoo.com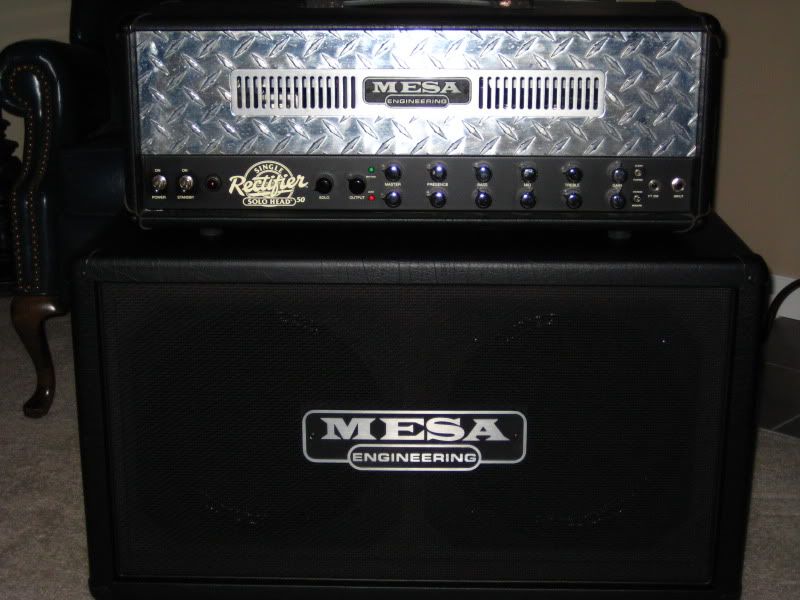 Still avail......come on....
people, what on earth are you waiting on?
aliens!!! lol. just kidding. i own one of these and it keeps up with my other guitarists triple rec very well. not dimed out of course, but who really gets to go to 10 in a practice or small club environment!!
free bump!!

Join date: Feb 2008
80

IQ
i really wish i had the cash, i would be all over this if i could sell both my other amps.