Schecter Tempest Custom
So I have had this guitar for a little over a year and have barely played it. For some reason I can't seem to connect with it so I have decided to try and sell it again. It is in almost brand new condition as it has been in a case for almost the whole time, only taken out to wipe away dust.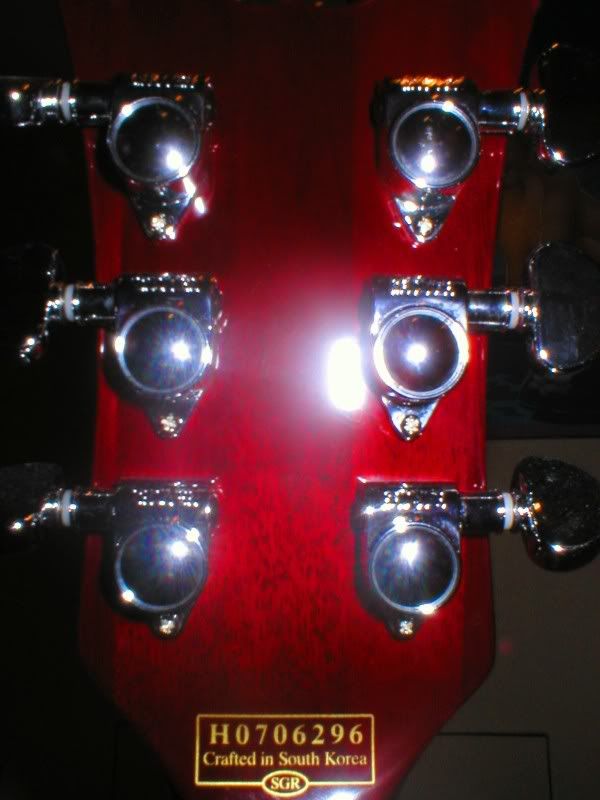 Sorry for the crappy pics I don't have the best camera.
$325+shipping

Join date: Jul 2008
120

IQ
what kind of pickups are on it? look like seymour duncan jb?
they are just the stock ones from schecter. they are duncan designed hb102's

Join date: Apr 2007
40

IQ
Any trades? I have a Jackson DKMG with Dimarzio Evo2 pickups. I'd want a little cash on top but not too much. Maybe $75.
sorry but not looking for any trades. just trying to sell it.
potential buyer backed out so still available.
BUMP NEW PRICE

$280+shipping