Fender Tom Delonge Stratocaster

Join date: Jan 2009
100

IQ
Brand new condition, rarely played Fender Tom Delonge signature stratocaster. Still has the plastic on the pickguard, strings only changed once. Barley played. Bought it when I was a huge blink-182 fan but now I want to sell or trade it for something I will play. This guitar is in mint condition, like new. Comes with the original fender deluxe gig bag. Fender discontinued this guitar in 2003. Very hard to find in good condition especially like this one where it looks like it could have came right out of the store.
I just looked on the guitar center website and they are trying to sell one for $1,399. On Ebay the price keeps rising. Average selling price is 500-800 USD for the average ones with chips and dings. For Canadians that would be well over a grand after shipping and boarder fees..
I would like to sell for $800 or trade for a Fender Telecaster Deluxe.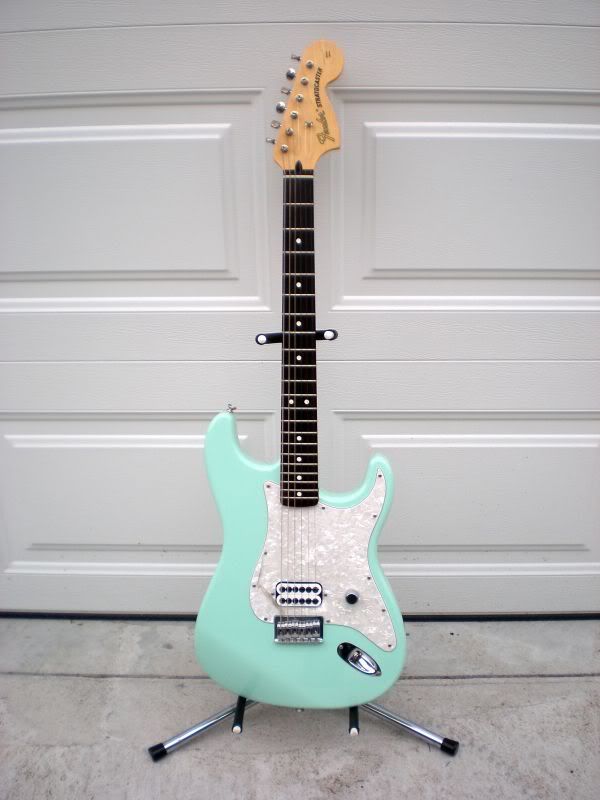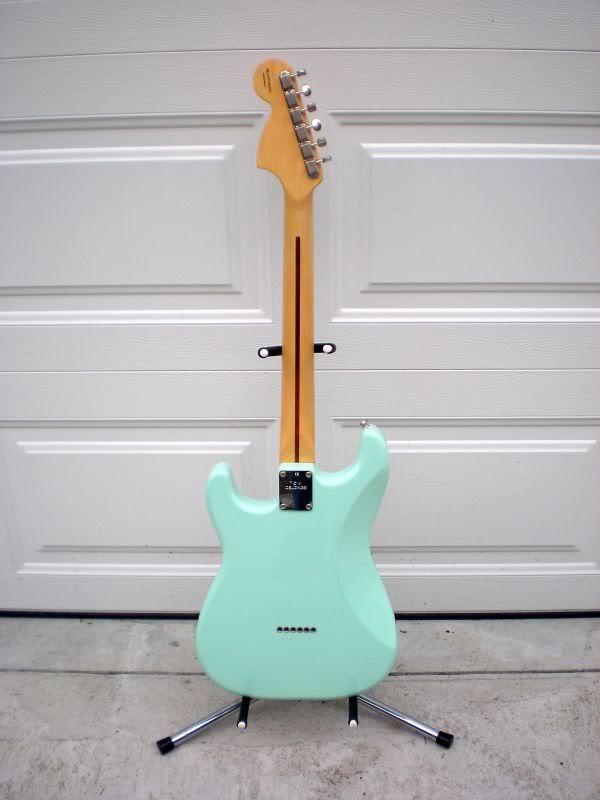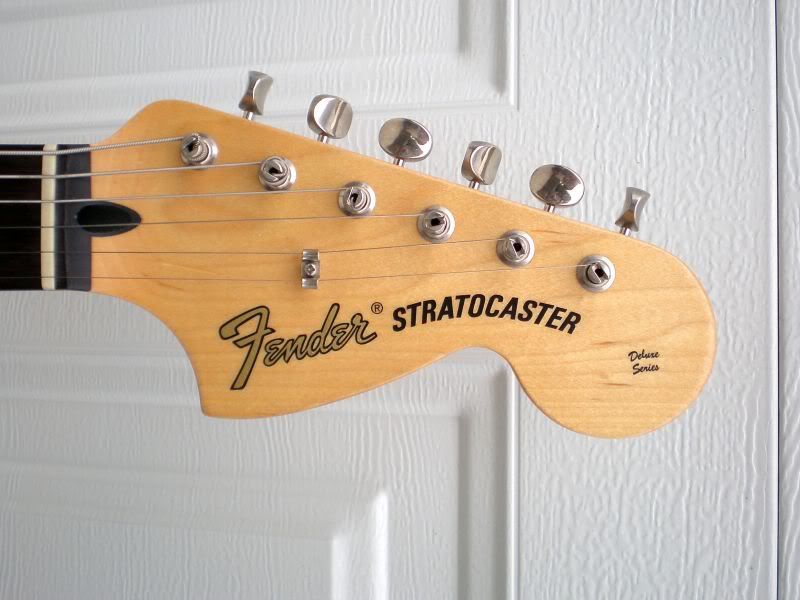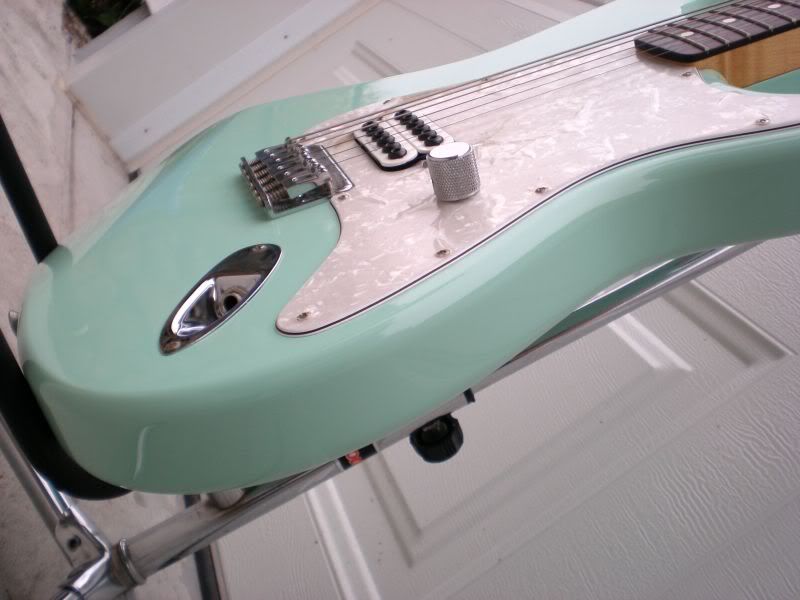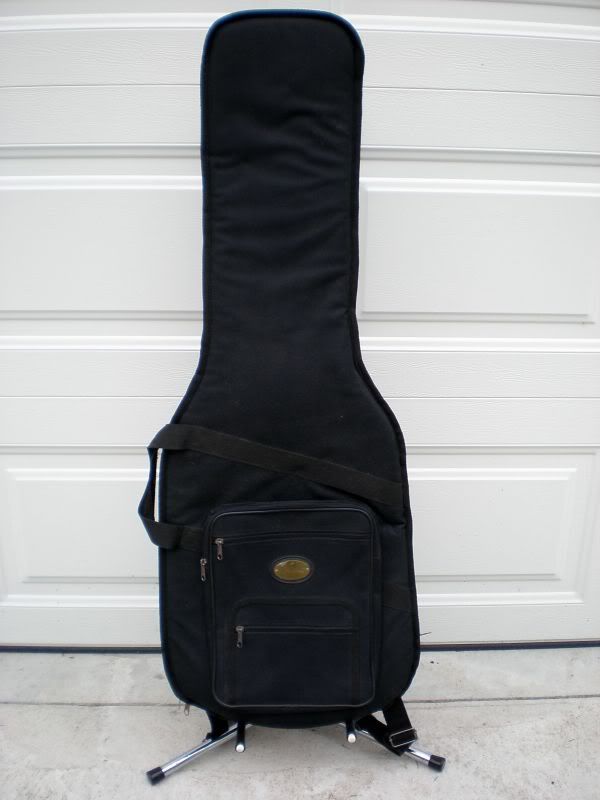 Join date: Sep 2009
10

IQ
Id sell my soul for that guitar, unfortunatly, ive no cash atm

Again....this price is ridiculous. Go check Ebay and the completed listings on these things.
haha i saw the ad on CL and i think your asking way too much.
Sorry for repeating earlier posts, but that is way too high of an asking price. You may want to consider bringing it down some.