Rga42
im interested in one but no stores around here sell them. anyone have any experience with them?

Join date: Dec 2008
30

IQ
good guitar it`s very generic in term of features, active pups, wizard 2 neck, the only stand out feature is the mid-cut toggle.

Join date: Nov 2008
20

IQ
Its exactly like the RGA32, except with a flamed top and a gimmicky EQ Mid cut switch. Both have bolt on necks and mahogany bodies.


Its a nice looking guitar, however, and I hear the pickups are decent for an Ibanez.

The extra 150 bucks is for the flamed top.

I considered buying it until I found a used RGT42 for less than a new RGA42.
well found one at a new guitar shop a good 30 minute drive out from where i live. its the older RGA42, the jewel blue one. played it, really like the neck. pick ups were pretty nice since i was playing though a small Ibanez IMIX amp, not that great of an amp. and guess the price, $345 out the door!
ok, so i decided to get the RGA42! putting the first down payment on it saturday. got some pics of it while i was there today too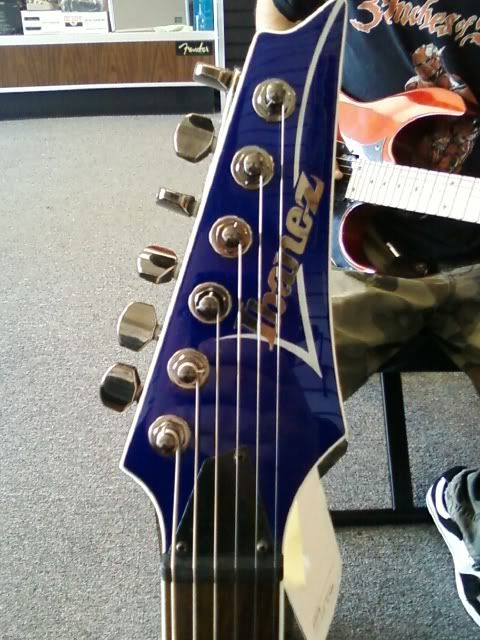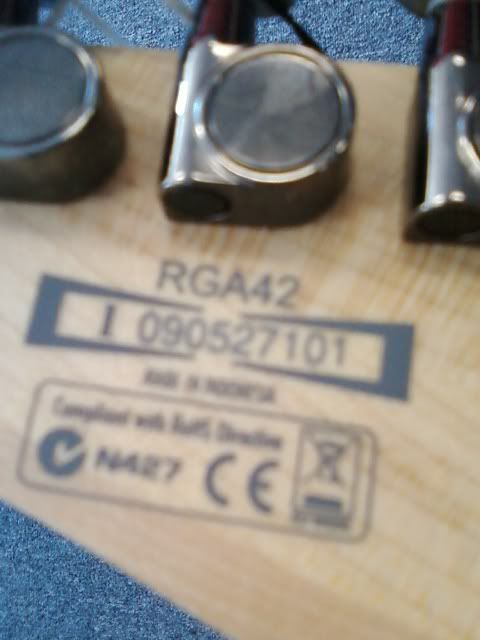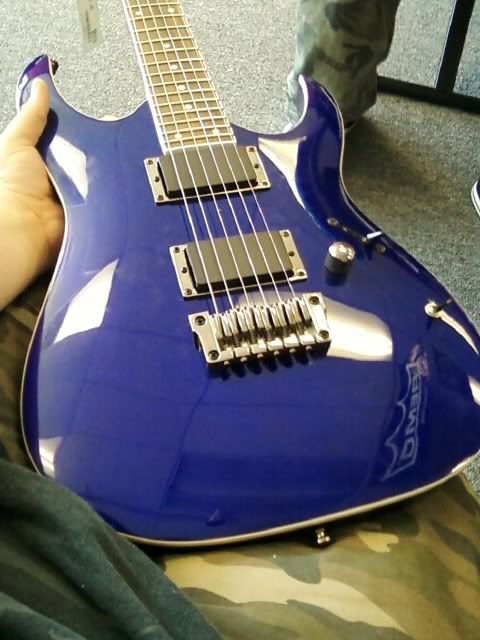 Join date: Oct 2009
10

IQ
I have one! It's the first guitar I have owned and I love it! Mind you, I don't have much to compare against

A friend of mine who has been playing for years and is really good said that it is a great guitar for the price, nice tone and good sustain. (he was comparing to his gibson LP flameburst? custom)
A nice quick neck, nice big frets, great sustain, stays in tune for aaaages, nice chuggy sound. No stuffing around with tone knobs.
A good buy I think!

Last edited by aprilia4life at Oct 29, 2009,
Join date: Aug 2008
41

IQ
This is sexy.

I'm trippin' balls.