(US)Micro Amp, TS-9, Little Alligator, Duncan JB
Im trying to get a different good OD pedal(Maxon OD808, Fulltone OCD). So the following pedals are up for trade

-MXR Micro Amp
-Ibanez TS-9 -- i replaced the LED for a better one
-Morley Little Alligator volume pedal
-Seymour Duncan JB reverse zebra

Ill entertain any reasonable offers. But Im mainly needing an OD. Ill post pics later on.

Join date: Jul 2008
20

IQ
Are you onlu accepting trades or would you accept $$$ for the Micro Amp?
heres some pics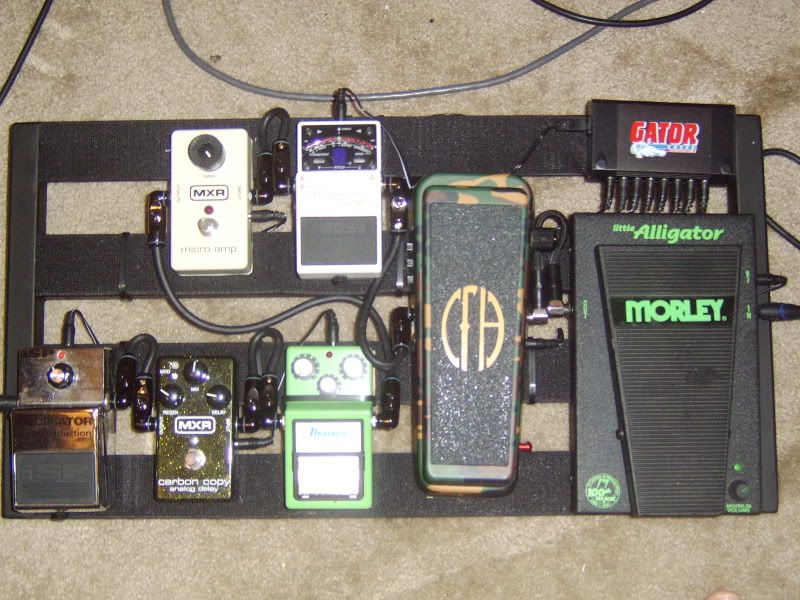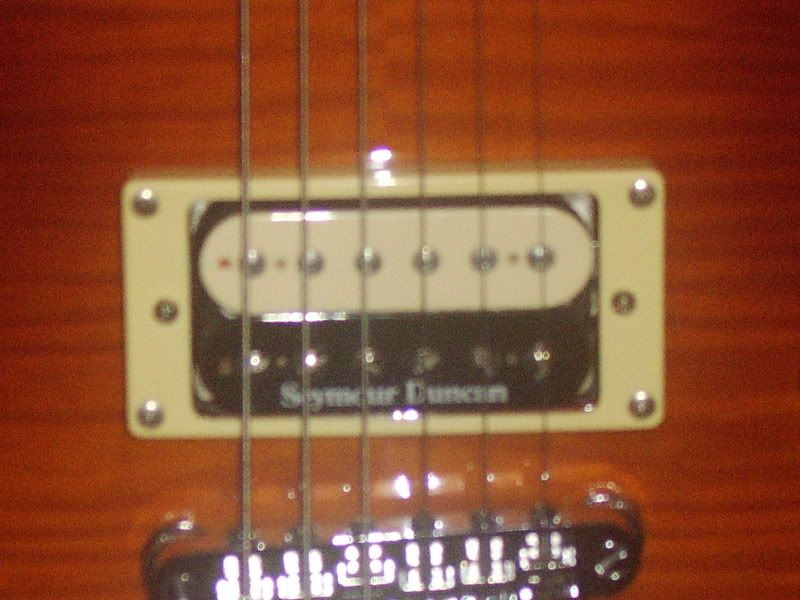 heres my "oh yeah Texas beat OU!!!" bump
*update*

i also just found the original 498T bridge pup from my 1996 SG Standard. ill throw this one in for trade also