My right testicle is more "firm" than my left

Join date: Aug 2008
390

IQ
This kind of creeps me out. For some reason, my health teacher preaches nonstop about the importance of self checks. I just took a shower and thought what the hell, I'll give it a shot. My left testicle is softer, more squishy. WHAT DOES THIS MEAN???

Join date: Apr 2009
63

IQ
why are you "squishing" your balls?
you need to switch hands when masturbating?

Join date: Jun 2004
30

IQ

Join date: Jan 2007
20

IQ

Join date: Jun 2006
150

IQ
Maybe your left testicle is sterile...

I dunno, yahoo answers that shit.
You're touching your penis, not your left ball.

Join date: Aug 2009
30

IQ
maybe you damaged it with all the squishing??

Join date: May 2008
20

IQ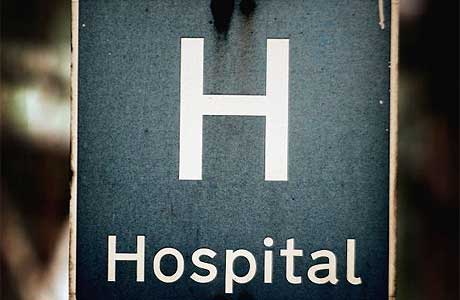 You should be there, not here. We will not Help. Have a nice day

*Reported*

Join date: Aug 2008
10

IQ
If your worried then go get it checked out. You won't find many doctor's here.
It means that you must fap
.......come on someone had to say it
*fixed* My right testicle is FIRMER than my left. *fixed*

On topic, I don't think it's anything to worry about (unless you're a girl).

But if you're concerned then you should go to the doctors about it.

Hope everything's okay!

Join date: Nov 2007
112

IQ
Pit is not the doctor.

Doctor is the doctor.
no medical threads. go to the doctor.