Adding reverb to my peavey amp

Join date: Sep 2009
20

IQ
I have a peavey rage 158 transtube amp (that doesnt mean it has tube in it, just simulated)
I took out the wire and the circuit board, or whatever you call it.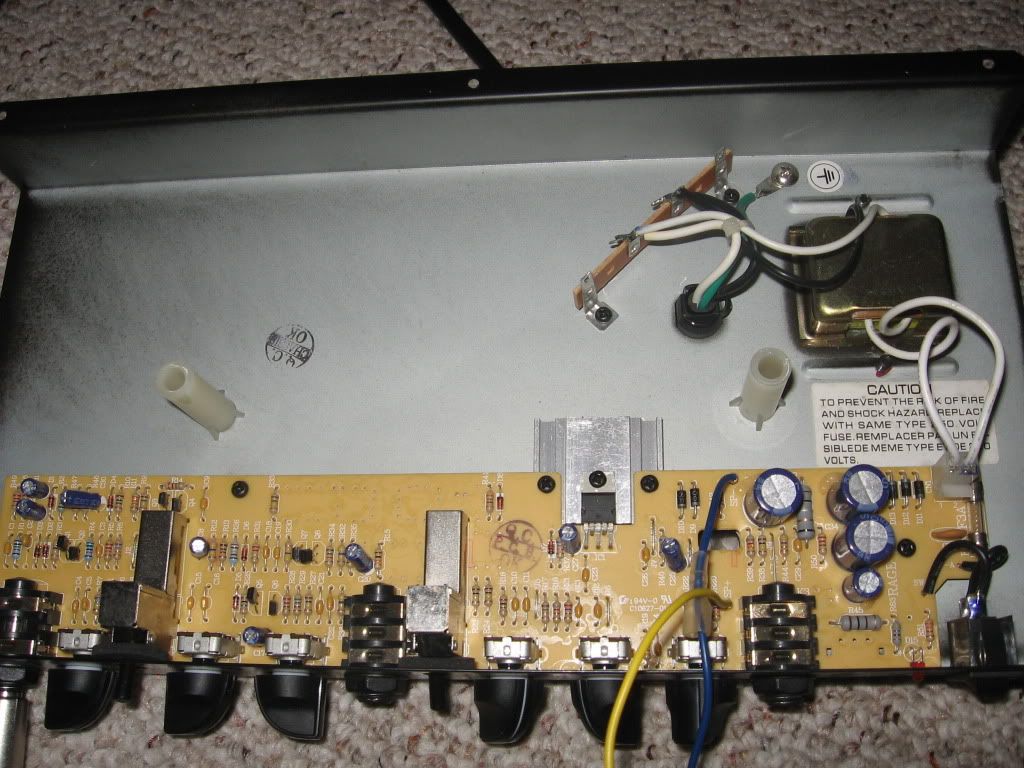 I know that theres a peavey blazer which is the exact same amp, but with reverb. In one of the pictures it looks like theres a big gap left open.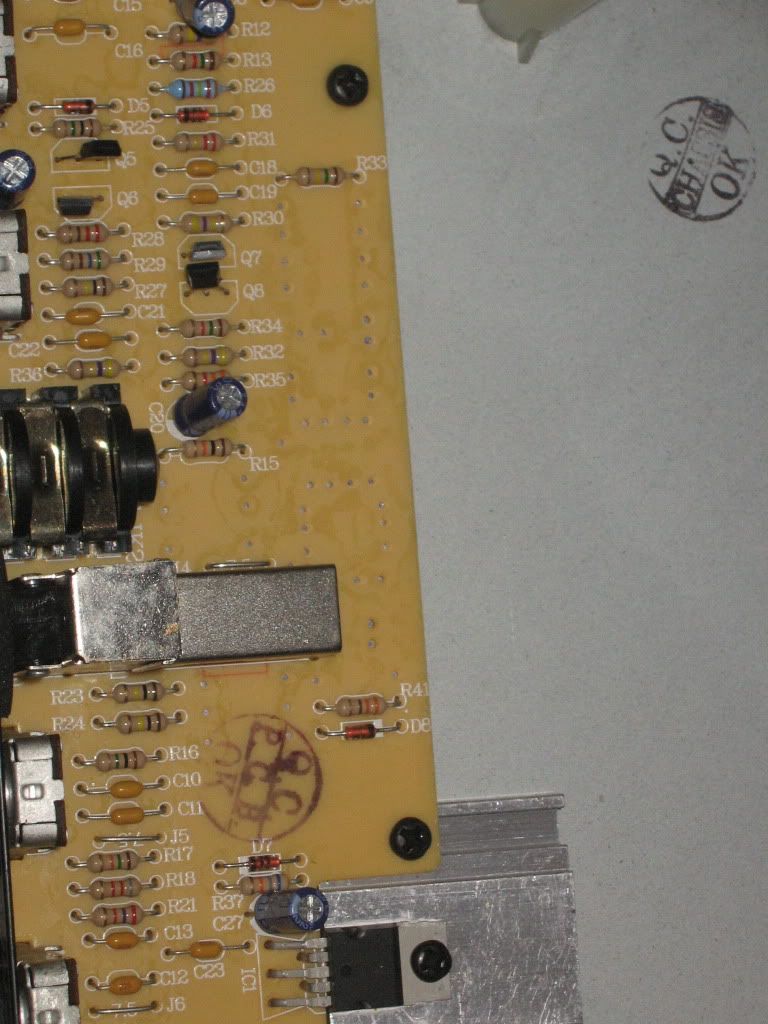 would anyone know how to do that (or any other ss mods).
heres the front of it if it helps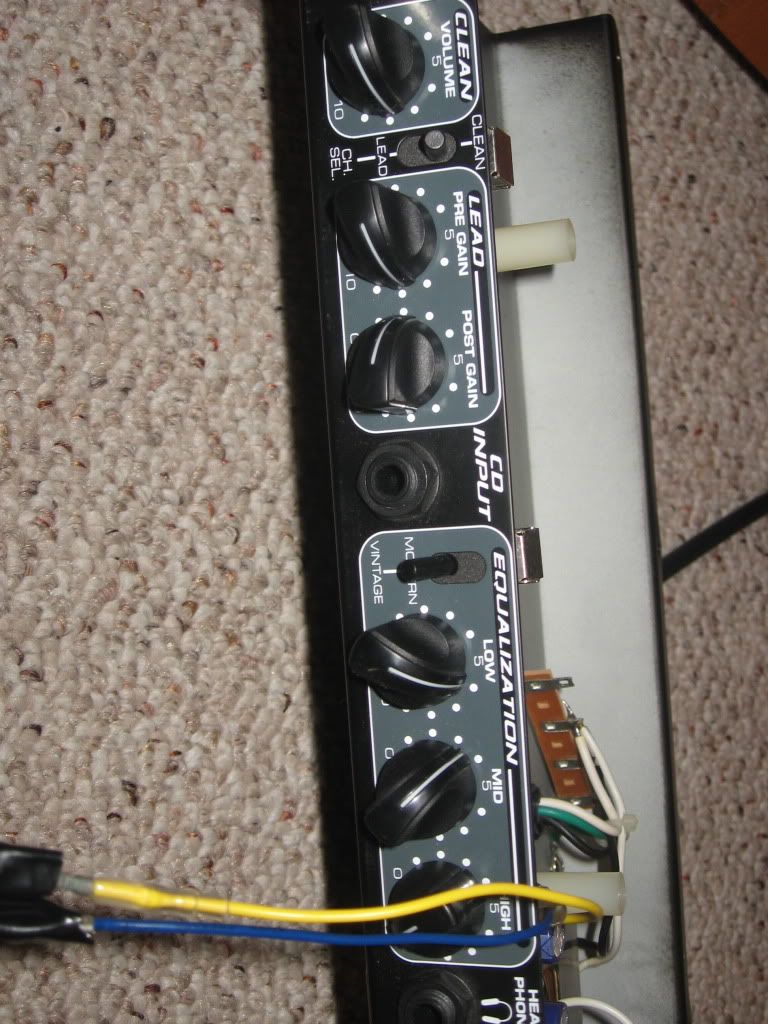 any help is appreciated!!