routing bit selection help "German carve"

Join date: Jan 2006
191

IQ
so im building an Airline copy for the SS.org Home depot challenge. There is a build thread in this section, but it isn't super popular so i thought id make a new thread.
i want to know what router bit i need to be able to make this "German carve"... at least thats what i think its called. I cannot find any information about it on the internet. Stewmac's glossary is really useless on the subject.
the only thing i can find is the "Roman Ogee" bit which looks like it wont quite work...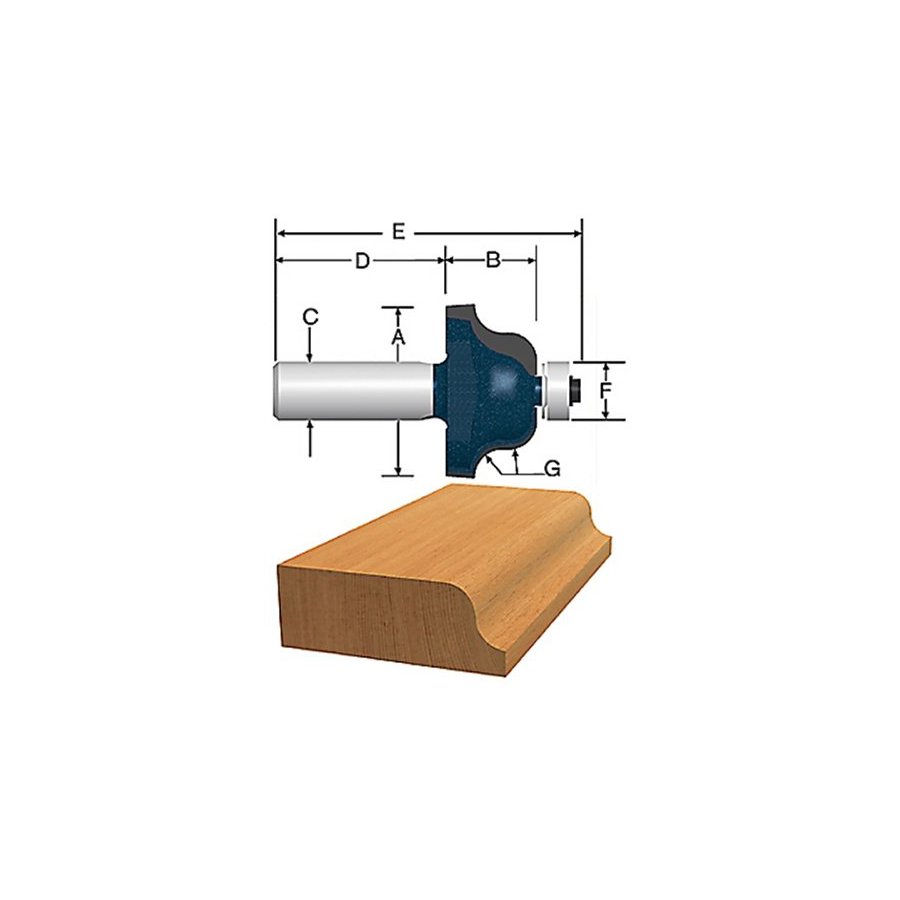 any insight?
thanks.

well after a little research, i've seen most german carves done by hand with a "spoon plane" ive had no luck finding a router bit in that style

Join date: Jun 2009
60

IQ
Try the roman ogee on scrap wood and see how similar it is, it looks like itd be similar, but not exact