Possibility to Be Epic (Pranks Involved)
Ok, so I just bought this:
Yeah, pretty bad ass huh?
Well it gets better.
My friends and I have been planning some costume prankage for a while and now we are gaining the necessary tools to do them. One of my friends has a camera with night vision support, and another is walking down to the costume shop with me after school to pick up the same costume I have.
The short of it is: I want pranks. Ideas. Golden nuggets.
What are some good pranks to do involving 2 yetis and maybe another gorilla? The costume isn't very reflective so it shouldn't show up that well during the nighttime.
PRANKS PLEASE
EDITED EDIT::
Pictures and Video links will follow:
Preview of what is to come.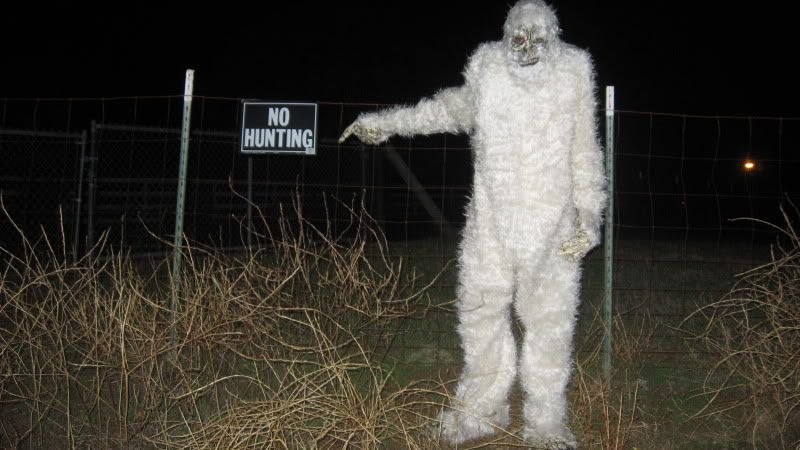 We are in a rural area.
Last edited by AfroGuitarNoob at Oct 31, 2009,