FS:Drum Mics & Splitter/Mixer (US)
I bought some drum mics and a mixer to record drums for my band. That was before we realized that we needed room/overhead mics and a bigger mixer, none of which we had money for. The drum mics are 3 Shure PG56's (tom/snare) and 1 Shure PG52. Mixer is a Behringer Ultralink Pro.
Pics: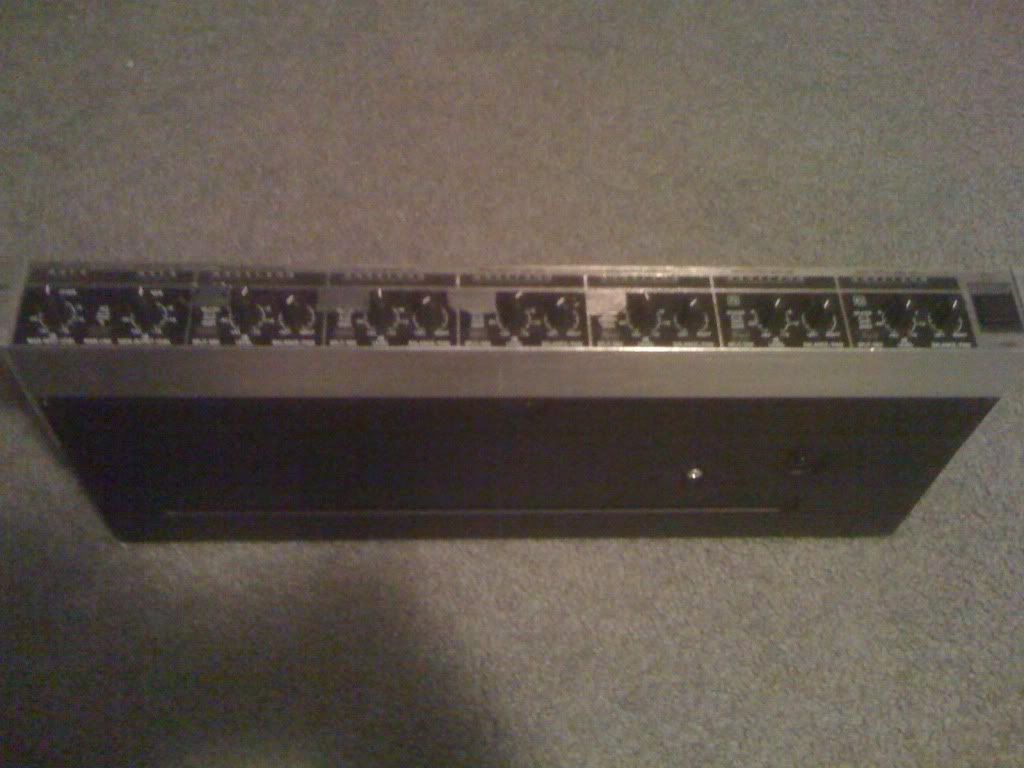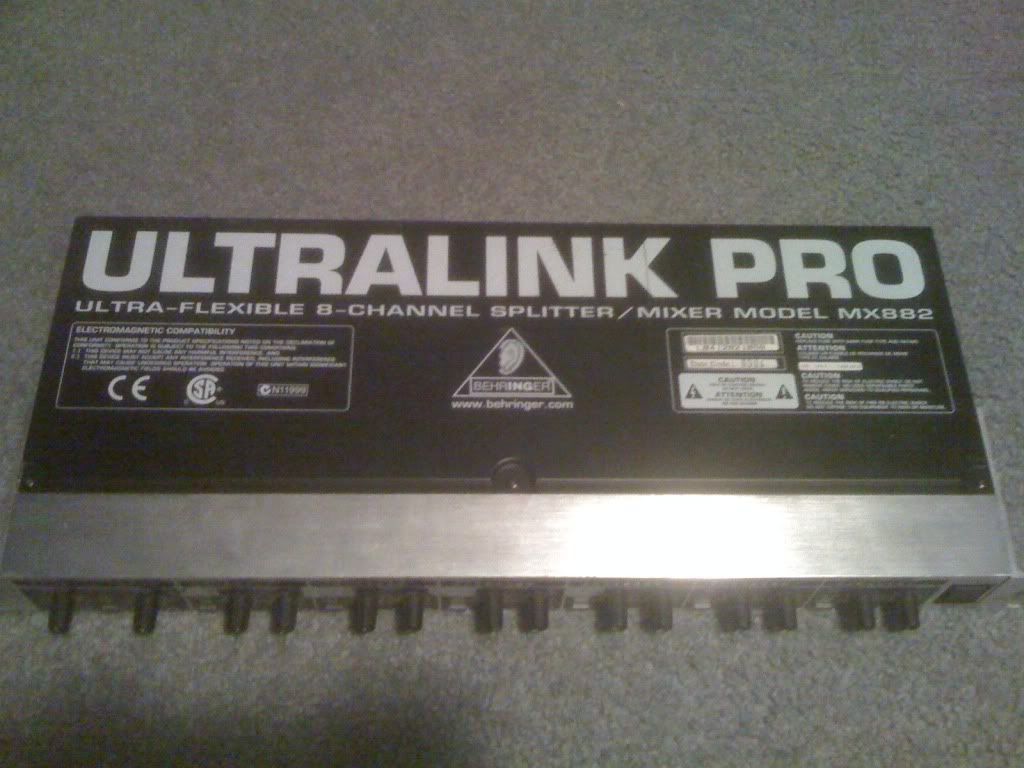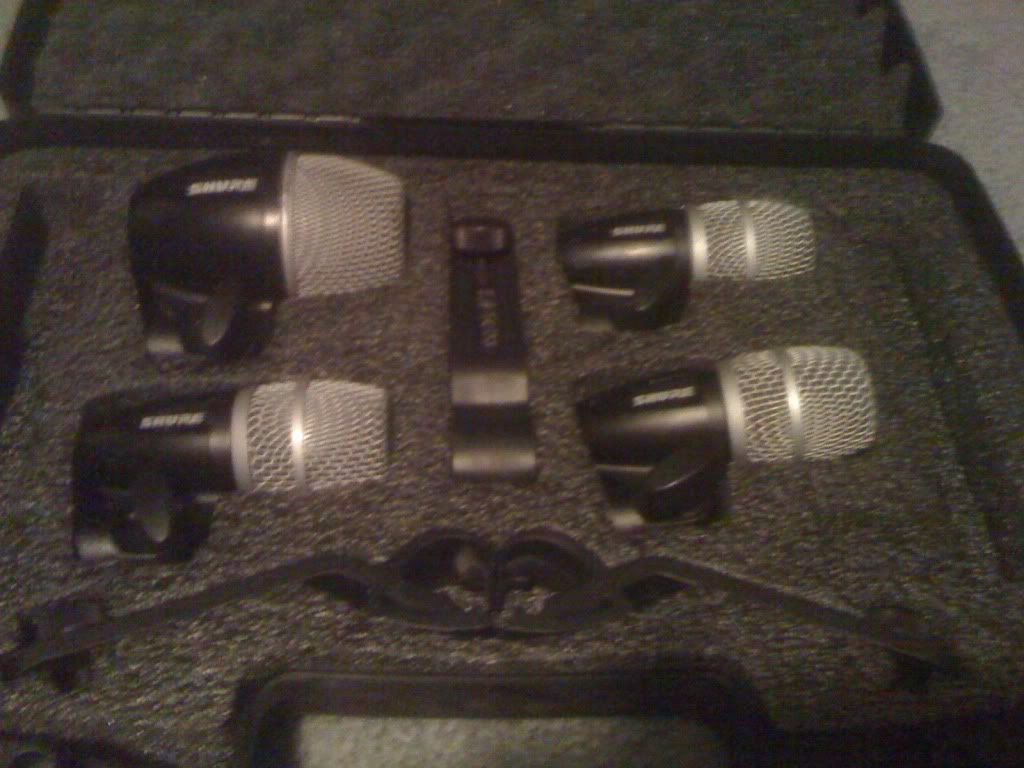 Asking 125+shipping for the mic set and 60+shipping for the mixer.
Price drop.
100+shipping for the mics and 50+shipping for the mixer.
I'll take any reasonable offer now. I really need the cash.
I know someone wants to buy these...