NGD - epic metulz content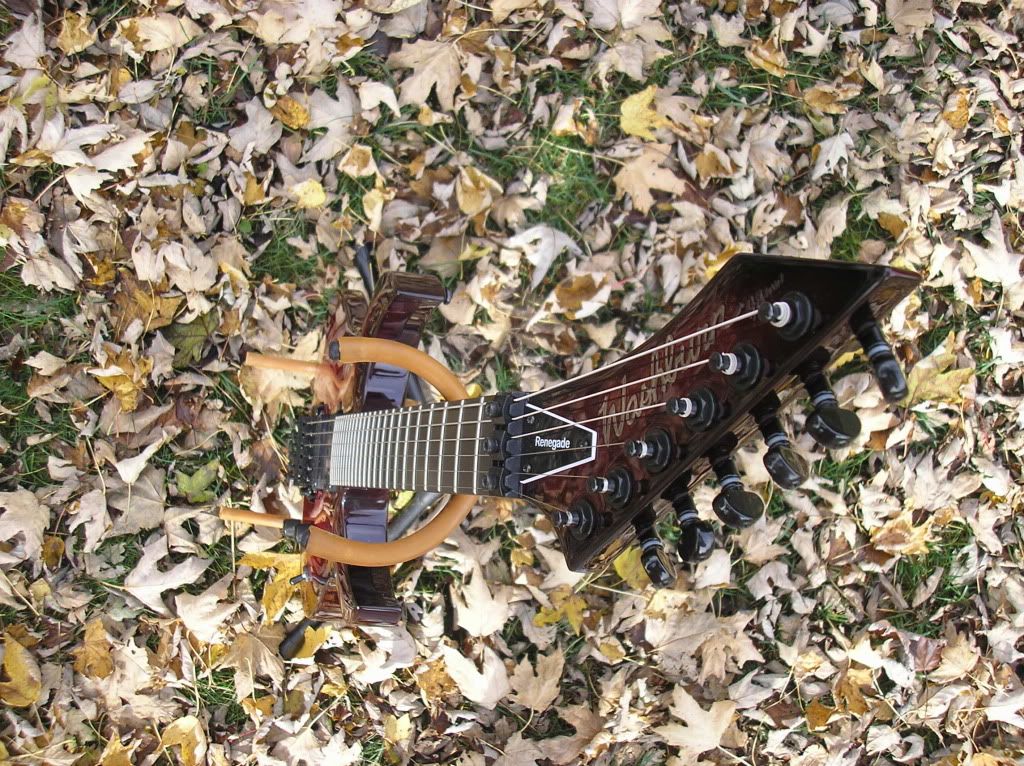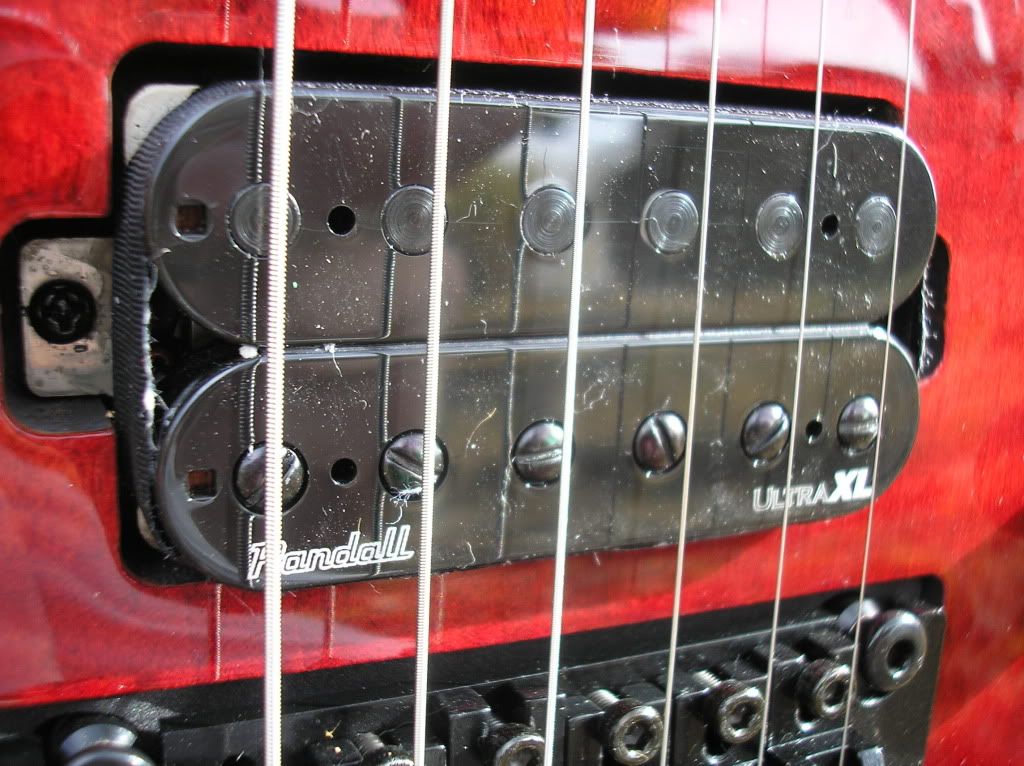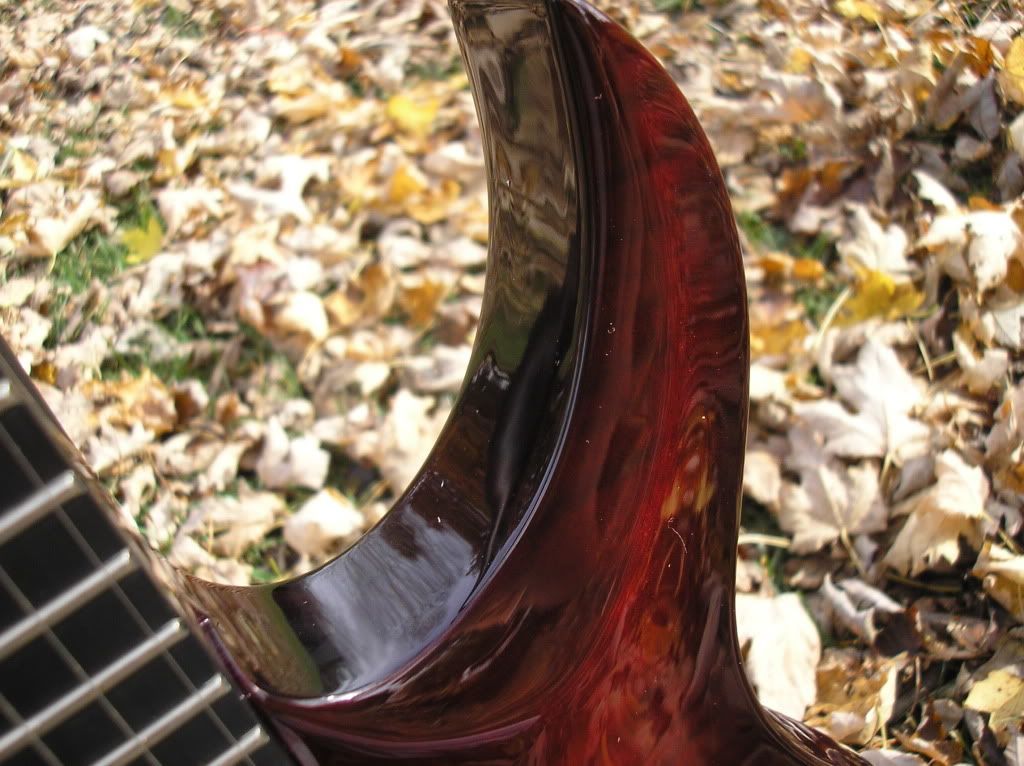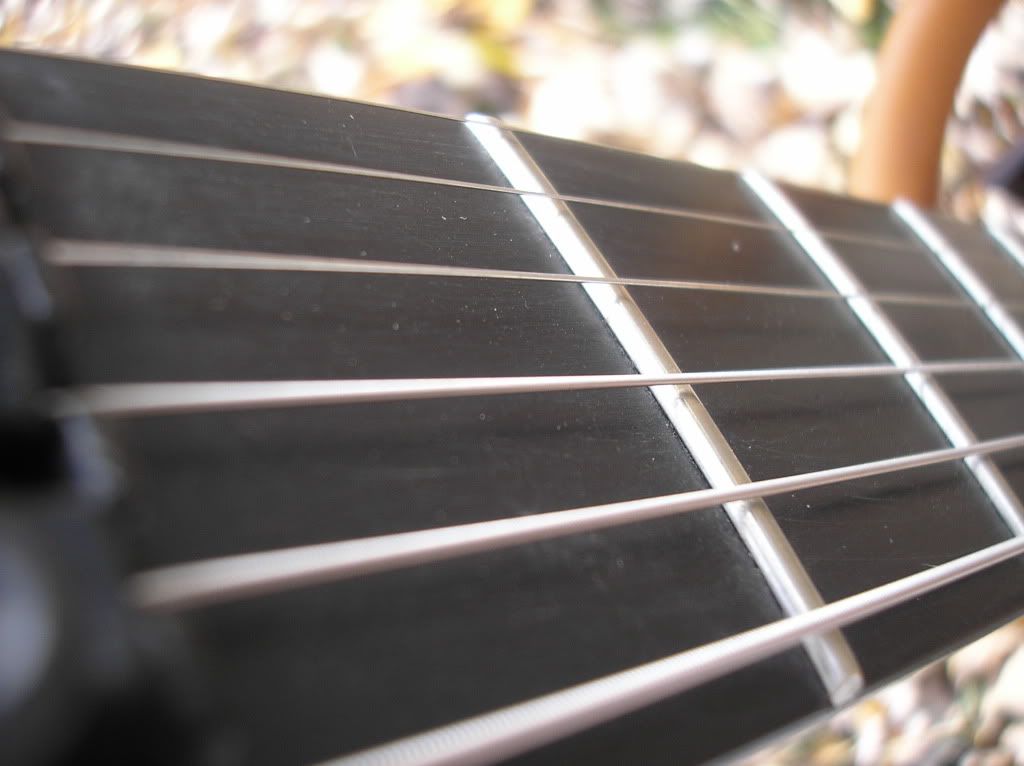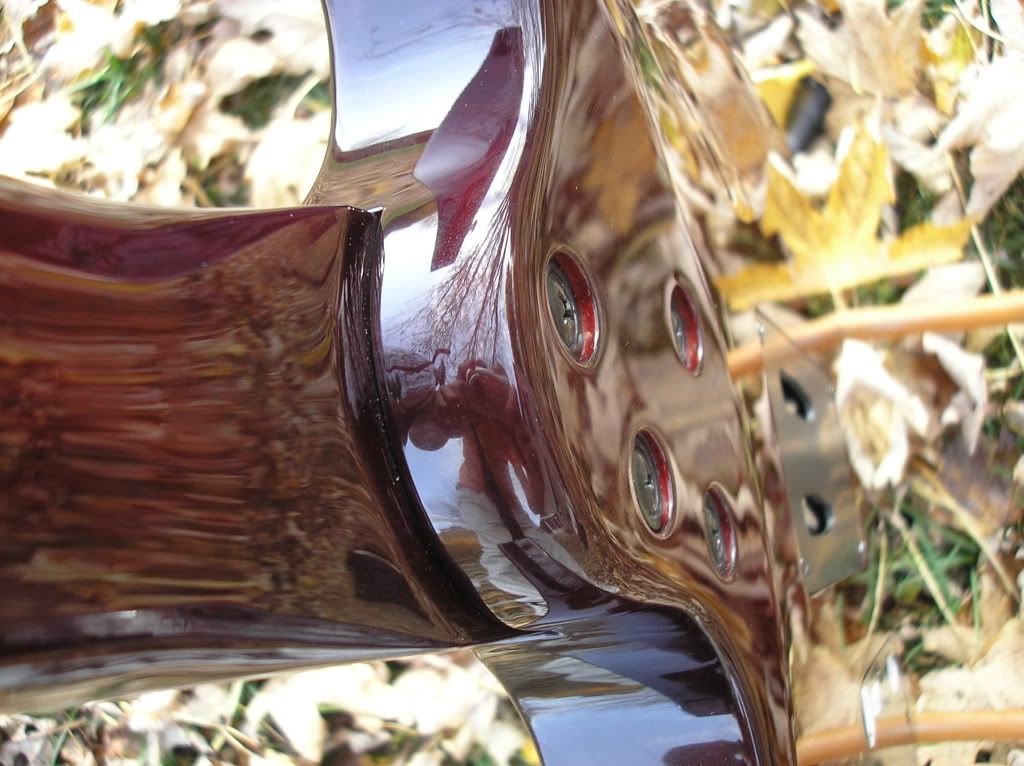 A couple of Firsts for this guitar.
-first ever carve topped guitar
-first ever carbon glass epoxy fretboard
-first ever reverse headstock guitar
-first ever guitar BOUGHT IN A STORE :lol:
This thing plays great! its is perfectly balanced and feels like it weighs nothing when you are standing. very cool.