anyone here have a mac?

Join date: Apr 2009
80

IQ
can somebody tell me if in users/macuser/library/preferences there is a file called library?
this is all i need to know thanks!!
edit: btw its OSX 10.4.11

Join date: Sep 2007
10

IQ
dont completely understand your question but yeah there is a File called Library

Join date: Apr 2004
10

IQ
I upgraded from Tiger to Leopard a while back, but there is no Library file in Leopard's library preferences.
I'm on 10.5.8 and there's no file.
no library in user/library/preferences

edit: on 10.5.7
Last edited by Ikey at Oct 27, 2009,

Join date: Oct 2008
20

IQ
No. Not one member in the whole of UG has a Mac

wth is this 10.2.17 nonsense.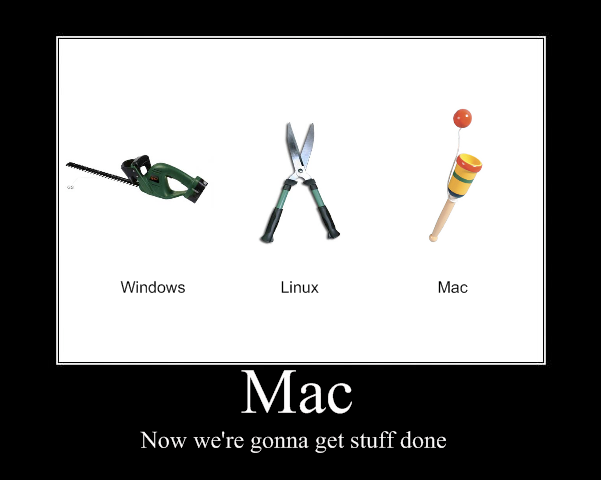 sorry, i'm not a very helpful guy

i hate Apple and everything to do with them. Including real apples.
wth is this 10.2.17 nonsense.