Gibson pickguard on Epihpone guitar (ES-335)
Does these fit?
I dont have the orginal pickguard to my Epiphone ES-335 so im looking for a replacement.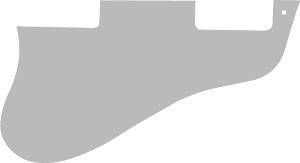 Join date: Sep 2009
10

IQ
It will just need a different screw size at the most, otherwise itl be fine
Hmm do I have to buy something to hold the pickguard up? Seems like there is some metal thing almost at the end of the pickguard on all the ES-335 guitars.