My New Old 6505+
Join date: Jul 2004
170

IQ
Damn! How does the guy from 2004 not see that!!! I thought he would be more experienced at sighting necro threads then a 2009'er.
the guy form 2008 bumped it! not me! hahaha
the guy form 2008 bumped it! not me! hahaha
heh heh
i just followed a link from OP's quote in a different thread and had to say something. i was in awe of how beautiful this amp is.

Join date: Nov 2008
501

IQ
This thread is now full of seaxy and lol's. Perfect combination.
best 6505 i have ever seen man!

Join date: Nov 2009
100

IQ
Dude, that blue & black combo is so sexy.

EDIT: Oh. Necrobump. The fack.
Last edited by TheAbsentOne at Oct 3, 2011,

Join date: May 2009
180

IQ
(Invalid img)

when i saw those LEDs, that is

Join date: Dec 2009
100

IQ
so much necrobump.
but so much epic.

Join date: Sep 2006
152

IQ
How much necrobump is too much?
Looks pretty cool, although slicing straight through the Peavey badge on the cab looks rather poor, ruins the look slightly.
That blue tolex looks pretty neat, but is it as neat as red snakeskin?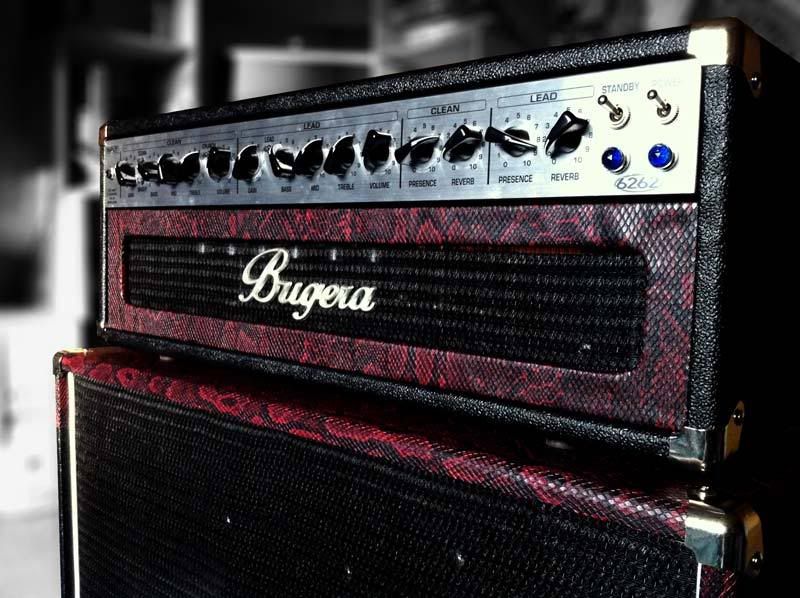 EDIT:



****IN' N*CRO!



Not cool...
Last edited by Wesbanez at Jan 11, 2013,

Join date: Mar 2008
790

IQ
we should make this our official necro-bump-able thread

everyone save it somewhere for later

Well I have not been back to this thread since... well 2009... Actually, I cant believe I missed this for the last couple years...

But you know to keep going with the theme of blueness, I got a new amp sometime last year... heres some pics with le 6505.
Join date: Nov 2007
470

IQ
So do you have a blue guitar too?

Nice amp. Hope the thread gets bumped again in 3 years.


Join date: Jun 2006
421

IQ
You wouldn't happen to like blue, would you?
all my guitars are blue haha, I'm obsessed to say the least, and i have a few more builds to come, all of which will be blue. It makes me happy..lol
Very nice, first time seeing this post. Here's to blue LEDs and the 6505+

https://www.ultimate-guitar.com/forum/showthread.php?t=1530322
White tolex'd 5150/6505's always make me so happy for some reason haha. And to the OP, the blue tolex and LEDs looks awesome. I'm contemplating making my 5150 combo into a head and 212 but I don't know where to start. I know it's simpler than most combos because all you have to do is chop off the top of the amp, add a piece of wood, and tolex, but I'm not sure if I want to mess up a perfectly good amp just to make it a little cooler/more easily moved.

Join date: Jul 2007
216

IQ
this thread deserves to be necrobumped time and time again. that tolex is sexy.

I actually prefer the original more. Only thing I'd put into it might be some red leds. But since you're happy with it it's fine I guess.