FS(UK) Ibanez S670FM with EMG's
I really don't want to sell this but uni and bad spending habits has left me with a serious lack of money and so something has to give, and that something is my 2007 Ibanez S670FM (flamed maple) with an EMG 81 in the neck, EMG SA in the middle and EMG 85 in the bridge. Apart from one tiny dent on the front which I could hardly even get the camera to pick up and two tiny tiny scrapes along the back top edge, and obviously a little buckle rash, this guitar is pretty much perfect condition. I look after my guitars better than I even look after myself, you can be sure this guitar has been looked after. Had it set up about a month ago and it's currently tuned to CGCFAD. Here are some pics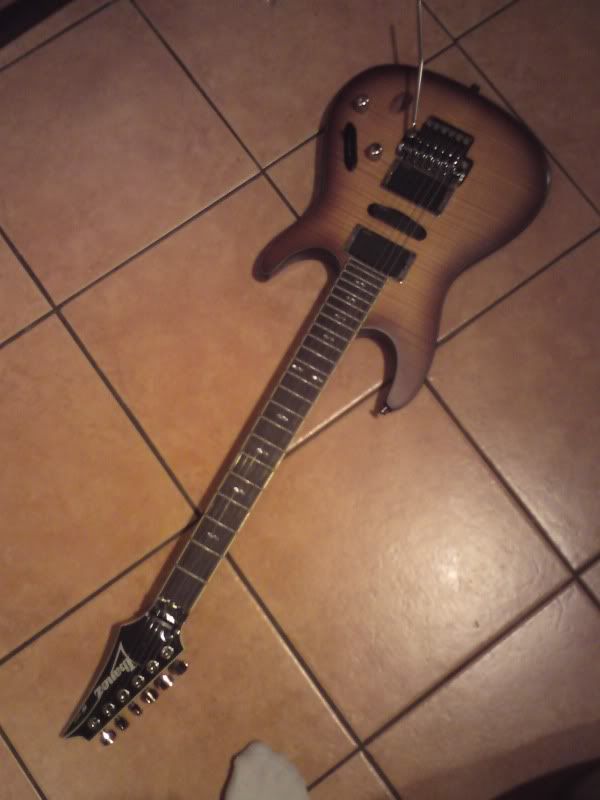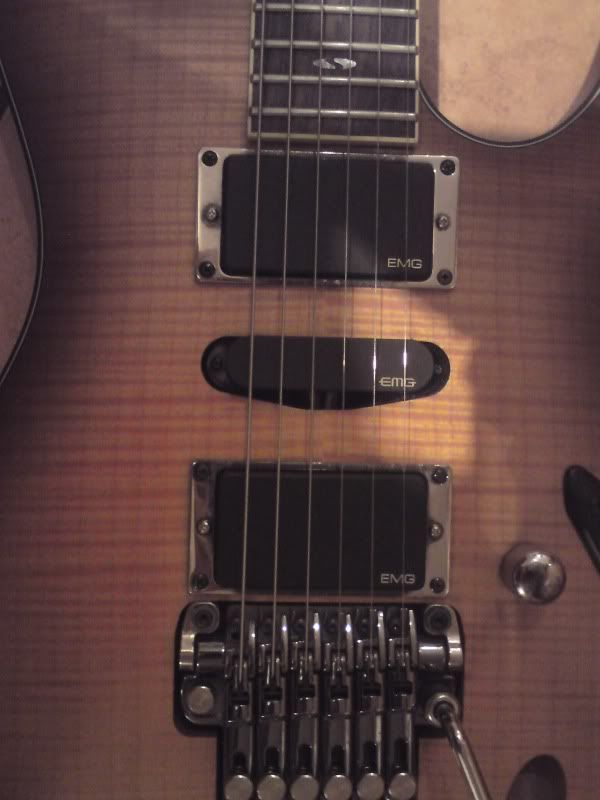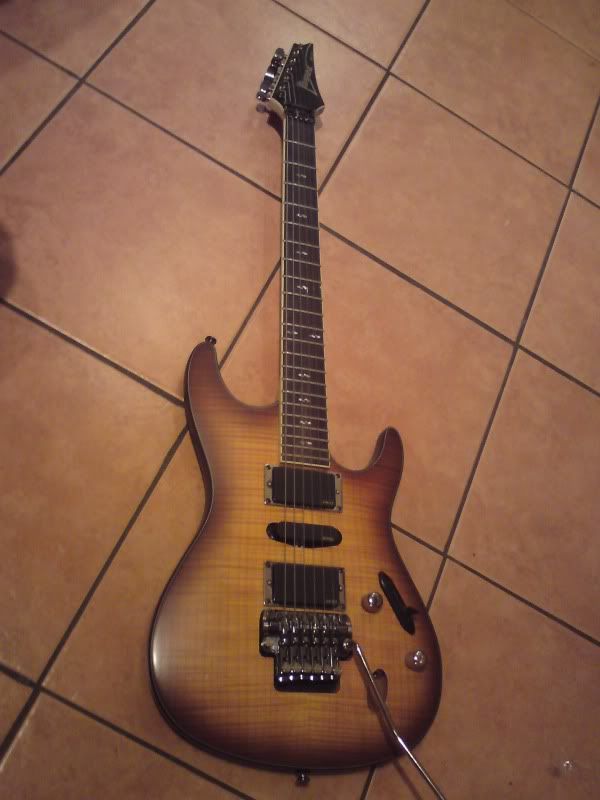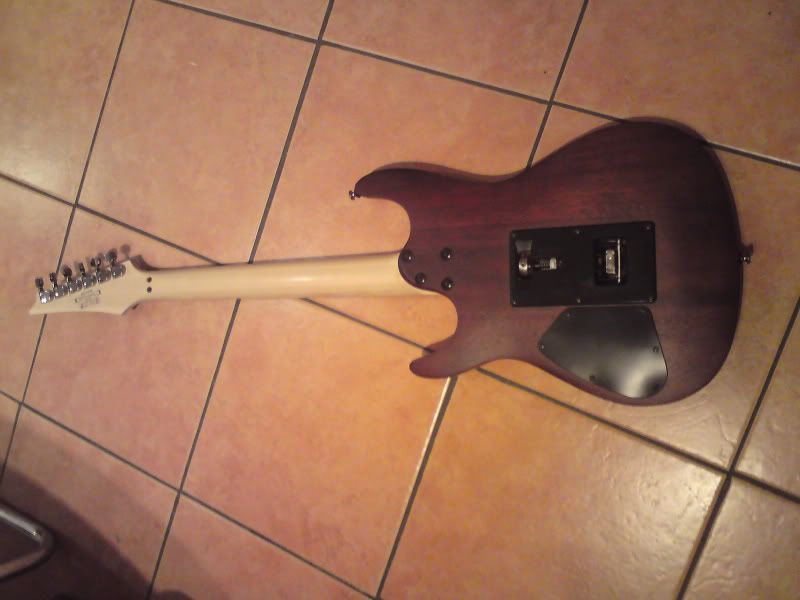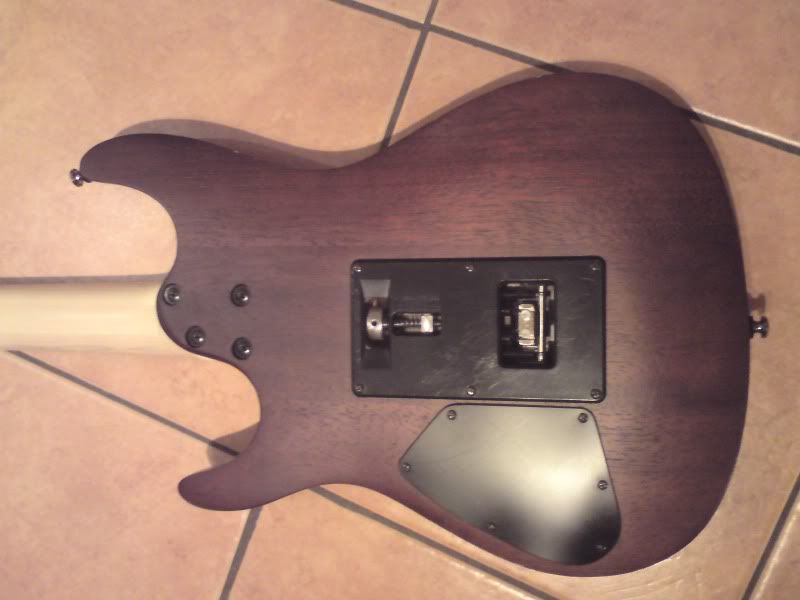 and the nicks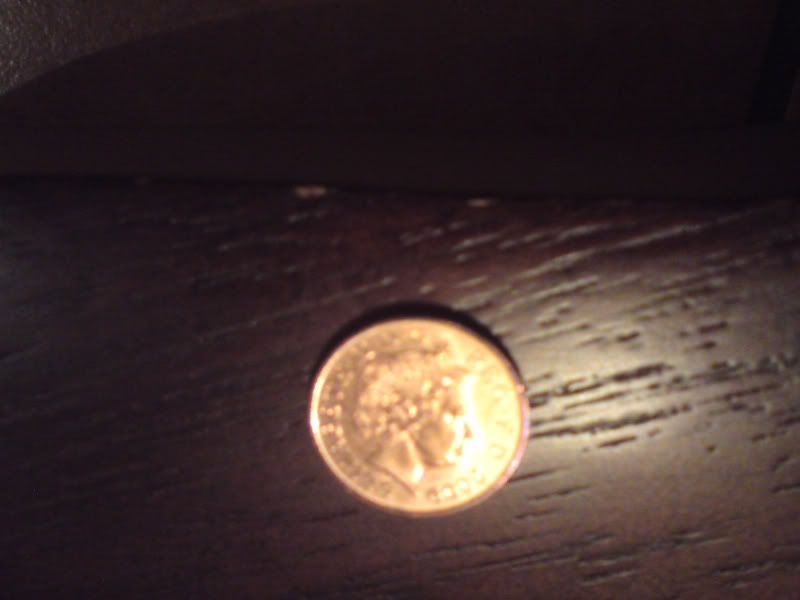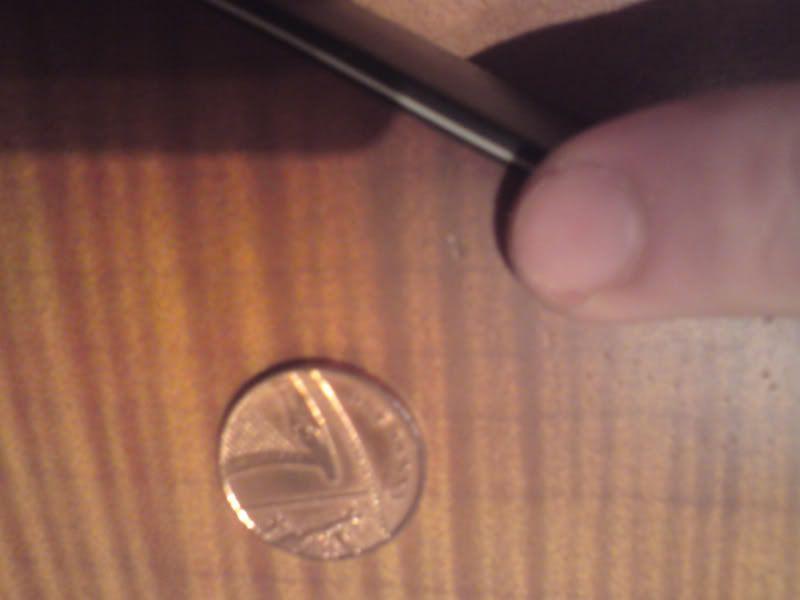 Alternatively this is the album on photobucket:
http://s140.photobucket.com/albums/r8/wacko2007/S670fm/
This is a beautiful guitar which is a dream to play and it is a shame that I have to sell it. It has only ever been played in my bedroom, and i have no pets and do not smoke. I am looking for £550 firm for this. I live in Exeter and would prefer if you could pick it up from me, or meet me somewhere, but I am willing to sort out shipping if you live too far away. UK only.
haha it was very late when i posted this, 81 in the bridge 85 in the neck...obviously

interested in a trade at all?
depends what you're trading? I need money alot but i'm a sucker for nice gear lol
A 1991 dean super strat, SD pups, HSS, OFR and a very interesting colour
mmm thanks for the offer but i prefer emgs to sds and i prefer zrs to floyds

not got any cash burning a hole in your pocket or anything?

that does look like a beautiful guitar though
narr i dont sorry. learning to drive has seen to that, hope you sell it soon, tis also a lovely guitar
evilbay-ed