Some pics of Absu live; Nottingham Rock City Novembr 1st 2009
Went to see Absu last night in Nottingham. It was a tiny a venue but this was good because we were able to get right to the front of the stage for all the bands. Got to meet Proscriptor for a couple of moments during one of the opening acts, he was out abd about in the venue. Aethyris was using a BC Rich Bich with an EMG 81 in the bridge and a Marshall DSL100 and Morley wah. Viscrom was using some strange custom guitar I didn't recognize and a DSL100 also.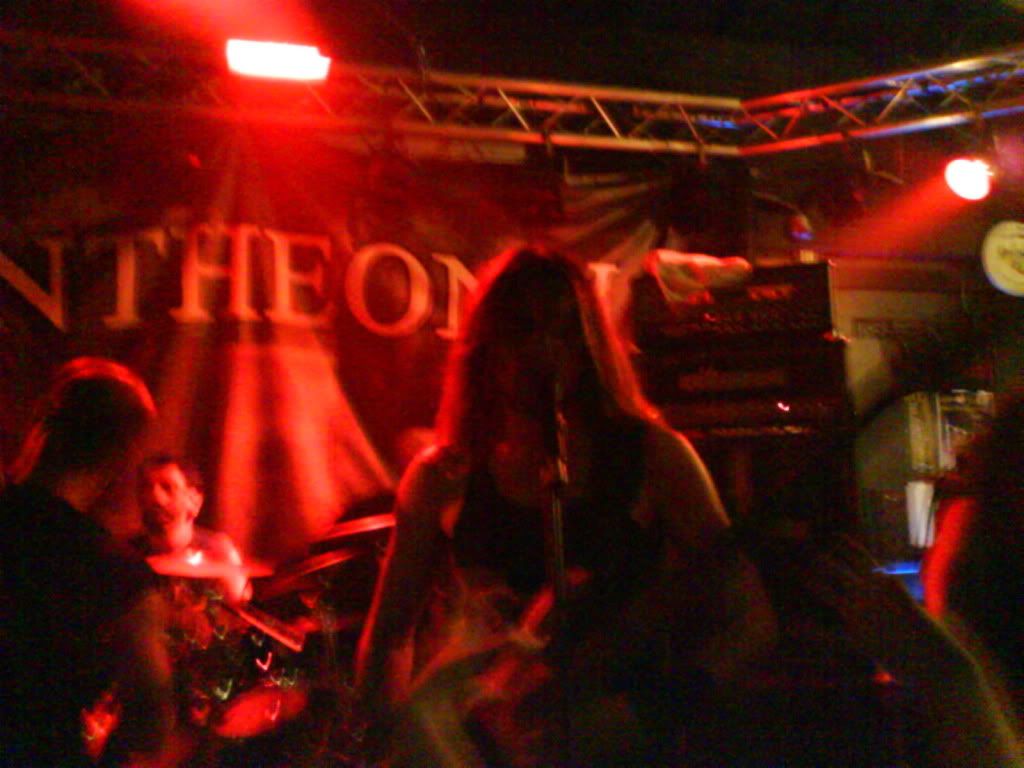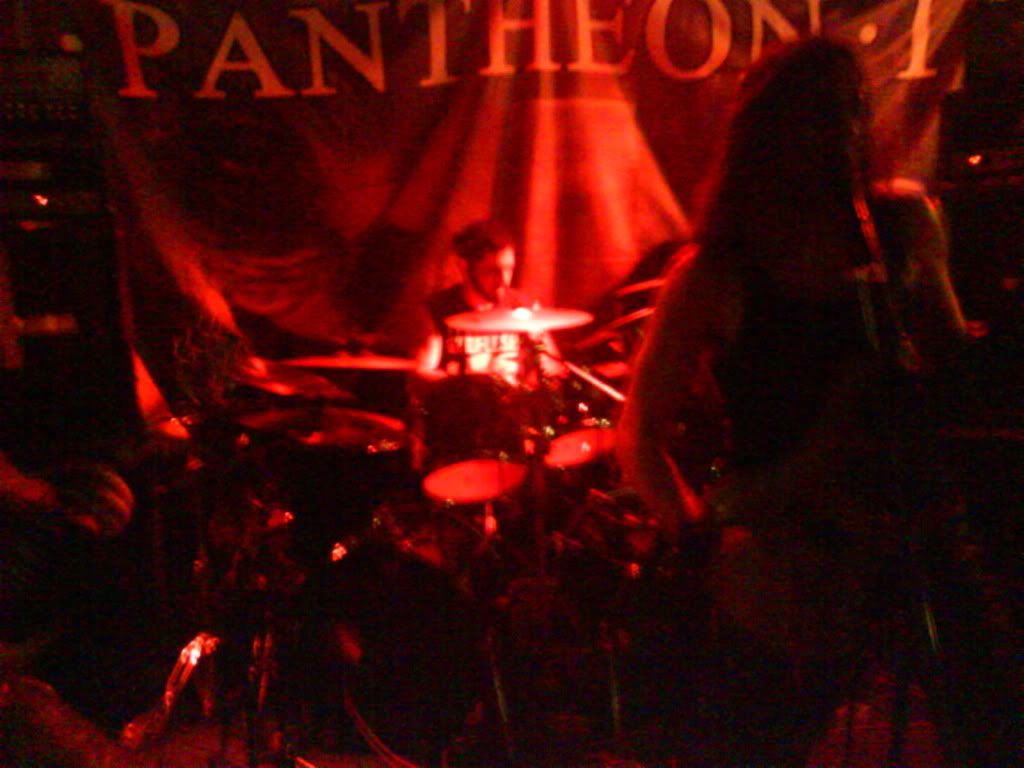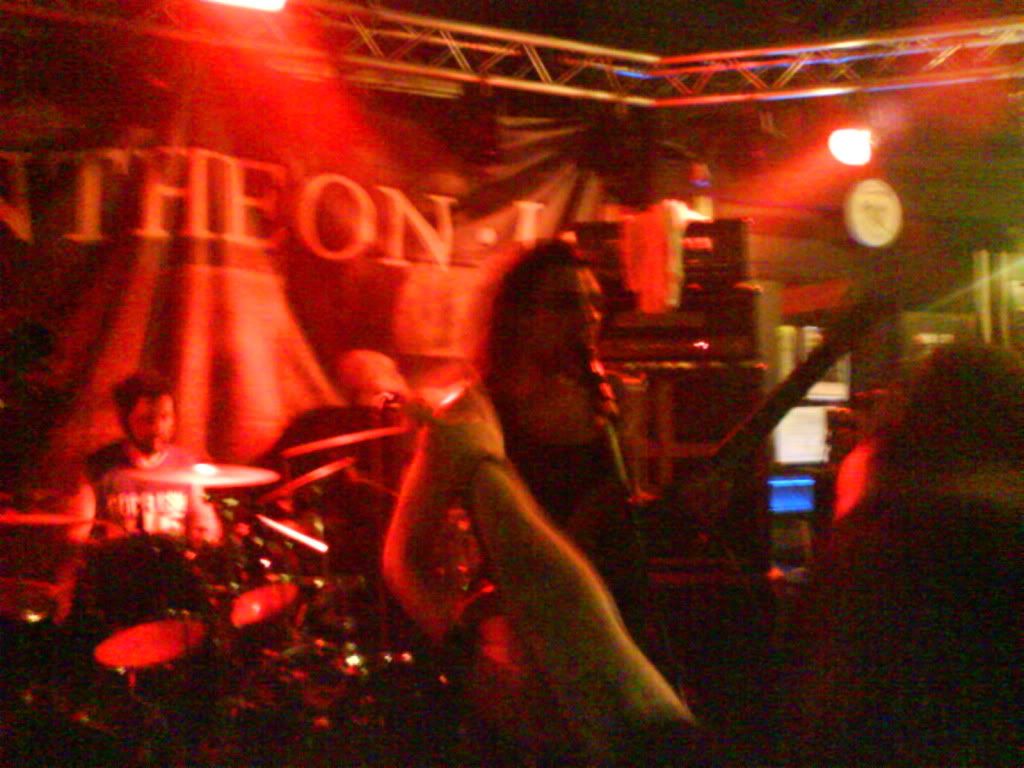 Pantheon I any good live? I'd like to see them.
They were good, they had a cellist but she was pretty much inaudible haha. They had a good interaction with the crowd and were pretty decent. Absu were the best of the night though!
Do you have any photos of Absu? Good pics so far btw.
Absu is the best band i've ever seen live. They put on such a great show.

Join date: Mar 2004
691

IQ
Pantheon I were rather bitchin' I must say. Zoroander were fucking monolithic too. And it goes without saying that Absu were absolutely deadly. Shame I had to leave 2 songs before the end though...
Do you have any photos of Absu? Good pics so far btw.
those pics are Absu, they just left the Pantheon I backdrop up
Setlist please?????!
What I remember... (not in order)
The Thrice is Greatest to Ninnigal
4 Crossed Wands (Spell 181)
Mannanan
The Coming of War
Nunbarshegunu
13 Globes
Highland Tyrant Attack
Swords and Leather
Night Fire Canonization
They did some more but I can't remember them at the moment

Join date: Oct 2006
610

IQ
Proscriptor is across the street from this internet cafe im in...... gig in an hour or two, deadly.