Would this work?

Join date: Jul 2008
10

IQ
Ok, I got this idea from watching brutal legend gameplay videos

I have this idea for a videogame and I just want to see if some of you people think this could work in any way.

Ok, the game essentially starts off as an RTS, build your base, command your dudes ect. It would be like any normal RTS except for one thing.

During the battle, you can jump into the perspective of any soldier and control him. From then it would be an FPS game, and when the soldier dies you can go back to RTS mode or jump into another soldier.

No one type soldier would be any better than another, they can all do the same thing, they just start off with different stuff. It would be any normal FPS, shoot, get in any vehicle and control it, pick up any gun, ect.

It would kind of be like Red Alert mixed with a mix of COD4 and Star Wars Battlefront

so yeah, could this work in ANY sense.

Join date: Apr 2006
10

IQ
This may have been done before. I feel like it has. It would be fun though!
Join date: Nov 2008
56

IQ
Sort of like the Savage games?
how bout you start off as just the soldier and as you move up ranks you can start commanding shit. like building the base. that would be cool. become a general and use strategy like that

Join date: Mar 2009
156

IQ
i played a game like that once. yeah it's a good idea. I'd like to see more games like that
jump into another soldier.


Join date: Aug 2009
20

IQ
i'm sure this has been done before, i just can't remember the game(s) that utilize the concept. i like it, though, just wish there were more in the market.

Join date: Feb 2009
61

IQ
Try Battalion Wars for Gamecube and its sequel for Wii, both are decent games

Join date: Jul 2008
10

IQ

Join date: Dec 2007
69

IQ
They have that game.
It's called "Savage 2"
It rocks ass.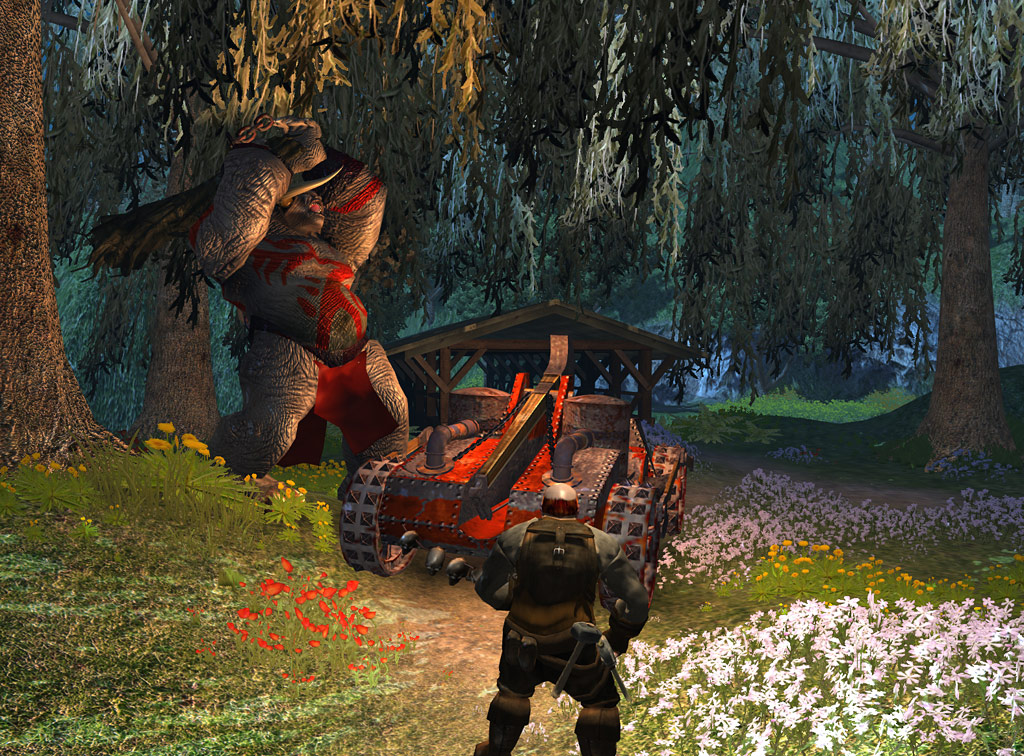 Anyone?
EDIT: Wait, now that I think about it, no, it's not exactly like you described.
I played a game almost exactly like you described once, though, but for the life of me I can't remember what it's called.
Last edited by crazy8rgood at Nov 2, 2009,
Nothing should mix with COD4.

Join date: Oct 2009
40

IQ
Wasn't that the general gameplay of Dora Goes to Azeroth?