[UK] WTT '91 Dean superstrat, SD's OFR
hey
so i have for trade a 1991 dean super strat guitar.
im looking for a fender strat prefer HSS or SSS with the option of going to HSS.
Or somethin similar
cant really tell you much spec wise bout the dean part from
HSS guitar
SD pups
OFR floyd
set up by pros in E standard with 10-46 strings
wood wise im not sure what it is
pics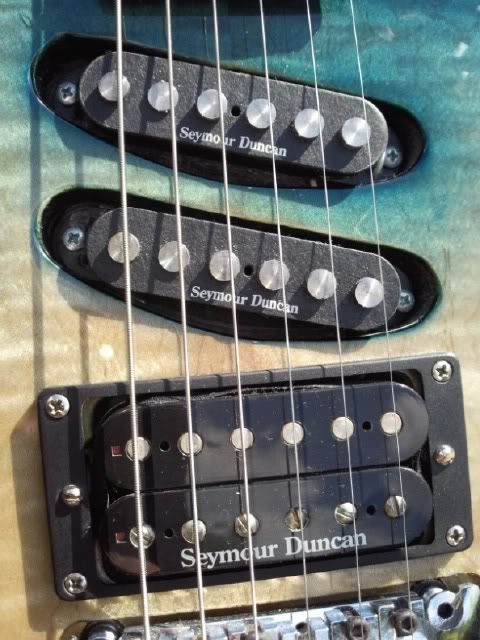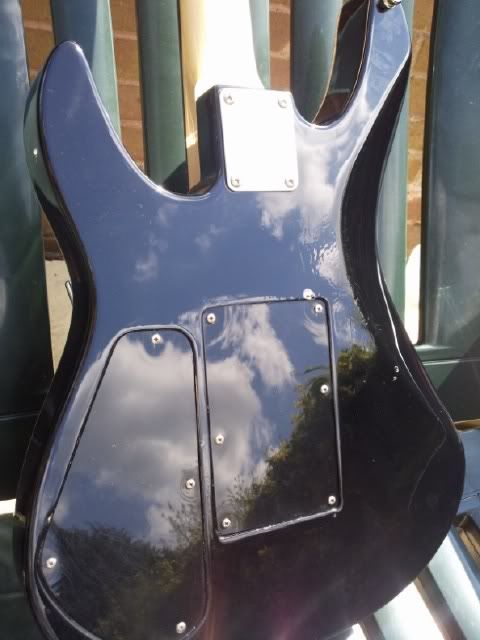 UPDATE!

it now has a Dimarzio D sonic bridge pick up
Also
what are you offering for it?
bump

sorry to double post,
im looking for a nice high gain amp head too or a nice guitar
offers please


Join date: Sep 2009
60

IQ
i have an ibanez mtm2 with dimarzio fred and paf pro in it capable or a wide variety of tones
i'll keep it in mind, but im after somethin a little bit more
bump

looking for amps or guitars