Always Sunny: A Discussion of the Best Damn Show on TV

Join date: May 2008
40

IQ
I have been an avid follower of "Its Always Sunny in Philadelphia" since the beginning and frankly it really is the best show ever in my opinion. I could revive the Kanye West thing and post some sort of picture as a visual aid but, I am in the middle of paper that is due tommorow.
So Discuss and Dispute the claim, if there is a better show post it, if not post your favorite episode or something like that.


Join date: Jan 2004
110

IQ
My english teacher when I was a junior in high school looked and spoke remarkably like Sweet Dee. It was funny stuff.
It is a great show. However, this week's episode was not so great.

Join date: Sep 2009
10

IQ
What channel or time is it on?? I might try and watch it.

Join date: Nov 2007
26

IQ

Join date: Jul 2006
66

IQ
DAY-MAN!! (ahh-AHH-Ahhhh)
its def the best show on tv. for those who havent seen it, new episodes are on FX on Thursdays, 10:00 eastern i believe

edit: thats 10 in the evening. now lets talk about bird law.....
Last edited by ironman45 at Nov 8, 2009,
damn i didnt catch this weeks episode but ive only tuned in for this new season and frankly i found the first two hilarious

Join date: Apr 2008
60

IQ
Oh, also:

sunnyinphiladelphia.net
Oh, also:

sunnyinphiladelphia.net
i dont think that website works anymore, the videos are taken off
i dont think that website works anymore, the videos are taken off
I'm watching one right now, so I'm pretty sure it works.

Join date: Dec 2007
20

IQ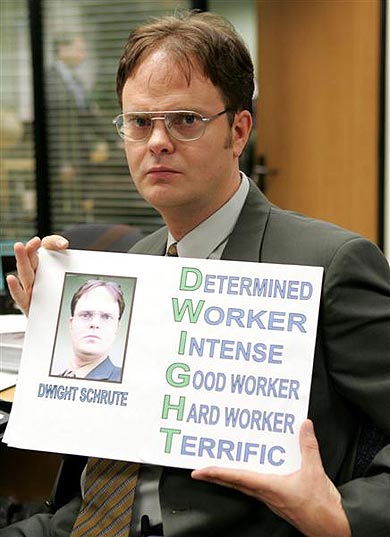 I did try watching ASIP, but I didn't enjoy it nearly enough as The Office U.S, which I think is one of the best shows ever made, in my opinion.
It is without doubt the best show on TV. With that, I give you....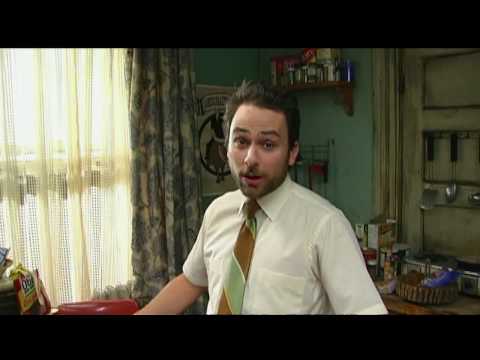 Kitten mittens!!!

Join date: Dec 2006
10

IQ
it is a great show indeed. i love how they all give dee shit for being "ugly," honestly i think shes sexy
Probably the best show I've watched.


GREENMAN!

Join date: Aug 2009
30

IQ
i dont watch this show, but i do watch sons of anarchy, and rescue me... great shows

Join date: Sep 2008
300

IQ
The Office > ASIP
there's no comparison, I get a few chuckles during the office, but I never stop laughing during ASIP

Join date: Jun 2003
356

IQ
There is already a quite large thread on Always Sunny.