NPD Fuzzy Conent

Join date: Aug 2008
10

IQ
Hey, this is my first new pedal (or anything for that matter) day in a looong time. I cleared out and sold a lot of pedals that I don't use to get this puppy and I feel like it was totally worth it. Thank you Analog.man for my new Sun Face NKt-275 (white dot)!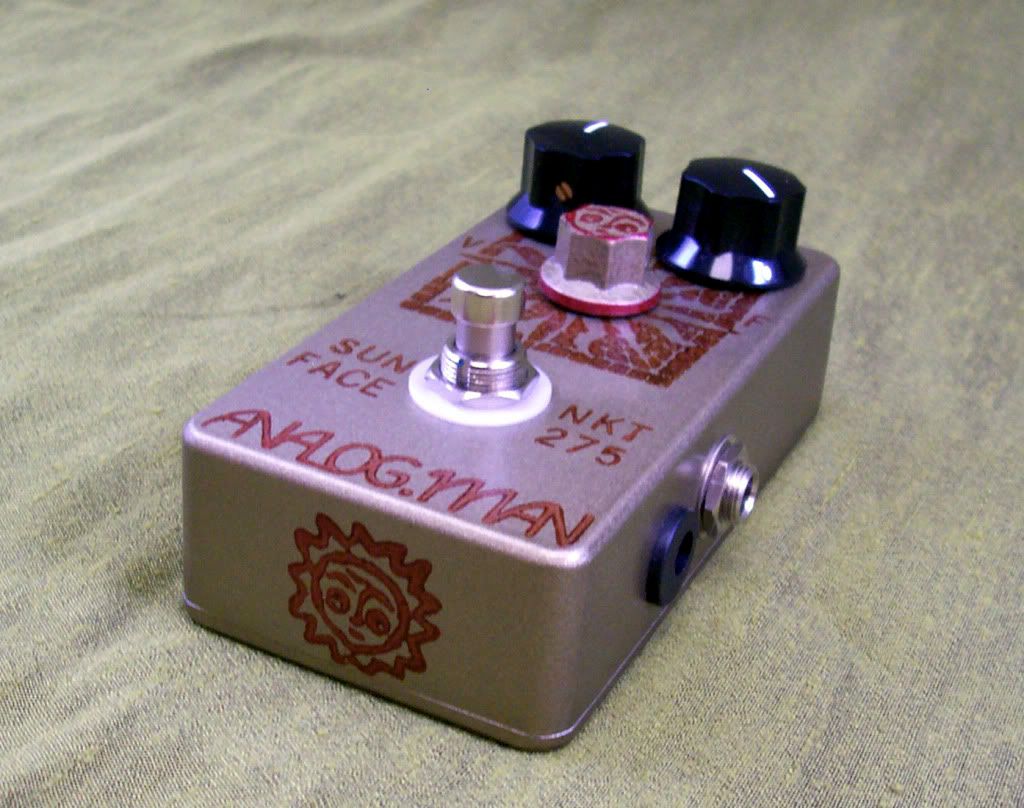 I have had it a little over a week now and used it at band practice last night, I was amazed how versatile this pedal is, it can go from a subtle fuzz for rhythm work to an all out Black Keys Fuzz-gasim just by playing with the guitars volume controls. It can never get as "crazy" as a Big Muff but I find myself leaving this on a whole lot more. I love it for playing Cream covers. Great service from Analogman too.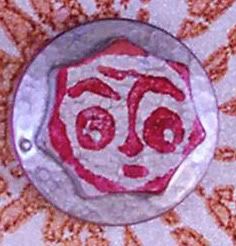 Clips later I hope.
Last edited by PedroLesPaulVM at Nov 14, 2009,
Oh wow thats awesome

HNPD


Join date: Jul 2008
250

IQ
HNPD!!!


Just curious, why'd you choose the white dot?

Join date: Aug 2008
10

IQ
HNPD!!!


Just curious, why'd you choose the white dot?
I chose the white dot because I really didn't want a super high gain fuzz, which are usually "crunch" or "buzzsaw" style, I wanted one that didn't color my tone too much. And of all the clips on youtube (gearmanndude did some great shootouts between the two) I thought it sounded the best for my style.