How could I put images on metal.
Well I have a question on how I could possibly do this.
A lot of companies put words all over their faceplates and ect. Here's an example.
How do you go about doing this. I'm starting up a faceplate kind of thing with an amp modder and I have tons of designs down but we need designs. Can anyone help?
I was thinking of just buying some kind of thin metal/brass polishing it up than use vinyls on it or something but I really want something that will last.
Last edited by kylendm at Nov 15, 2009,
Those sort of things are either laser etched (expensive unless you farm it out), or hand etched (with a dremel type etching tool).

I should think that finding a company to do laser etchings for you, would provide the best quality at a cost effective price, or do it by hand (with stencils).
Yeah I suppose that would be easiest. But there isn't any other way?
By the way they only need to be
7.22"w X 1.57h"
They are simple module plates for Randall MTS series amps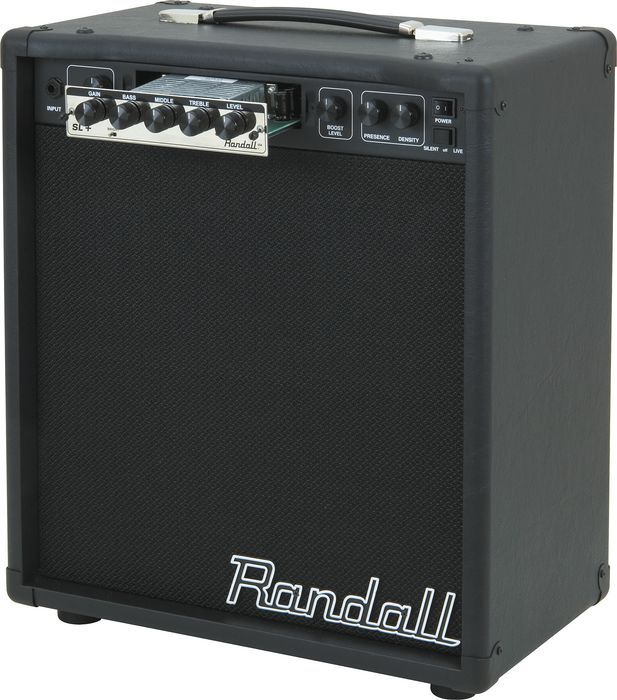 Yeah I suppose that would be easiest. But there isn't any other way?
Well. Another way would be to use clear face plates, apply reversed vinyl lettering, then a vinyl back ground to one side, so that it shows through on the right side and is protected by being away from fingers etc.
Bit complicated though.
Or you could get them anodised if you use aluminium plates.
Last edited by Skeet UK at Nov 15, 2009,