Feeler: Original Peavey 5150

Join date: Dec 2006
146

IQ
Hello All, I'm looking to see what kind of offers I can get for my 5150, it's an original from 1994 I believe with the script logo. Mesa Power/Sovtek Preamp tubes with life still left on them. Amp wise just shoot me an offer, I'm looking for something a bit more versatile. Cash wise also just make an offer, the least I can do is say no. This thing is absolutely brutal and has gain for days, as I said, I'm just looking for something a bit more versatile.
This amp is in perfect working condition, only a few small nicks in the tolex, and one corner panel has a ding on it. No footswitch included, and the top handle is missing. Overall it's in pretty good shape for a 15 year old amp
Offer away please!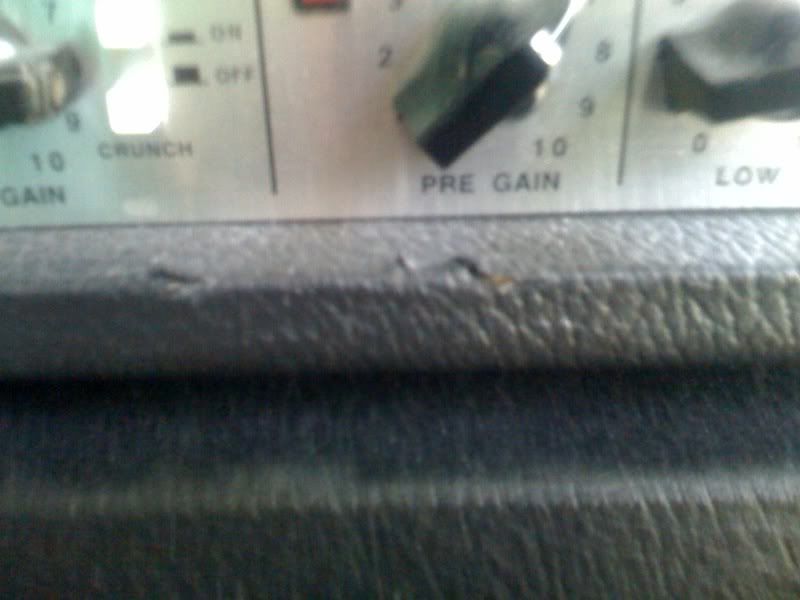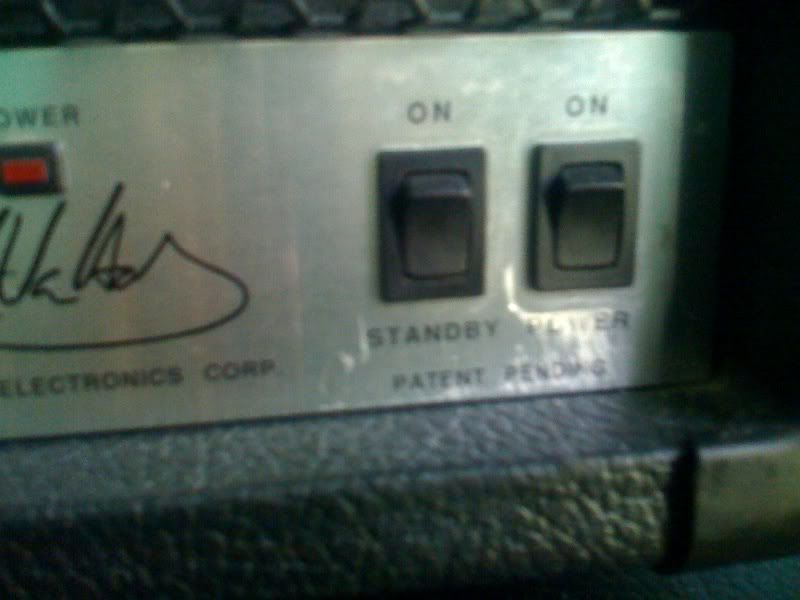 Join date: Jul 2006
70

IQ
I've got an Ibanez thermion the 6l6s and I can include a set of 6550s with it for a trade.

Join date: Dec 2006
146

IQ
No thanks on that mate, I wasn't too particularly impressed when I tried one of these.
thanks for the offer though