Best macho action movies ever?
You know, those flicks which are practically OVERFILLED with cheese, one liners, explosions and cliches, and ooze with masculinity?
Like, the Rambo series or Arnold Schanzegwzger movies that every girl detests the mere smell of the title of the flick.

My personal favorite is Rambo 2. The scene with the helicopter and bazooka is plain macho awesomeness.

BRING THE PAIN!!!!

Join date: Oct 2007
30

IQ
Anything with Clint Eastwood in it.

Join date: Oct 2006
40

IQ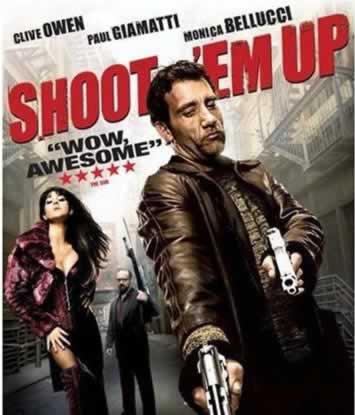 Last edited by bendystraw at Nov 16, 2009,

Join date: Aug 2009
10

IQ
Let off some steam Bennett.

Join date: Jun 2009
10

IQ
commando
let off some steam bennet......

Edit: FFFFFFFFFFFFFFFFFFFFFFFUUUUUUUUUUUUUU

Join date: Jan 2006
102

IQ
Last Action Hero, Death Proof, Sin City
Hey what about some Seagal?

Now that I think about it, I ain't seen many of his movies. Can anyone recommend me his bes... ummm better ones?

Join date: Jun 2009
20

IQ

Join date: Oct 2006
40

IQ

Join date: Sep 2007
10

IQ
Seagal, Van Damme, Terminator, Die hard