Just got a Planet Waves Strobe on String tuner
Who else has one? It doesn't seem too accurate, but it's gets a better tuning than by ear.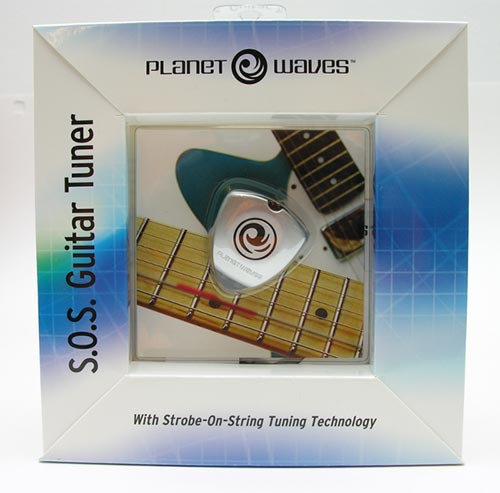 Oh and i ordered it from Sweetwater.com and it came with free candy in the box, I swear it did. Peppermints, tootsie rolls, atomic fireballs, etc.
Lol it came with candy?
I was as surprised as you when I opened the box and it had candy on the padding, lol.
lol candy wow i have to order stuff from Sweetwater now just to see this for myself
**** the tuner, you got candy.
I think I'm gonna order some random stiff from sweetwater just so I can get some candy with it lol
I'm tuning my guitar in the dark while watching seinfield and eatin a peppermint