Suggested custom Telecaster wiring diagram

Join date: Jul 2006
181

IQ
This is a wiring diagram that I have created. I would like to know if this would actually work. I'm trying to create a to use on a custom SHS Telecaster.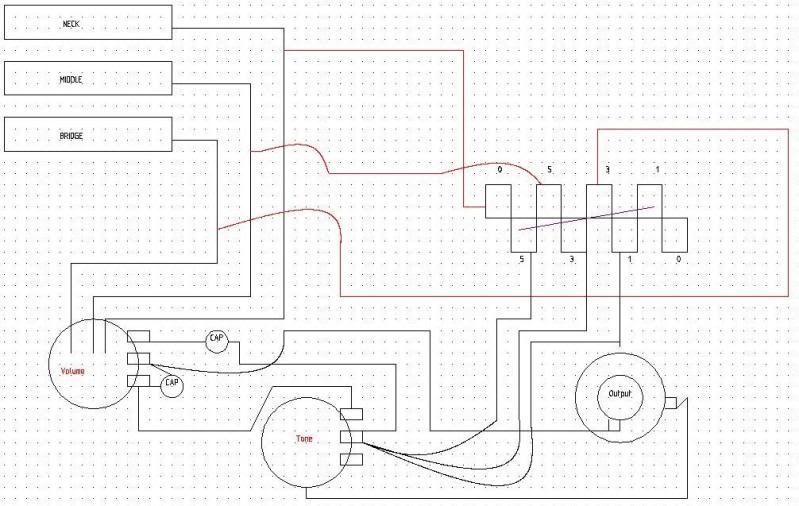 Would this work?
Cheers,
Aaron.

Join date: Jun 2007
301

IQ
Please take this to the wiring thread. It is listed under the central hub in the stickies.
Reported for the close.

Join date: Jul 2006
181

IQ
Terribly sorry chaps!

It wont happen again!