How much is this worth? (Gibby SG)

Join date: May 2008
90

IQ
I have a 2004 Gibson SG Standard, and it's a limited run out of nashville. I'm almost positive they only made it for 2 years. The only problem is about a year ago it fell off the stand and the headstock cracked pretty badly. It was repaired and now it's pretty hard to tell it was even cracked, but I know it'll definitely detract from the guitars value. Anyways I was just wondering how much something like this would be worth?
Pics: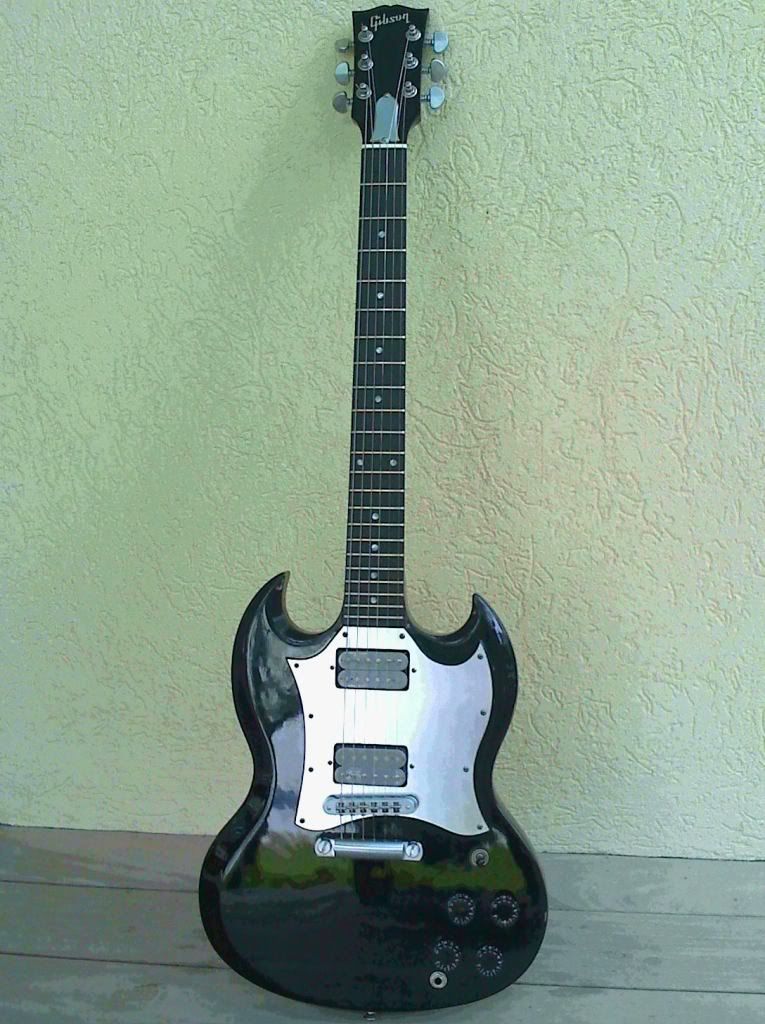 headstock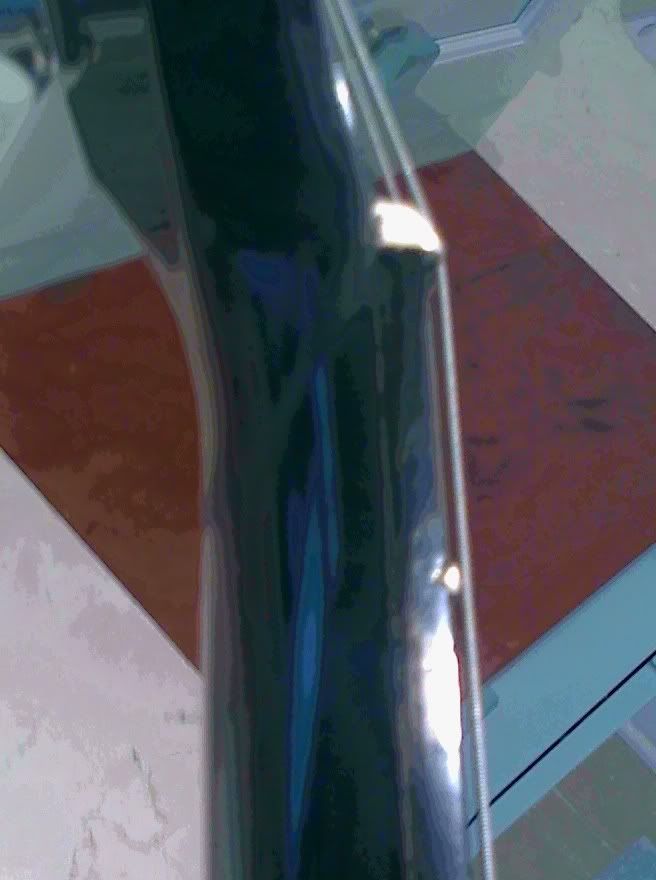 Last edited by austinb0309 at Nov 21, 2009,
ill give you $20 right now
I guess it's a Special isn't it?
Dont use that setting on your camera..

Join date: Aug 2007
40

IQ
i think it's just an SG Special. i'd say around $500 or so. less if you were selling to a store (i always try craigslist first).

Join date: Apr 2009
40

IQ
never, ever refer to gibson as 'gibby' again.
never, ever refer to gibson as 'gibby' again.
People do that all the time...
Any guitar with a cracked neck severely downgrades the value. Even if repaired correctly, I wouldn't expect to get more than 10%-25% of the market value.
When I sold my Gibson SG in perfect condition I got like £400 so I don't think you're looking at too much.
never, ever refer to gibson as 'gibby' again.

you're funny
ill give you $20 right now
I'll give ya $30

Join date: Jul 2008
270

IQ
It was a Special that was a limited-run in itself. 500$ new, maybe 550 for any other limited run. That particular one sells poorly due to a lack of interest in both the Ebony color and in the unusual pickguard (Normal Cherry and Red would sell better, even new). So, 400$ basic. About 300 when you factor that the headstock was broken. If the rest of it is pristine, 300$ would work, give or take 50 bucks. Anything else (mild cuts, it was used for 5 years) and I'd say it's 300 dollars MAX. Hope for that. An SG Special in that kind of condition isn't the kind of thing to carry much financial weight, especially an unpopular model like that one, but into lower-selling colors like that.