NGD! Warning: 8 string content
This actually arrives this morning, but I decided not to open it as I would have missed a day of college :lol:
O look, a black box! Maybe a plane crashed nearby?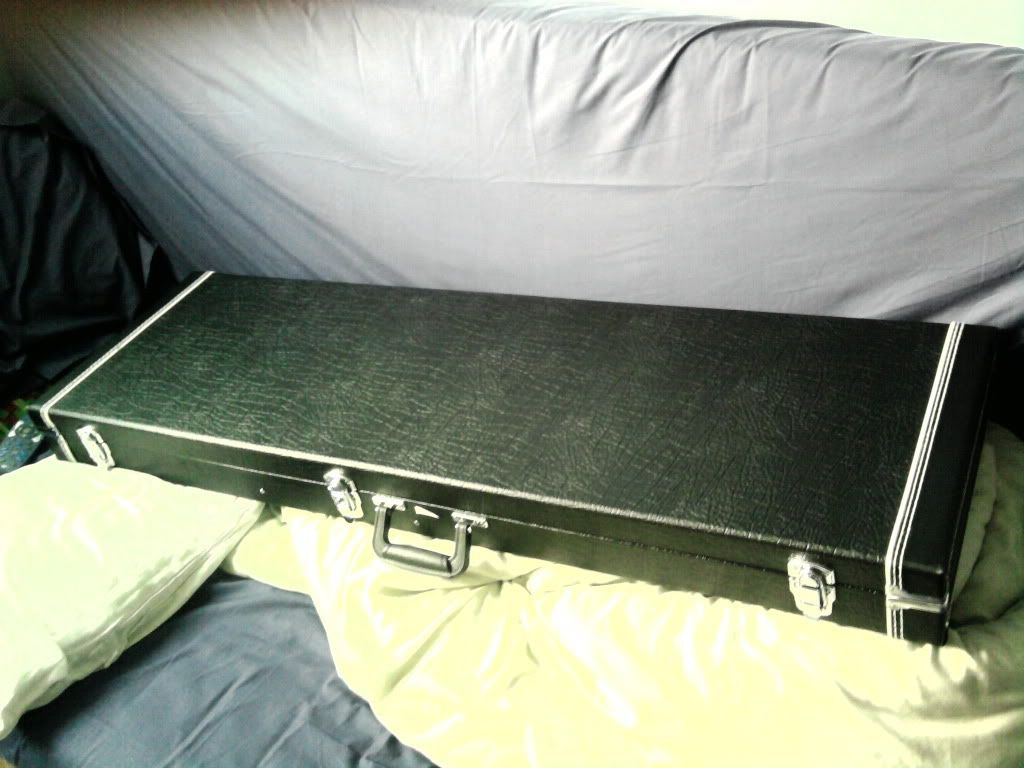 Let's open it shall we?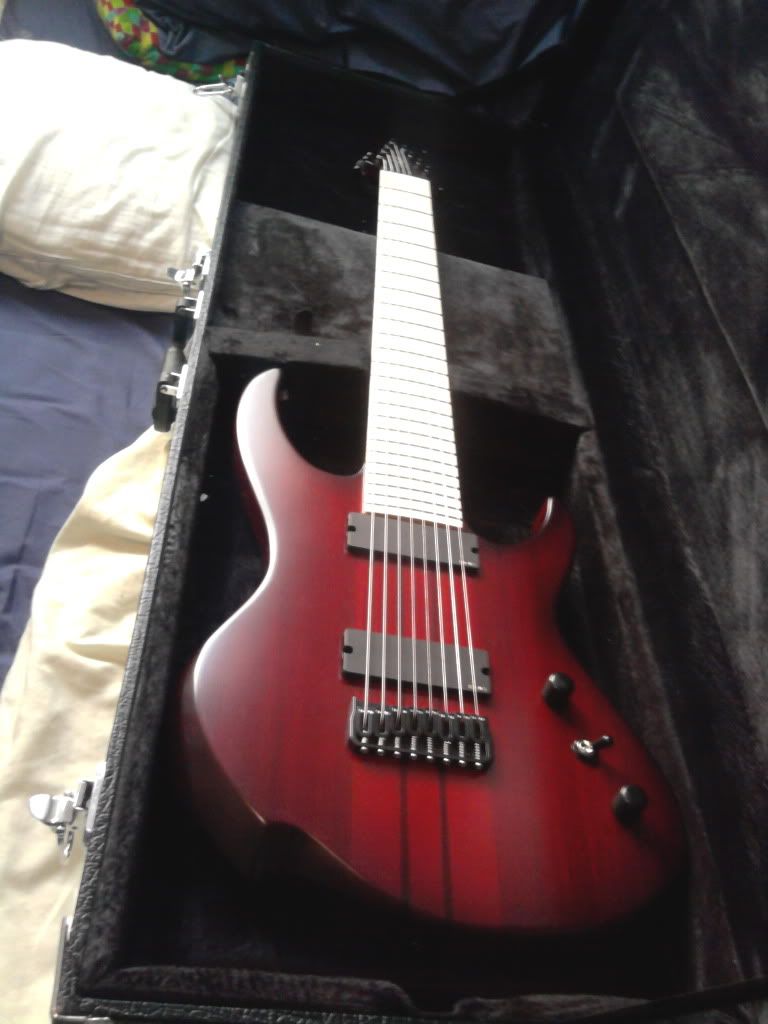 O it's a guitar!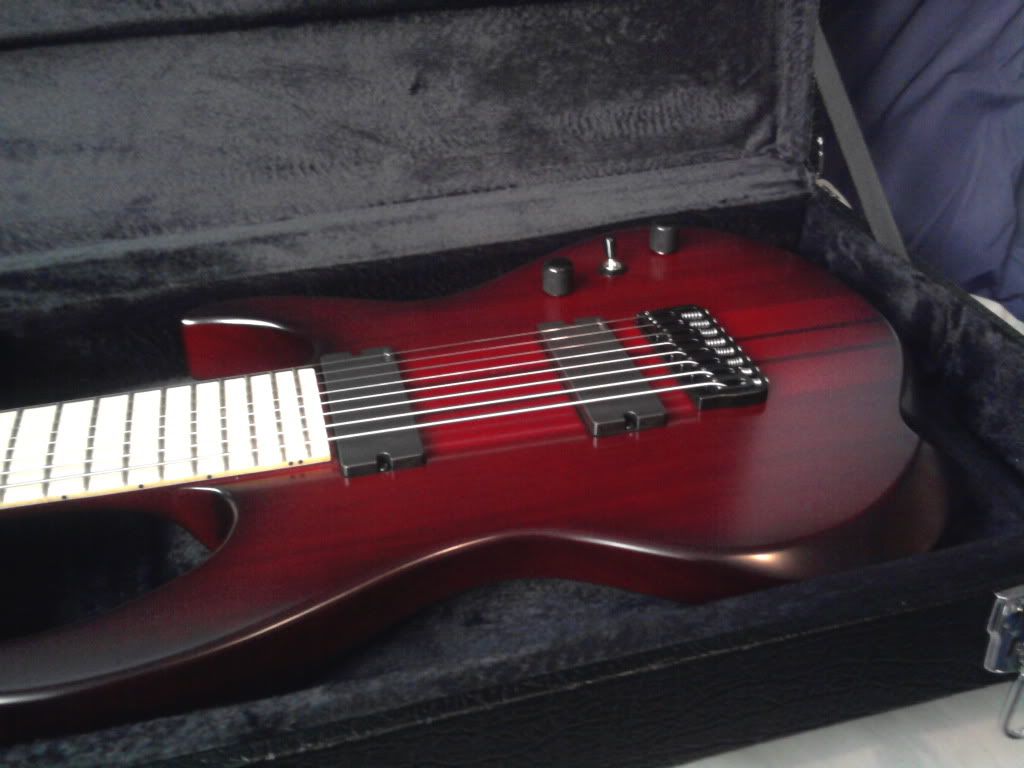 Wait, y so many strings?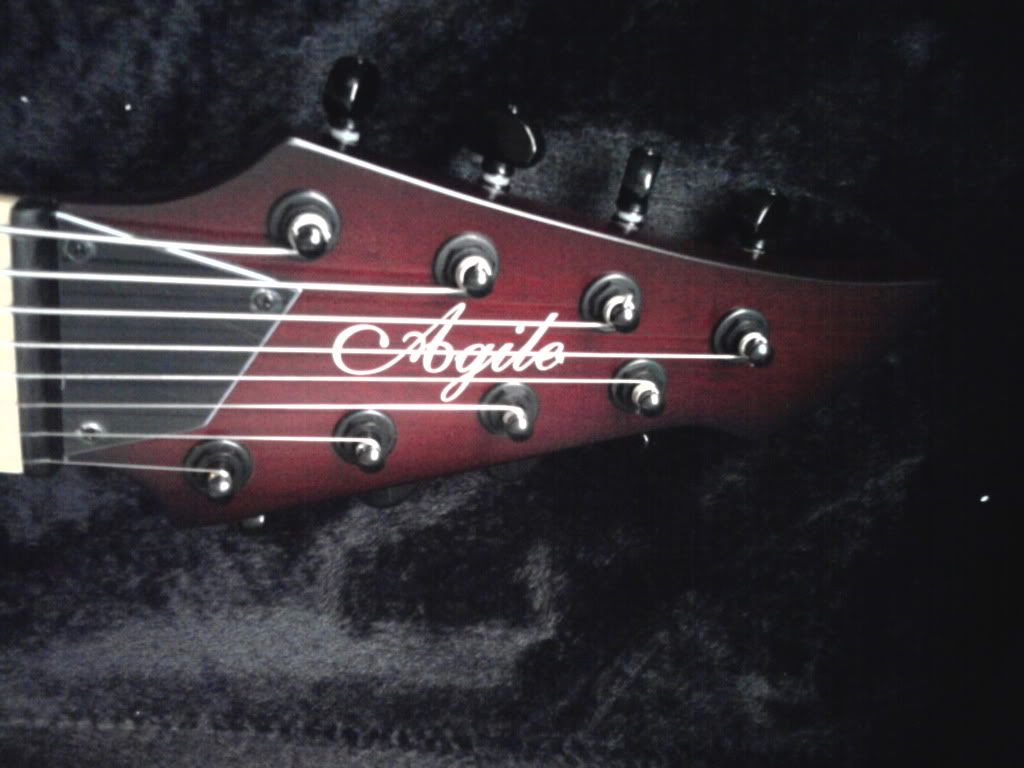 Agile eh, ah I guess it must be a melee dps!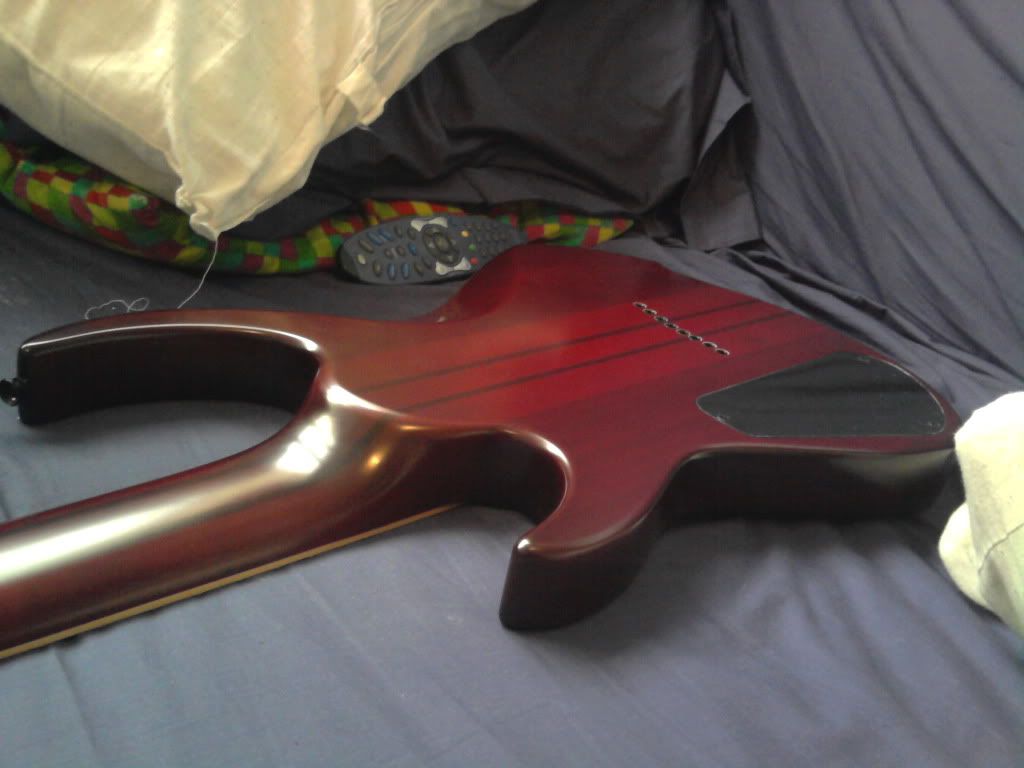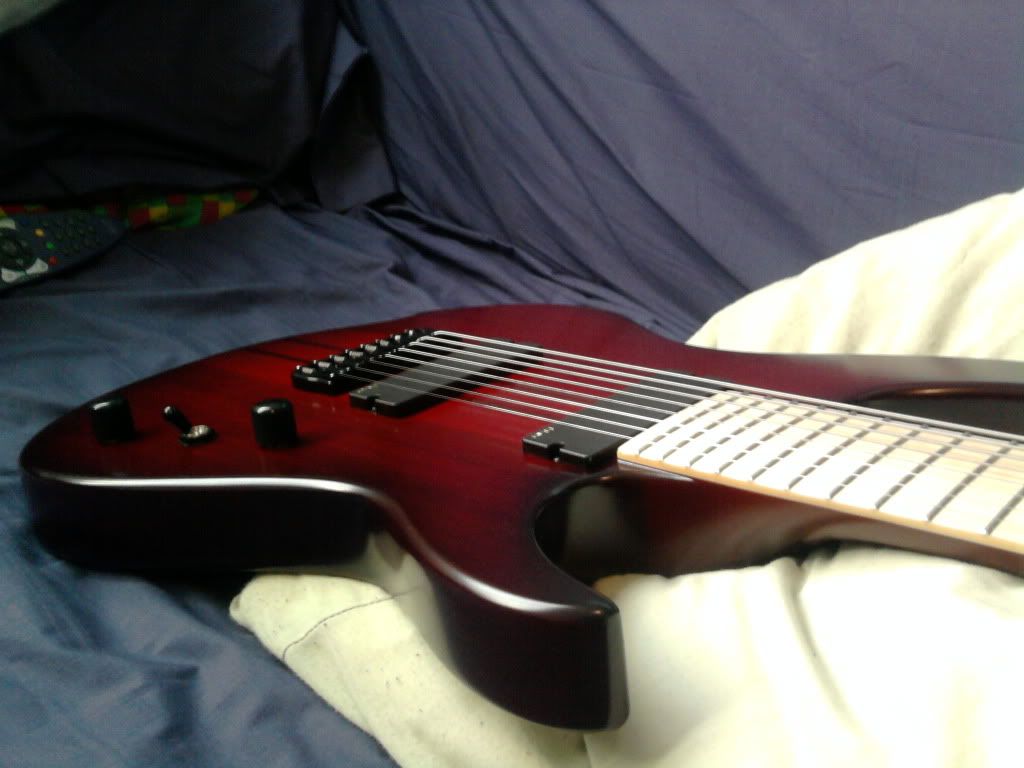 This thing's an absolute beast
Mahogany body with maple thru-neck
EMG 808s
Grover tuners
This one's the 30" scale
And sounds like epic giant mechanical sex through my 6505+

I'll do a video or a soundclip soon, keep a look out
Last edited by Demonikk at Nov 23, 2009,