robbo1422's next build
not a guitar but.....
AN ELECTRIC VIOLIN!!!! ZOMG!!!!!!
so er ye
don't know a think about em, but i thought id do one for a laugh + its sumat to mess around with this. and im not cheaping out on materials... first thing i've made is the bridge: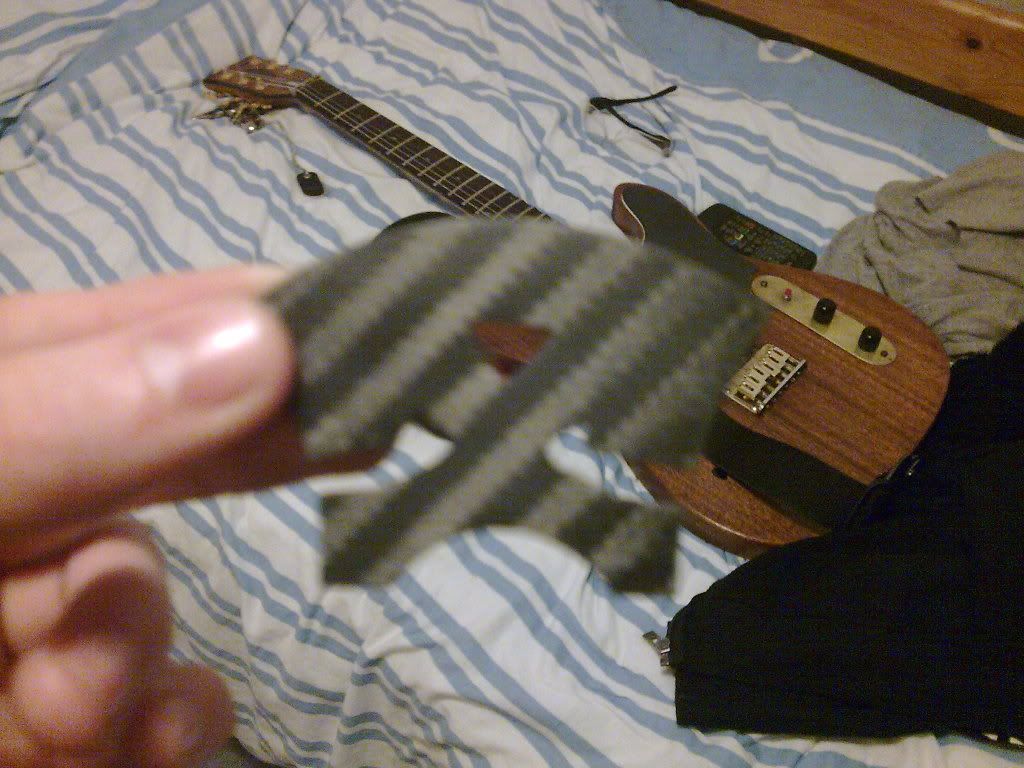 no your eyes don't deceive you... that IS carbon fibre

body shape: suggestions welcome
thats all for now folks

I'd suggest the same body-type as that one ESP signature guitar. It looks amazing: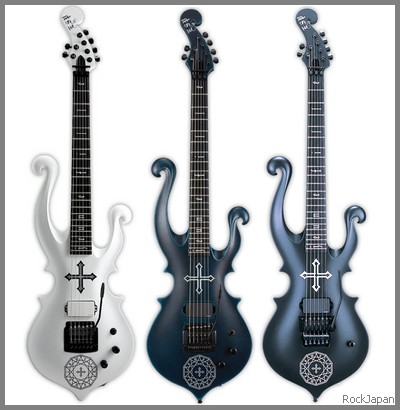 That looks wierd IMO. To narrow.
update: tailpiece cut. again, carbon fibre. still trying to design a body if anyone wants to help out. something simple with nice clean flowing lines.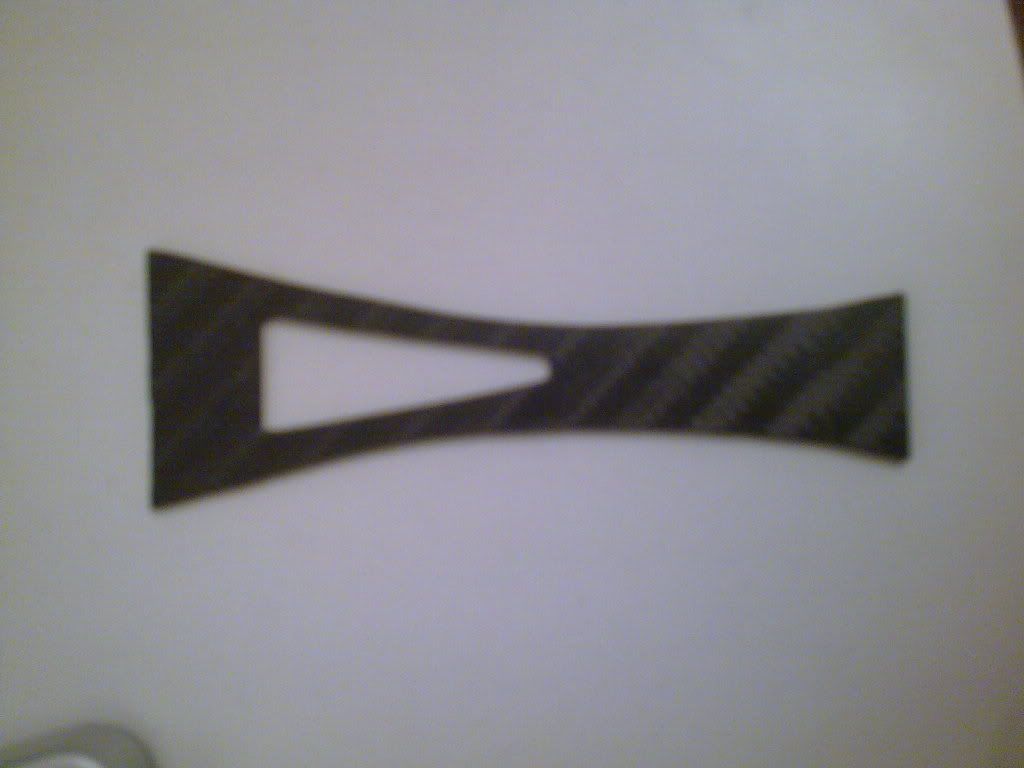 that is all....