RANDALL rg80es CROWN xls402
Hey I got this randall rg80es its like an 87 or something. same shit dimebag used and various other 80s shredders. The volume knob has been replaced I've got the footswitch everything works fine. This model is great just do some research.
300$ shipped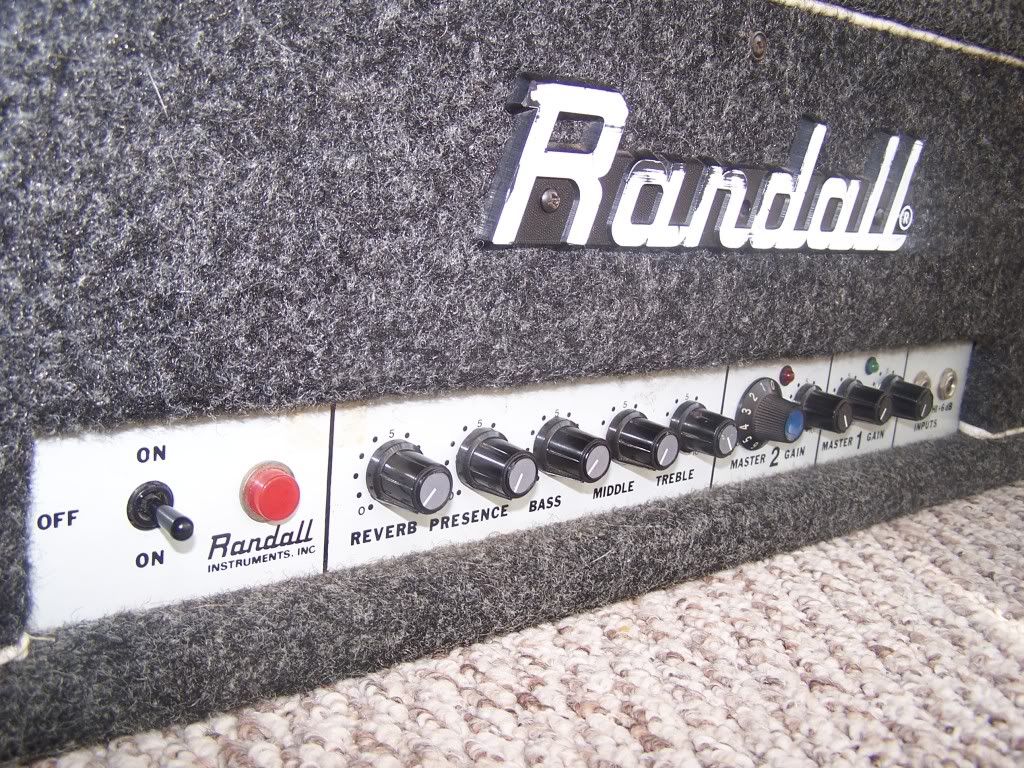 Also a Crown xls402 power amp. only used once! perfect clean power for all sorts of things

300$ shipped
(pics up sooner or later

)
trades im looking for are:
7-string
tube power amp
various rack gear
maybe other heads
If I had a cheap cab maybe but I dont want to get rid of my good one sorry

Join date: Apr 2011
668

IQ
is the randall still for sale?