Can somebody help me identify my own guitar?
I know the title makes me look like an idiot, but I really don't know the model of my guitar. I was trying it out at my local music store for months and months before I actually bought it. At the time I didn't care what the model was only because the guitar played and felt amazing. But now, 3 years later, I want to finally find out the exact model of this guitar is.
It is an Ibanez SA series guitar.
check it.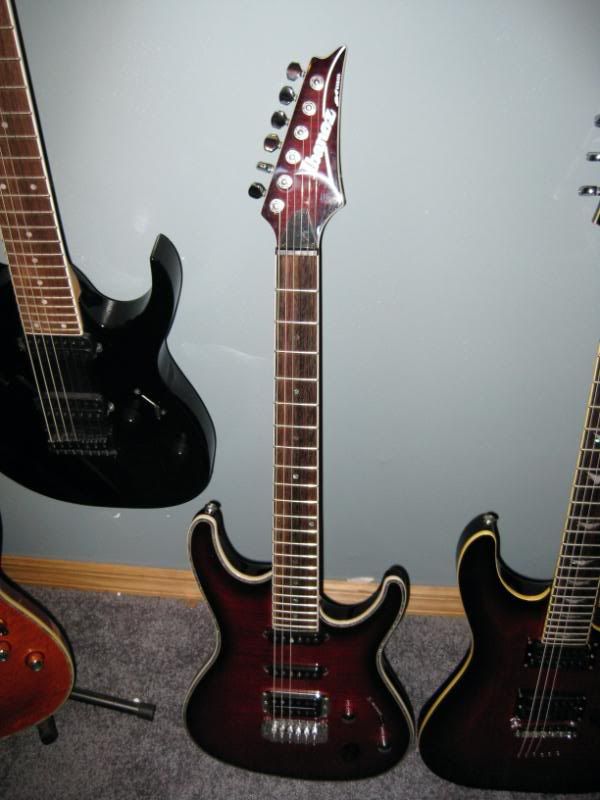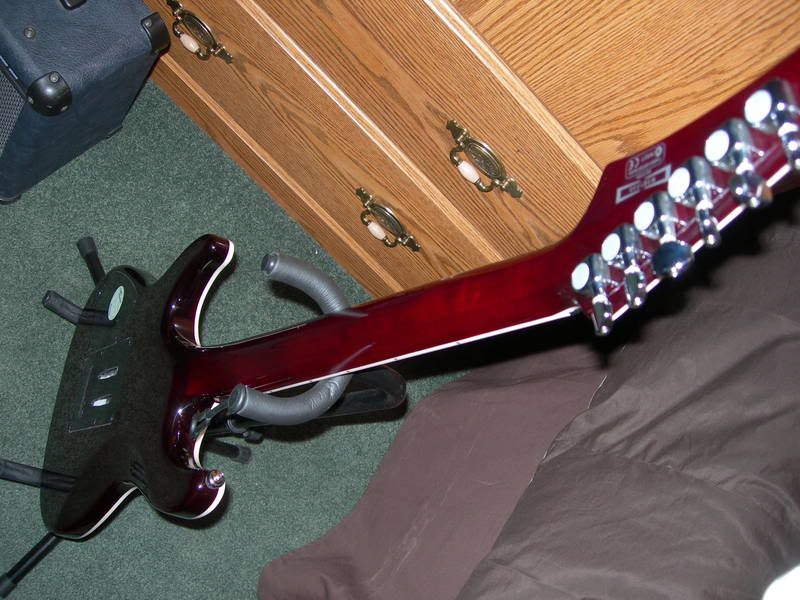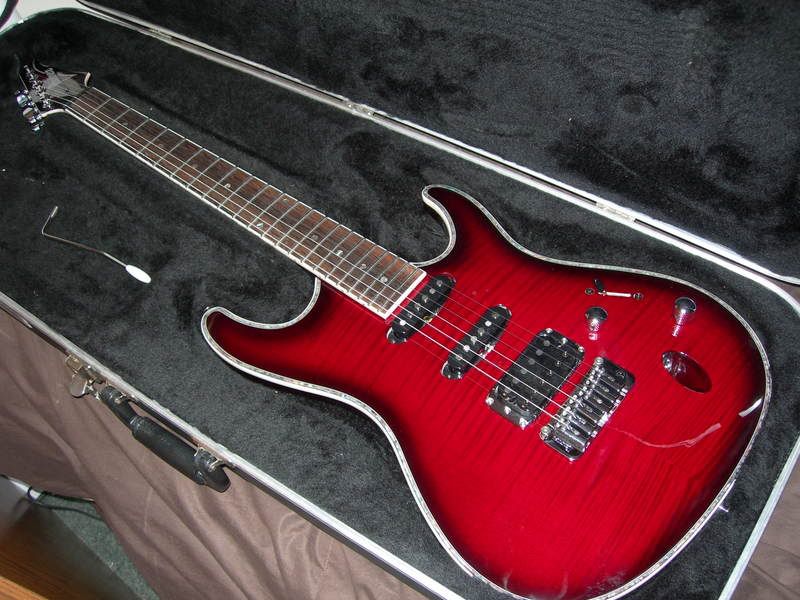 Help would be much appreciated. thank you.
Join date: Aug 2007
40

IQ
i don't know if there was a Prestige SA series, but it looks like that to me
EDIT: you said it was an SA

woops. anyway, you should be able to contact ibanez with the serial number and find out for sure
I dunno much about Ibanez, but that little box on the back of the headstock in the 2nd pic contains the model number I'm pretty sure. It should say something like "SAXXXX" but I could be wrong there

Join date: May 2009
110

IQ
Looks like an SA260FM from what's on the Ibanez website.